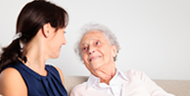 By Alison Biggar
November 2013 marks National Family Caregivers Month, the brainchild of the National Family Caregivers Association. It began in 1997 as a week of acknowledgement during Thanksgiving, but has now evolved into a month-long celebration of family caregivers.
Caregiving was studied extensively in the late 1990s and 2000s, but there are a few new findings from 2013, some that demonstrate progress, others that are valuable for advocacy's sake.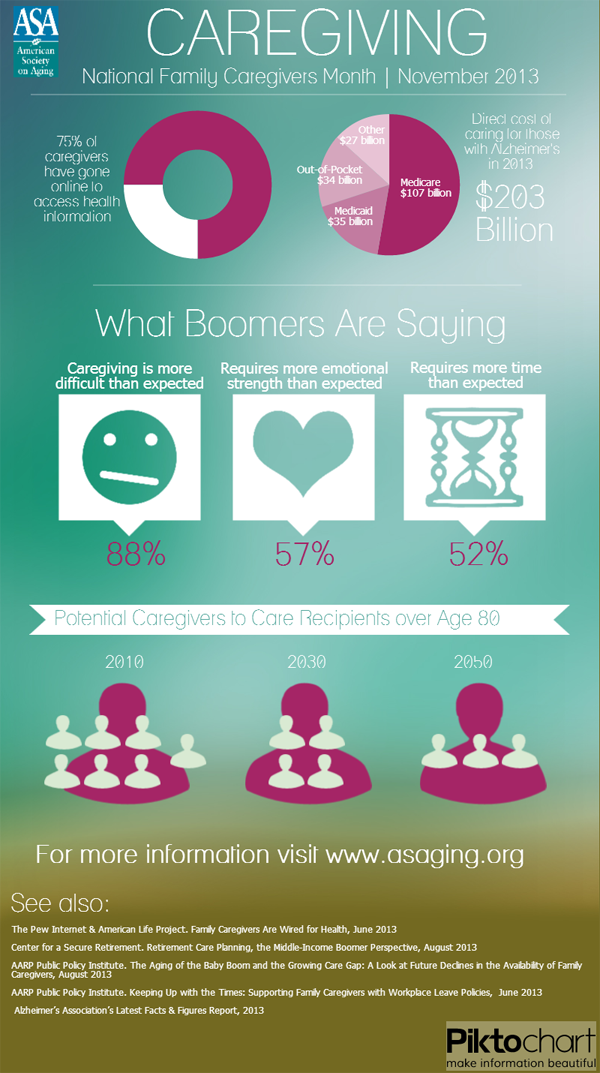 ---
Senior editor Alison Biggar is a Bay Area-based freelance writer and editor.