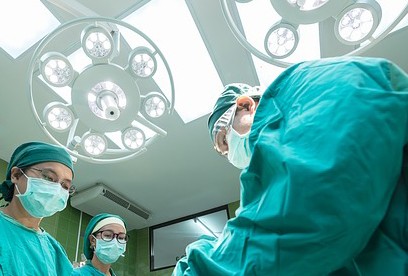 By Julie Richards and Young Hee Kim
Older adults have surgery for many reasons. But do you know that elective surgeries can pose significant harm for older adults? This is because some of their more common health concerns—the potential risk of complications may be increased in older adults due to existing functional impairment and frailty. The growing segment of the older adult population means more surgical procedures in older adults. In fact, over the next decade there's a projected growth of vascular surgeries by >30% and general surgeries by nearly 20% for the older adult population.
Health care professionals working with older adults can help promote better surgical outcomes by supporting innovations in pre- and post-surgical care. New protocols, known as Enhanced Recovery After Surgery (ERAS) protocols, can help older adults boost their recovery after elective surgery. One very important aspect of ERAS protocols is good nutrition.  
Why Nutrition Matters
Good nutrition is an important factor in reducing the risk of many adverse health outcomes for older adults undergoing surgery. Yet nutrition is often not even considered in preparation for elective surgery. A review article shows that malnourished patients have significantly worse outcomes after surgery, including a greater risk of mortality, increased complications, more frequent readmissions, longer hospitalizations, and increased healthcare costs.
Nutrition Care Practices for Surgery Have Changed
The standard protocol was NPO after midnight and post operatively until bowel function returned. Consequently, some patients were NPO for a prolonged period of time. However, current research shows that eating before and after surgery is indeed safe and recovery can actually be enhanced by following the nutrition recommendations used in ERAS programs.
Nutrition in Enhanced Recovery Programs
The nutrition recommendations in ERAS protocols aim to improve nutrition status both pre- and post-operatively and include:
Preoperative nutrition interventions: solid foods up to 6 hours pre-op, clear liquids up to 2 hours pre-op, a special carbohydrate beverage up to 2 hours before surgery
Postoperative nutrition interventions: stimulation of gut motility through early oral feeding or tube feeding
Why are these specific interventions recommended? Pre-operatively, drinking a carbohydrate beverage up to 2 hours before surgery helps reduce insulin resistance, minimizes protein and muscle loss, and improves patient comfort. After surgery, early nutrition promotes a sense of well-being, helps preserve a patient's nutrition status, and contributes to a quicker recovery. Studies demonstrate that eating as early as 6-8 hours post-op is safe.
There are specialized nutrition products available for both pre- and post-op use to make following an ERAS protocol easier. Pre-surgery products are clear liquids that contain carbohydrates and antioxidants and are meant to be consumed according to the ERAS protocol. Pre- and post-surgery nutrition supplements, which are provided 5-7 days before and after surgery, are a unique immunonutrition blend to help support immune health and recovery from surgery. Older adults should talk to their surgeon about the ERAS protocol and see if following it would be a good option for them.  
Ready to Learn More?
Standards of care in ERAS programs vary depending on the surgery. There are ERAS Society guidelines available for different procedures.
The Abbott Nutrition Health Institute (ANHI) has educational resources on the role of nutrition in surgery and the ERAS protocol.
Part of the ASA's mission is to advance the knowledge of members working with and on behalf of older adults. After becoming knowledgeable about ERAS protocols, you can educate older adults and their families about the benefits and recommend that they talk to their surgeon to learn more. The information you provide to older adults about enhanced recovery practices can be the beginning of more successful surgical recoveries!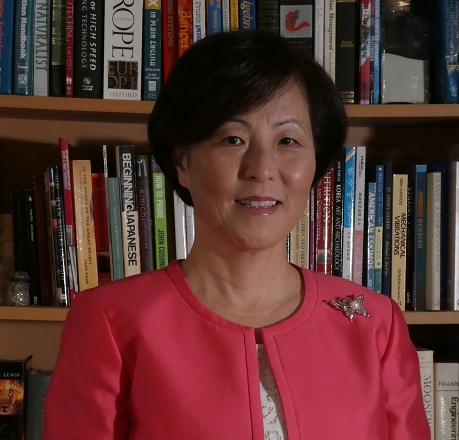 Young Hee Kim, MS, RD, LDN, CNSC, FAND is the Director, Clinical Nutrition at Baystate Health in Springfield, MA. She is passionate about improving nutritional health of patients and enhancing the role of dietitians.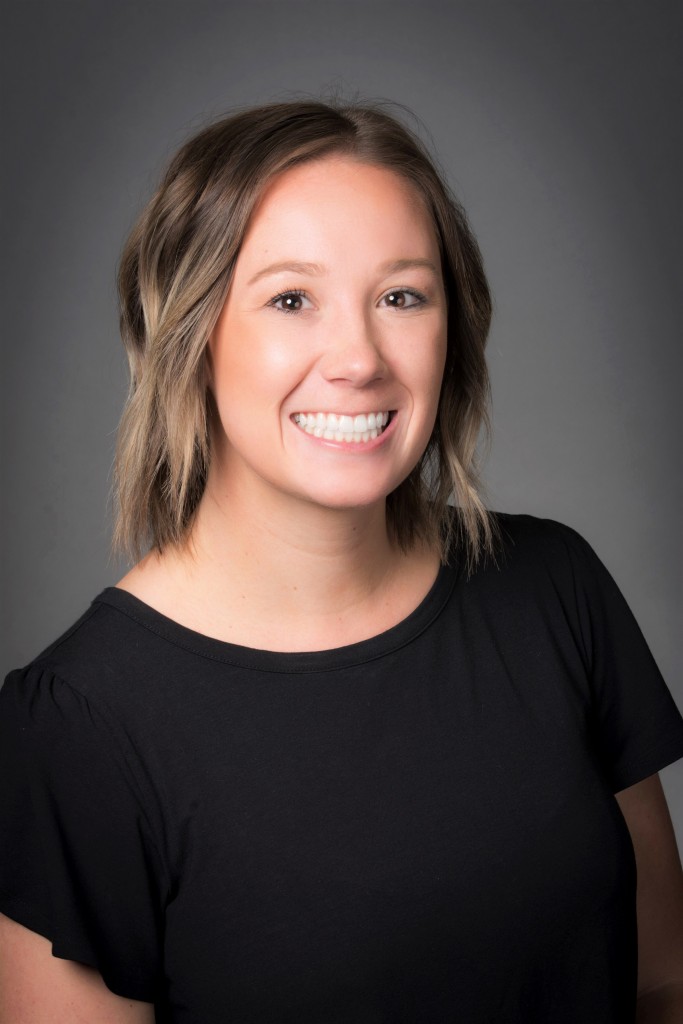 Julie Richards, MS, RDN, LD is a consultant at Abbott Nutrition in Columbus, OH.