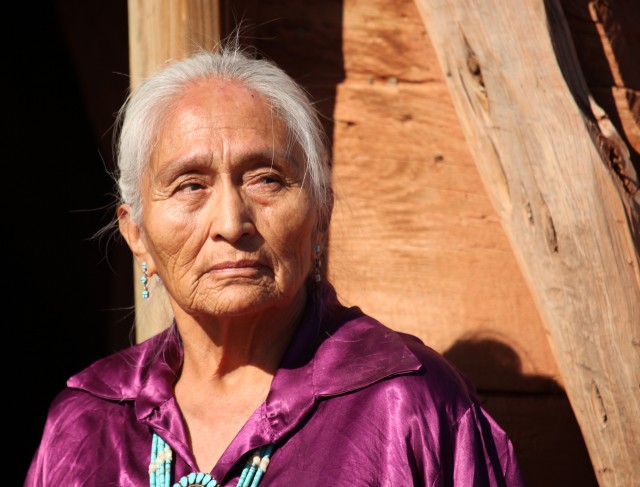 By Dave Baldridge
Facing unprecedented damage pending passage (or partial adoption) of "Repeal and Replace" legislation being advanced in Congress, many of the nation's 5.2 million American Indians will suffer even more than most other rural Americans, who will also suffer terribly if they lose their Medicaid coverage. If current levels of Indian health funding continue to decrease, the teetering Indian Health Care Delivery System—like Humpty Dumpty in free fall—may soon lie shattered, unrepairable by all the King's horses and all the King's men—these, at present, being Republican legislators. 
The Devil Is in the Budget Details
At its heart, healthcare for American Indians has been initiated and sustained by Congress as a non­negotiable right, in exchange for tribal lands and loss of sovereignty. The federal Indian Health Service (IHS), an agency within HHS, has provided American Indians (AI) and Alaska Natives (AN) healthcare since 1955, following implementation of the Transfer Act of 1954 (P.L. No. 83-568). 
Compared with the overall population, AIANs—to put it mildly—have poorer health and higher poverty rates than other Americans. America's socio-political contract with Indian coun­try, known as the "Federal Trust Responsibility," is clearly failing.