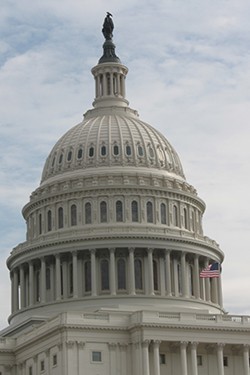 Editor's Note: The American Society on Aging continues to monitor the world's response to the COVID-19 pandemic. ASA wishes to highlight the following resources. (ASA will provide more resources as they become available.)
The American Society on Aging has joined more than 270 other organizations in calling on Congress to include nonprofits in the stimulus package by signing this letter, reproduced in part below:
"Community-based nonprofits provide essential services to people in their communities, particularly those most vulnerable to COVID-19. But at the same time these organizations are seeing drastically increased demands for their service, they are also losing significant revenue due to public health emergency measures. Simply put, these organizations are a lifeline for the very communities that most need help, but face threats that are impossible to overcome without assistance from the federal government. If nonprofits, including those that provide reproductive health care, mental health care and community-based nursing care, were to be carved out, health care access and support across the country will be devastated."
Read more from the National Women's Law Center.