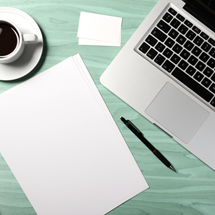 Editor's Note: ASA CEO Peter Kaldes released the following letter on March 24 concerning the conversion of the cancelled 2020 Aging in America Conference into Virtual AiA20. To learn more, click here.
Due to the COVID-19 pandemic, on March 9, ASA announced that in the interests of our membership community and the older adults we all serve, it would be impossible for us to host the March 23, 2020, AiA20 in Atlanta, Georgia. In making the unprecedented decision to cancel, we followed the public health community's advice to help limit the spread of the virus, which is having an outsized impact on our nation's older adults. 
To all our AiA20 registrants, presenters, exhibitors and sponsors: We recognize that this is an extremely challenging time for everyone, which is why we thank you for your patience and outpouring of support, goodwill and love.
It was an extraordinarily difficult decision for the Board of Directors to cancel our conference for the first time in our 66-year history. Budgetarily, ASA is a small nonprofit association. We rely heavily on our annual conference to support the year-long educational, content and member-related services you trust. With more than half of ASA's budget dependent on conference revenue, the viability of the ASA is on the line. As ASA's policy states regarding matters out of its control, we are unable to offer refunds. 
We know you're dismayed, as we are as well, with this decision, however, ASA remains mission-driven. Much like our members, ASA's work cannot stop during this difficult time, which is why we are offering Virtual AiA20—our online version of several of the sessions, workshops and meetings that would have taken place in Atlanta. Thank you to those presenters and sponsors who are helping us continue to deliver these valuable and important services to our existing registrants only and at no additional cost. 
We hope you will take advantage of Virtual AiA20. You'll also be able to earn CE credits for several of the courses we will offer virtually. For more information on how to join us and continue gaining valuable insights to the field of aging, please visit our FAQs. 
In addition to unlimited access to Virtual AiA20, all paid AiA20 registrants will receive a 25% discount off registration to join us next year at our 2021 Annual Meeting in San Diego. 
To our loyal exhibitors, we appreciate your support and understand that you are disappointed at not having an in-person experience. We invite you to consider participating in our Virtual AiA20 by taking advantage of additional marketing opportunities, as discussed in our FAQs.  
Finally, we want to thank those sponsors, exhibitors, advertisers and registrants who so generously donated their fees to ASA this year. It is because of your support that our community can thrive. We're overwhelmed and appreciative for all that you have done to support ASA during this challenging time! 
If you are interested in donating to help ASA weather this difficult storm please click on this link. As a thank you for your continued support, we will acknowledge each of you in our upcoming social media, print content and online publications.
On a personal note, I'm delighted to join a nonprofit organization with such a large family of committed staff, board, loyal members and partners. With your continued dedication to ASA, I'm optimistic that we will be able to get through these unprecedented times together and continue to empower all those we serve. And, with your support, we will be able to deliver ASA's critical work to all our members this year and we will see each of you at our 2021 Annual Meeting in San Diego!
Thank you,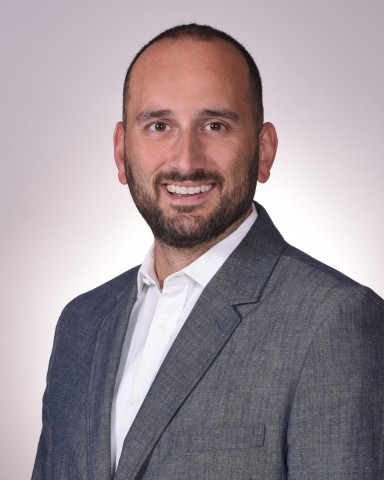 Peter Kaldes, Esq.
President and CEO
American Society on Aging
I realize that the ASA is a small non-profit and understand it cannot absorb the loses incurred by the cancellation.  I get it.  But there were several sessions I (and others) were truly looking forward to attending that are NOT part of the virtual offering (examples: West Health's presentation and the presentation on Isolation).  If the ASA is going to keep 75% of our registration fee, I think ALL of the content should be available.  We are missing out on so much more by losing the networking and exhibitors that ALL the content should be available.  
I also think that while the ASA is keeping our registration fees, the 25% off of next year (should we be able to make it as it will be more expensive for travel for many, including me as I am East Coastal.  
Jonbrody@mac.com