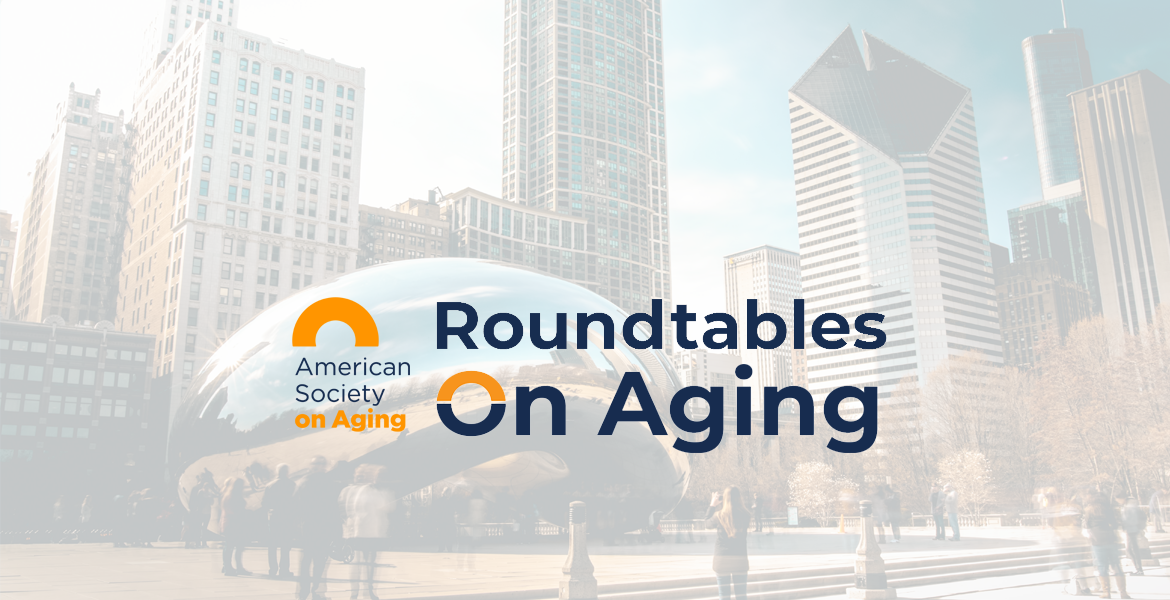 -
(GMT-06:00) Central Time
Our next ASA Chicagoland session, "Investments in Aging: Historical Context, Present Significance, and Future Possibilities" is coming up on Friday 10/1 from 8:30-10:30am via Zoom. The session will focus on the President's proposals for investing in social and physical infrastructure as our focus.
Michael Gelder will moderate the session with Washington, DC, experts Robert Blancato, Executive Director, and Meredith Ponder Whitmire, Policy and Advocacy Director, both for the National Association of Nutrition and Aging Services Programs (NANASP); and an expert in healthcare worker shortages and labor (invited). Speakers will cover the groundbreaking budget and program proposals being considered in Washington, DC, such as the Better Care Better Jobs Act and the 2022 Budget authorization. 
The panel will discuss the history of program support for aging services, and the meaning of current proposals. If enacted, the Act and the 2022 budget will be the largest investment in our aging population since the early 1980s. 
Discussion questions will include: What are the results in the U.S. of underfunding these areas in the past? Is our economy robust enough to support such investments? And what are the challenges faced in obtaining funding for older persons under Medicare, Medicaid, Social Security, the Older Americans Act, and considering the shortage of skilled workers to support the increasing numbers of older persons in the future?