Ann Marie Cook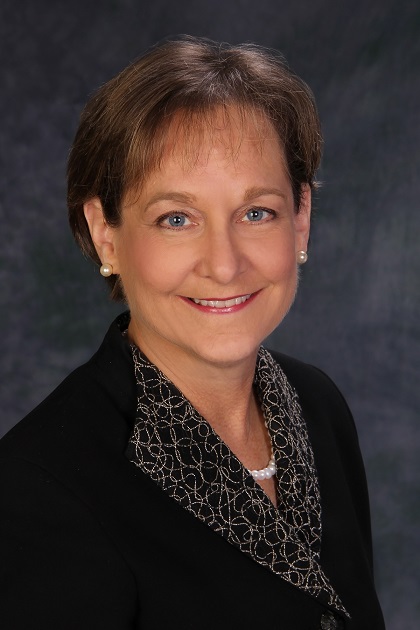 President and CEO
Lifespan of Greater Rochester
Rochester, NY
What drew you to the field of aging or gerontology?
I was always drawn to working in human services/non-profits. Before coming to Lifespan of Greater Rochester, I was working in the State Capitol doing policy work. The health & aging policy work could have such a dramatic impact on people's lives. I was really drawn to the field.
What is your specialty or area of interest?
We have a plethora of services at Lifespan, but I focus on the advancement of elder abuse prevention, caregiver supports and integrating community-based aging services into health care settings to address the social determinants of health.
How do ASA's resources and education help you with your work?
We value the education and resources of ASA. In addition to the annual conference, I look forward to the Generations publication to learn and to see the national approaches to our local concerns.