Peter Reed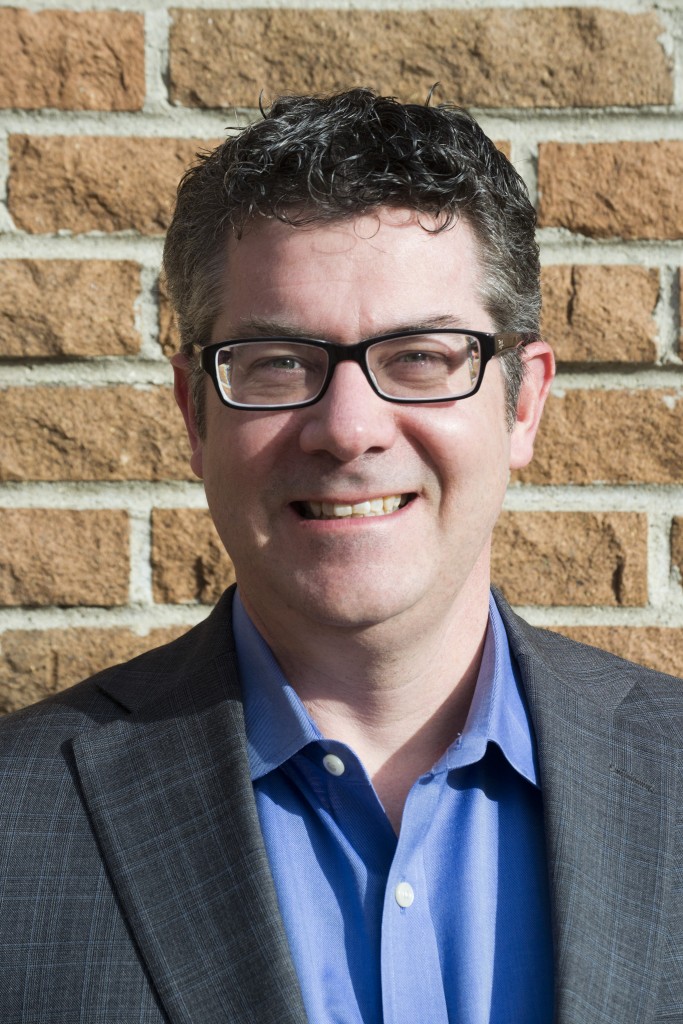 Director and Professor, Sanford Center for Aging, University of Nevada-Reno School of Medicine
What drew you to the field of aging or gerontology?
As an undergraduate at the University of Kentucky, I was able to complete a two-year volunteer / internship experience at the Best Friends program in Lexington, KY (a day support program for people living with dementia). My interest in pursuing that opportunity was sparked by watching the experiences of my grandparents as they aged, one of whom was living with dementia at the time. This first foray into the field of aging taught me many things, such as the incredible importance of providing caring, individualized support to enhance the everyday lives of elders despite whatever challenges they may be experiencing. I view the work of enabling elders to live well in our communities as an issue of social justice and was hooked on gerontology after this first experience.
What is your specialty or area of interest?
Throughout my career, I have worked at the intersection of research, policy, practice, education and organizational leadership, and have always had a focus on aging care and support services. In particular, my focus has been on creating new approaches and systems of support for people living with dementia in any setting, including the continuum of long-term supportive services. My current work at the University of Nevada Reno centers around translating research into practice and evaluating the impact of clinical and community-based aging programs and services.
How do ASA's resources and education help you with your work?
There is no question that ASA has many educational resources that are beneficial in keeping me apprised of the latest innovations and policy concerns in the field of aging. 'Generations', 'Aging Today', web-seminars and more offer a steady stream of new content and exciting ideas. However, hands down, I see the benefit of ASA in my professional life as the connections it has fostered with such a large, wide-ranging network of diverse, creative researchers, advocates, providers and innovators. The field of aging has a community of professionals willing to collaborate around a singular shared goal of supporting elders well-being. While my area of focus, dementia, is an intersectional issue touching aging professionals of all disciplines, my home within ASA has been the Mental Health and Aging Network. Becoming affiliated with the MHAN constituent group, and the many wonderful people that are a part of it, has had an immeasurable effect on my career.
How has your volunteer experience helped you grow as a leader?
As a volunteer for ASA, I have served as a member of the MHAN Leadership Council since 2007, including two terms as the Council Chair (2014 - 2018). I also am a former member of the ASA Board of Directors (2011 - 2013). Having these leadership opportunities within ASA has broadened my professional network and helped teach me the importance of working with others through active collaboration and partnership in making any programs or initiatives more successful. My experiences working with others to support ASA programmatic efforts helped me develop a collaborative leadership style that I carry into every aspect of my professional life.