FORSA Council Chair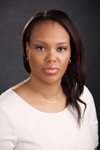 Eboni Green RN, PhD is a Registered Nurse, a published author, and educator who has a passion for training, supporting, and advocating for family and frontline caregivers. She is also known for providing engaging presentations and workshops nationally and internationally so that diverse communities can benefit from her firsthand knowledge about the importance of self-care while caring for a loved one or client. She holds a Ph.D. in human services, with a specialization in Health care Administration from Capella University.
In 1997 Dr. Green and her husband Terrence cofounded Caregiver Support Services, a nonprofit organization that provides training and consulting for family and front-line direct caregivers. From March 2006 to March 2007 she participated the American Society on Aging's new Ventures in Leadership program, a yearlong program designed to foster leadership among diverse populations in the field of aging. Participating in NVL was a life-changing experience that prompted her to seek to educate both frontline caregivers and future administrators. As a result, Dr. Green began teaching graduate level courses as contributing faculty for the College of Health Sciences. She expanded this role and is now contributing faculty at multiple universities.
Dr. Green has contributed to a number of publications that focus on training, assessing, coaching, and empowering caregivers to achieve optimum wellness. She is the author three books designed to gently guide caregivers through the major transitional phases of caring for an aging loved one or client; Caregiving in the New Millennium, At the Heart of the Matter, and Reflections from the Soul. She also provided expert advice for the publication RightConversationsSM a popular guide designed to facilitate important care conversations between caregivers and their aging loved ones.
Most recently, Dr. Green joined the American Society on Aging Leadership Coordinating Council and as Chair of the Forum on Spirituality and Aging (FoRSA) Council, where she plans to continue spreading the word about the need for addressing the spiritual needs of elders, their families, and frontline caregivers.

Sophia (Fieke) Dijkstra grew up in the Netherlands where she earned a Bachelor's degree from the Academy for Physical Therapy "Jan van Essen" in physical therapy in 1977. She specialized in geriatric rehabilitation and spent most of her 40 year career in long term care settings as a clinician, a department manager and a rehabilitation consultant.
In 1980 she started a Master's Degree program in theology at the University of Amsterdam and in 1984 she immigrated with her husband into the United States of America where she continued to work as a physical therapist. She completed her M.A. in theology in 1988 in Amsterdam. She has been a long time member of the Center for Aging and Spirituality in Cupertino, California as well as a member of the American Society on Aging. Since 2015 she has been a member of the Forum on Religion, Spirituality and Aging Council. She also is a member of the FORSA editorial advisory committee.
In 2007 she participated in a volunteer hospital chaplaincy program in the Kaiser Permanente hospital in Walnut Creek, California. In 2008 she completed a course as a certified meditation teacher at the Center for Spiritual Enlightenment in San Jose, California. In 2010 she became a certified trainer in awareness and prevention of elder abuse and neglect. In 2012 she founded her own company "Aging Gracefully", a comprehensive program of spirituality infused wellness services to seniors in different care settings. The services range from meditation classes to guided autobiography sessions, from grief and loss support to individual ministry in long term care.
Since 2016 she is a volunteer chaplain for Epafras, a Dutch organization that provides chaplaincy services to Dutch detainees all over the world. She is responsible for the western part of the United States and Texas.
She has published several articles related to both physical therapy and spirituality.
She currently lives with her husband in San Jose, California.

Stephen Sapp grew up in Asheville, NC, and earned A.B., M.Div., and Ph.D. degrees from Duke University, where he taught from 1971 to 1976. He is currently Professor Emeritus of Religious Studies after retiring in May 2015 from the University of Miami, where he taught beginning in 1980 and chaired the Department of Religious Studies from 1997 to 2010. He also held an appointment as Professor Extraordinary at North-West University in Potchefstroom, South Africa, from 2011 to 2015. Stephen won several teaching awards at the University of Miami, and in addition to publishing many book chapters and articles, he is the author of three books (Sexuality, the Bible, and Science; Aging and the Elderly in the Bible and Today; and Light on a Gray Area: American Public Policy on Aging) and a widely distributed booklet, When Alzheimer's Disease Strikes.
He is past chair of the Forum on Religion, Spirituality, and Aging Council and of FORSA's editorial advisory committee and served two terms on the ASA Board of Directors. He was the 2002 recipient of the ASA Award, the organization's highest award for contributions to the field of gerontology, and the 2010 FORSA Award for his extensive work in religion and aging. Founding president of the South Florida Chapter of the Alzheimer's Association, Stephen chaired the Bioethics Committee of Miami Children's Hospital from 1990 through 2007 and was awarded a year-long Fellowship in Clinical Ethics in the Division of Critical Care Medicine there. He chaired the University of Miami's Behavioral and Social Sciences Institutional Review Board (2002–2006) and served three years as Chair of the University's Faculty Senate (2006–2009) after several terms as both First and Second Vice Chair. In 2012 he received the James W. McLamore Distinguished Service Award from the Faculty Senate for his more than three decades of service to the University.
His research interests include ethical issues in dementia, the role of religion and spirituality in aging, the impact of the aging of American society, and ethical aspects of public corruption in the United States and the Republic of South Africa. At UM he taught Introduction to Religion, Religion and Moral Choices, Religion and Human Sexuality, Religious Issues in Death and Dying, Religion and Bioethics, and Ethics and Genetics. He now lives in Reston, VA, with his wife Mary.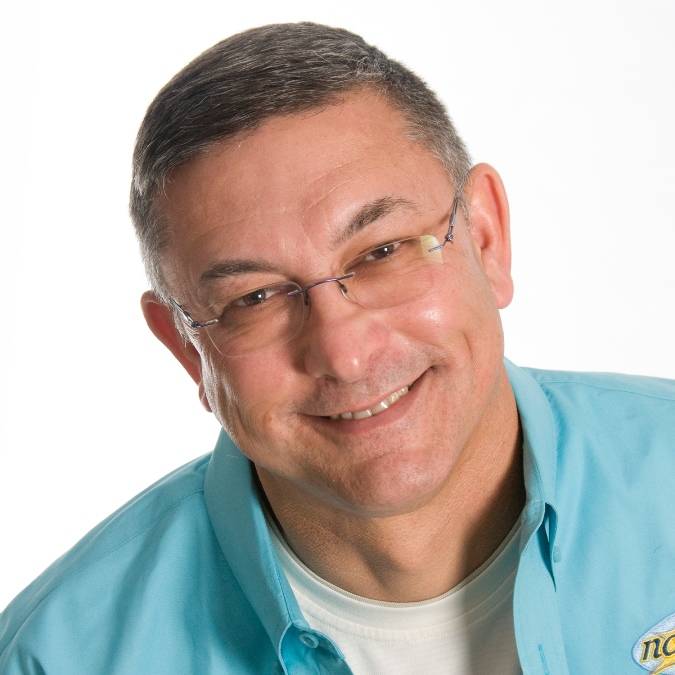 Rev. Dr. Sandy C. Gregory is the founding director of North Carolina Baptist Aging Ministry (NCBAM)—established in 2009 with the mission to help aging adults maintain their independence. (Age is the only criterion for service.) Under Gregory's leadership, the unique ministry has birthed statewide programs and services targeting the key reasons individuals (65+) lose their independence. Through its partnerships with Baptist churches, state government agencies, and the private sector, NCBAM impacts the lives of thousands of aging adults each year. 
In the next ten years, Gregory plans to add affordable fee-based geriatric management services that will fund the growth of its other outreaches to North Carolina's aging adults in need. Gregory was graduated from Hargrave Military Academy and Danville Community College. He holds a bachelor of arts in religion from Averett University and a master of divinity degree from Southeastern Baptist Theological Seminary. Gregory's doctorate in ministry was awarded by the Candler School of Theology at Emory University in Atlanta.
Prior to joining NCBAM, Gregory served as director of development for Baptist Children's Homes of North Carolina and executive director for the Patrick Henry Boys and Girls Plantation in Virginia. He has also served as pastor, associate pastor, and children and youth minister at churches in Virginia and North Carolina. In 2015, Gregory received the Leadership Excellence Award from North Carolina's Association on Aging. Under his leadership, NCBAM received the Innovative Program Award from the same organization in 2016.
Gregory attended ASA's Leadership Institute in 2015. Gregory's hobbies and interests include biking, fishing, traveling, coaching soccer and basketball, and collecting gargoyles. Gregory and his wife Renee live in Statesville, NC and have seven children.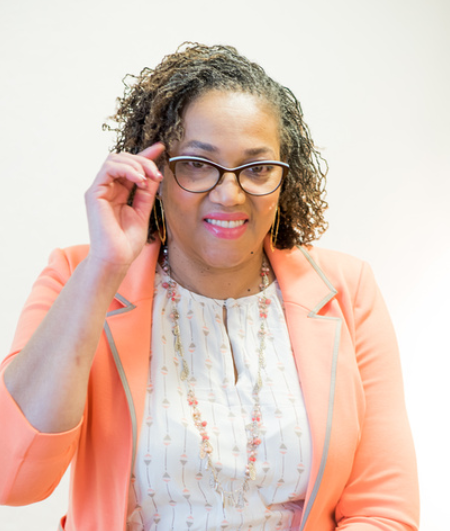 Terri White is Health and Human Service professional who provides a comprehensive and inclusive approach to assessing and providing direct care management services to aging adults. She is sensitive to the issues facing aging adults and the changing needs of those who care for them.
After years of working for City Municipalities, Terri became a caregiver for several family members. In her neighborhood, she became a sought-after advocate by worrying seniors and stressed families for consultation. This inspired her to become a Geriatric Care Manager to assist families with the challenges of aging and caregiving. In 2010 she founded A Labor Of Love ElderCare, where she serves family caregivers who are also professionals with strategies, tools and systems to create a customized care process for both the care recipient and the caregiver. Terri provides services to many faith-based leaders, celebrities and entertainers.  
Currently, Terri is seeking to move older adults in the faith-based communities from receiving information to taking action steps.  She often educates employees on how to prepare to care. Terri is a Native American Fire Keeper; ordained as an Interfaith Minister; and initiated as a Yoruba Priest.