Earn CE Credits for FREE at Aging in America
For past conferences, 

CE credits

 have been approved for the following professions. 

The 2019 Aging in America Conference in New Orleans, April 15-18 will likely offer the same, but plan to visit this page for updates as we approach the conference date and receive approvals. 
Aging in America attendees can earn up to 22.5 CE credits during the 2019 conference.
*State licensure boards have final authority on the acceptance of individual courses. Please check with your state licensure board before filling out a CE credit application if you have questions about whether it accepts continuing education units from the providers listed below.
Claiming CE Credits for the conference
Claiming CE credits is a two-step process:
1. During the conference: When you attend a session offering CE credits, scan your badge when entering AND exiting the session. For General Sessions in the ballroom there will be a special entrance. Enter there and look for the scanners inside the ballroom.
 
2.
After the conference:
Log in and go to the CE Credits claim page
to complete session evaluations and print certificates. Look for ASA emails with step-by-step instructions sent prior to and after the conference. 
Please Note: CE Credits must be claimed by Friday, May 31, 2019.
Care/Case Managers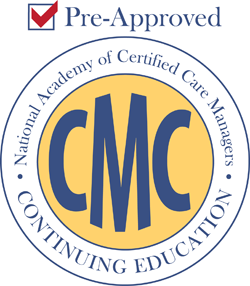 NACCM—The National Academy of Certified Care Managers (Provider #1052)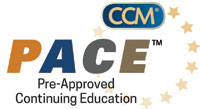 CCMC—The Commission for Case Manager Certification (Provider #20133070) 
Approved for 22.5 CE contact hours. Activity code: C00035835 Approval Number: 190000363

NCCDP/ICCDP—National Council of Certified Dementia Practitioners/International Council of Certified Dementia Practitioners 
ASA is a Certified Sponsor of professional continuing education with the National Council of Certified Dementia Practitioners and International Council of Certified Dementia Practitioners for members holding certifications as CDP, CDCM, CADDCT and CDSGF. Conference participants will be eligible to receive up to 22.5 CE credits.
Drug and Alcohol Counselors
CAADAC—California Association of Alcoholism & Drug Abuse Counselors (Provider #4C-98-383-0220)
Fiduciaries (California)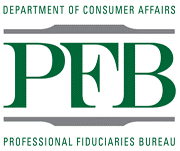 CPFB—California Department of Consumer Affairs Professional Fiduciaries Bureau – Use Certificate of Attendance (COA)
Please note: accepts certificate of attendance for the following topic areas: conservatorship, guardianship, trusts, DPOA, CA Court Systems, and ethics.
Health Education Specialists

CHES®/MCHES®—Certified Health Education Specialists (Provider #100722). Please Note: ASA reports CE recipients directly to NCHEC, please do not mail your certificate of approval.
Mental Health Professionals/Social Workers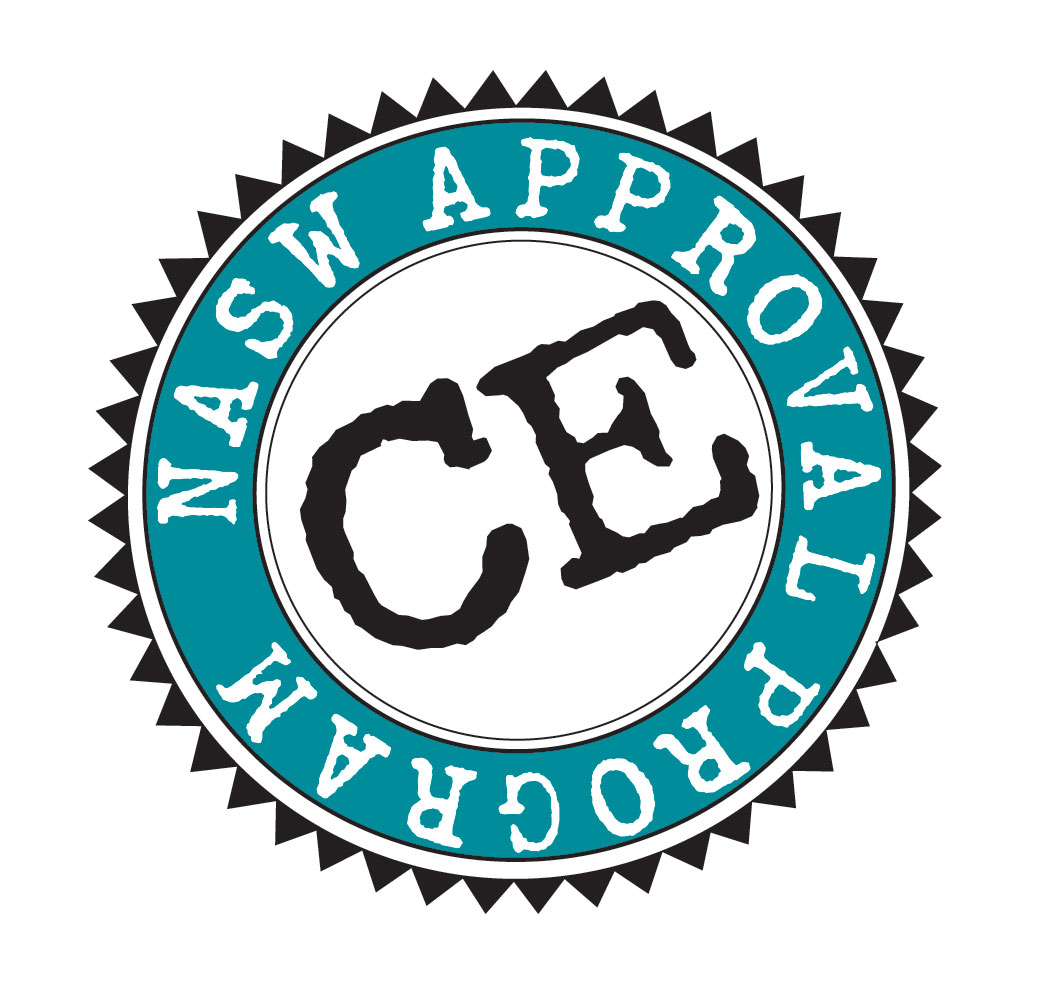 NASW—National Association of Social Workers (Provider ID 886341639)
This program is Approved by the National Association of Social Workers (Approval # 886341369-5509) for 22.5 continuing education contact hours.
Nurses
CA-BRN—The California Board of Registered Nursing (Provider #CEP 2180)
Nursing Home Administrators

NAB—National Association of Boards of Examiners of Long Term Care Administrators 
This educational offering has been reviewed by the National Continuing Education Review Service (NCERS) of the National Association of Long Term Care Administrator Boards (NAB) and approved for 41.50 program hours and 22.50 participant hours. Program Approval Code: 20200414-41.50-A51256-IN
Physicians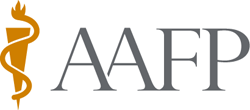 AAFP—American Academy of Family Physicians (Provider #9018559)  This Live activity, 2019 Aging in America Conference, with a beginning date of 04/15/2019, has been reviewed and is acceptable for up to 20.00 Elective credit(s) by the American Academy of Family Physicians. Physicians should claim only the credit commensurate with the extent of their participation in the activity. Please click here to download sessions excluded from AAFP CE credit.
Psychologists
APA—Alliant International University is an approved CE Sponsor of the American Psychological Association 
Senior Advisors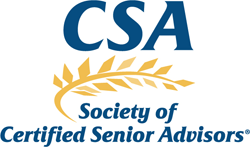 CSA—Society of Certified Senior Advisors
A Certificate of Attendance is also available for no additional charge. 
More Information
For more information contact ASA Customer Service: (415) 974-9600 (800-537-9728);
info@asaging.org
.