Tuesday, March 24
Panel of Pundits 2020: The Decision Year
Sponsored by Abbott Nutrition, Pfizer, Matz, Blancato & Associates, PhRMA and Preferred Population Health Management
Tuesday, March 24 | 8:30–9:30 AM
*This session does not offer CE credits*


The American Society on Aging again presents The Panel of Pundits. Here politics and policy connect in a unique format where predicting trumps pontificating. Part 1 of the presentation will focus the panel's comments on hot issues impacting older adults, from Medicare and Social Security to the Older Americans Act and Elder Justice. Part 2 will focus the panel's comments on the upcoming presidential and congressional elections.
​

​

​

​

​

Moderator: 
Bob Blancato
President, Matz Blancato & Associates

Paula Basta
Director, Illinois Department on Aging

Yanira Cruz
President and CEO, National Hispanic Council on Aging

Rich Browdie
Former President & CEO
Benjamin Rose Institute on Aging
 

Jay Newton-Small
Co-founder and CEO, MemoryWell
DC correspondent for TIME Magazine,
Journalist for Bloomberg News

Joel White
Founder and President, Horizon Government Affairs
---
Feet Forward: Improving Longevity by Taking One Step at a Time
Sponsored by CDW Healthcare, Great Call and SafelyYou.
Tuesday, March 24 | 5:00–6:15 PM
CE Credits: 1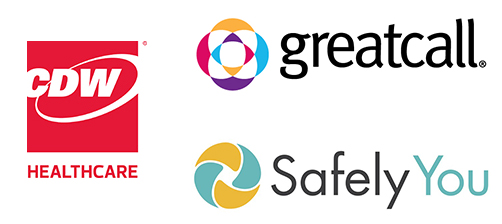 According to the CDC, "Falls are common and costly, especially among Americans age 65 and older. But falls are preventable and do not have to be an inevitable part of aging. Every second of every day, an older adult (age 65+) suffers a fall in the U.S.—making falls the leading cause of injury and injury death in this age group. One out of four older adults will fall each year in the United States, making falls a public health concern, particularly among the aging population." This session will look at where we are with falls prevention and the state of falls in general with older adults. We will raise the question of how fall prevention begins with smart sensors and automation that has the potential to alleviate the fear of falls, offering hope to older adults. A panel of experts will uncover the sobering truth behind falls—the perils, the prevention and the prescription to strive and take the step forward to a new perspective on aging.
​

Ginna Baik, Senior Care Practice Leader, CDW Healthcare

David Inns,
President,
Great Call

George Netscher, CEO,
SafelyYou
---
Wednesday, March 25
The Longevity Revolution: Fierce New Challenges, Incredible New Opportunities
Sponsored by EdwardJones.
Wednesday, March 25 | 9:30–10:30 AM
CE Credits: 1

Ironically, history's greatest accomplishment—increasing longevity—could become civilization's undoing. Without humane and high-minded course-corrections, the coming age wave could cause a misalignment of every aspect of society from pensions to playgrounds; global pandemics of degenerative diseases including hundreds of millions of humans with dementia; a new era of mass elder poverty; and a gerontocracy that could spark political age wars.
In this special session, Ken Dychtwald outlines four "grand challenges" that are needed to avert these potential challenges and by so doing match health span to lifespan, safeguard financial security for all generations, activate a non-ageist longevity marketplace, and provide an interdependent 21st century purpose for modern elders.
Presenter:
Ken Dychtwald, PhD; Psychologist/Gerontologist; Author;
Founder and CEO of Age Wave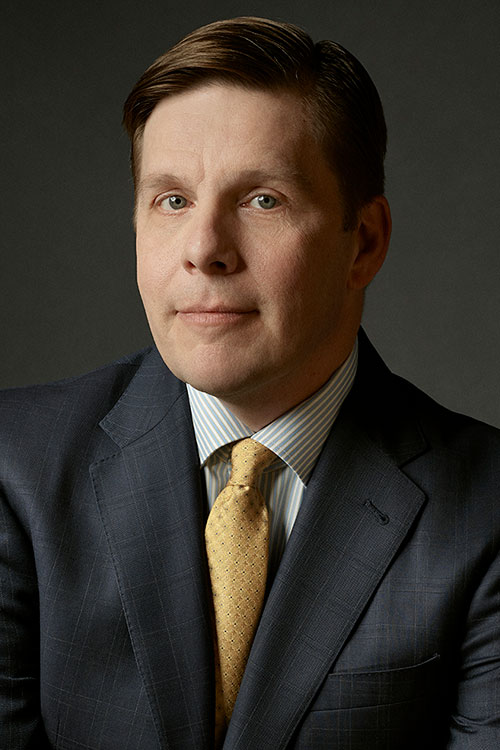 With an introduction by Tim Rea, MA, MPH,
Principal, Chief Marketing Officer, Edward Jones
---
Thursday, March 26
Inspiring Millennials to Care for the Aging Population
Sponsored by Home Instead Senior Care.
Thursday, March 26 | 10:30–11:30 AM
CE Credits: 1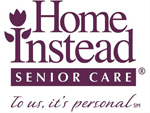 According to AARP, millennials make up 25% (one in four) of America's 40 million unpaid family caregivers. These young adults are shouldering responsibilities that most don't experience until their 50s. This generation is redefining what it means to be a family caregiver. Hear from a panel of experts who have built specific ways for millennials to give, learn and serve.
​

Moderator: 
Erin Albers,
Vice President of Social Purpose,
Home Instead
Senior Care

Ian Hartman-O'Connell,
Policy Integration Director, AARP 

Mari Nicholson,
Director of Communications
The SCAN Foundation

Nihal Satyadev,
CEO and Co-founder
The Youth Movement Against Alzheimer's

Natalie von Oldenburg,
Participant in the Champions of Aging Program
---
Friday, March 27
The Right Prescription: Affording and Accessing Your Medicines
Sponsored by PhRMA.
Friday, March 27 | 8:00–9:00 AM
*This session does not offer CE credits*

New medicines are an integral part of our healthcare system and can help patients live longer, healthier lives. Patient access to the medicines they need is critical both for individuals and their caregivers. However, there are different access opportunities and challenges exist. Join us to learn more about proposals under consideration to help patients afford and access their medicines.