National Forum on Older Adults and Access to Justice
Wednesday, March 25 | 1:30–3:30 PM
Fee $15 (includes coffee). Pre-registration is required.
CE Credits: 1.5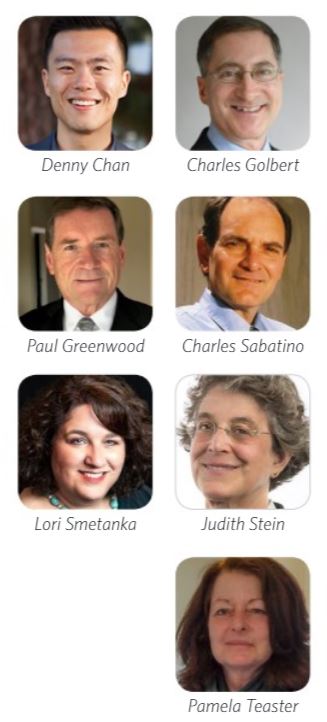 Access to Justice is a critical component of the Rule of Law, a concept that appears under attack around the world on almost a daily basis, according to daily media reports. While Rule of Law encompasses the entire structure and processes of government, Access to Justice is the individual empowerment and enforcement component of the Rule of Law that depends upon individuals' knowledge of their rights and access to tools to enforce those rights effectively and affordably. In the absence of Access to Justice, people of all ages in our society are unable to have their voices heard, to exercise their rights, to remedy violations, to challenge discrimination and to hold decision-makers accountable.
Access to justice by older persons in the United States has been a mixed bag of successes and failures. This National Forum will provide an understanding of some of its varied shapes and challenges in the everyday lives of older adults, and will empower those professionals who serve older people and their families to help facilitate access to justice when access is most needed.