Aging & Disability Business Institute

The Aging and Disability Business Institute's mission is to build and strengthen partnerships between community-based organizations and the health care system—a vision intended to improve the health and well-being of America's older adults and people with disabilities through improved and increased access to quality services and evidence-based programs. Such access can help older adults and people with disabilities live with dignity and independence in their homes and communities.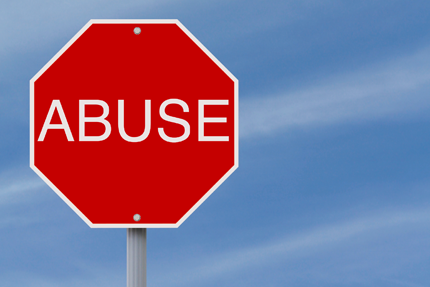 As the number of older adults in the United States has increased, so has the incidence of elder abuse, neglect and financial exploitation. Professionals across the field of aging are seeking tools, information, and resources to help them expand their capacity to identify and stop elder abuse. This includes preventing abuse, neglect or exploitation from ever occurring and, in the worst cases, serving those who have been victims of abuse, neglect or exploitation. Advocates who are working to bring this epidemic to the attention of local, state and federal policy makers also require the latest research and resources to aid their efforts.
America is having conversations about varying sources of inequality—we're talking about how gender, race, economic status, or citizenship status can shape life trajectories and what the public response should be. We have become accustomed to hearing about "disruptions" or changes that create new opportunities, new challenges, and essentially, a new normal, but the topic of aging isn't coming up in any of these conversations.
The number of people with Alzheimer's disease, the most common cause of dementia, is projected to increase to 13.8 million by 2050. As the disease progresses, individuals with dementia become more dependent upon others for assistance with daily activities. Ultimately, in advanced dementia, people with the disease need assistance with basic tasks, such as eating.  To help educate about and help combat Alzheimer's, ASA is pleased to make available information developed in 2017 by the experts at the Research Triangle Institute and funded by the Administration for Community Living in conjunction with the National Alzheimer's and Dementia Resource Center (NADRC).