LEARN Council Chair
Sandra von Doetinchem MEd (Dipl. Päd) is a passionate lifelong learning researcher and advocate for lifelong learning since many years. She holds a Master's degree in adult education and continuing education from the University Duisburg-Essen, Germany, and is an external PhD candidate in educational sciences at the University of Tuebingen, Germany (thesis focus: international comparative lifelong learning and learning of the oldest-old adults). Sandra is a program specialist for continuing education programs at the University of Hawaii at Manoa and previously worked at the Osher Lifelong Learning Institute at the University of California, Berkeley. Furthermore, she is an active member of various national and international aging and adult learning societies such as the Hawaiian Pacific Gerontological Society or the European Society for Research on the Education of Adults (ESREA). Sandra serves as the chair of ASA's Lifetime Education and Renewal (LEARN) Council since 2013.
LEARN Council Members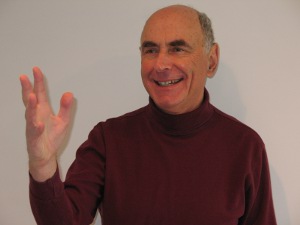 Joshua Berrett, PhD, is Co-Founder and Executive Director of the Ageless Mind Project, is an Emeritus Professor of Music, a musicologist who has published on a wide variety of musical topics over fifty years. He has used music to engage very young children, sensitize college students, and challenge the minds of adults learners. He has developed an interactive workshop called "Music is Brain Food," where he demonstrates how music can be employed consciously and intentionally to keep people healthy and happy.  He offers courses on a broad range of music and musicians in lifelong learning programs and privately online.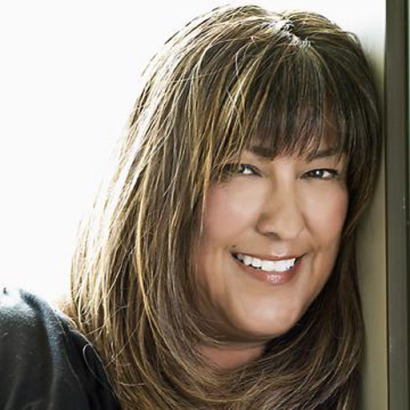 Judi Bonilla is an aging expert, author, and Director of Innovation at Advocates For Aging. This Boomer entrepreneur launched the first lifelong learning incubator almost a decade ago. Since then she has been featured at conferences and webinars. Judi is an award-winning social media coach who appears regularly on social media platforms including Facebook, LinkedIn, and Twitter. Her 2015 initiative to connect with a wider audience through social media led to her selection to speak at the American Society on Aging, Certified Senior Advisors, and SXSW conferences.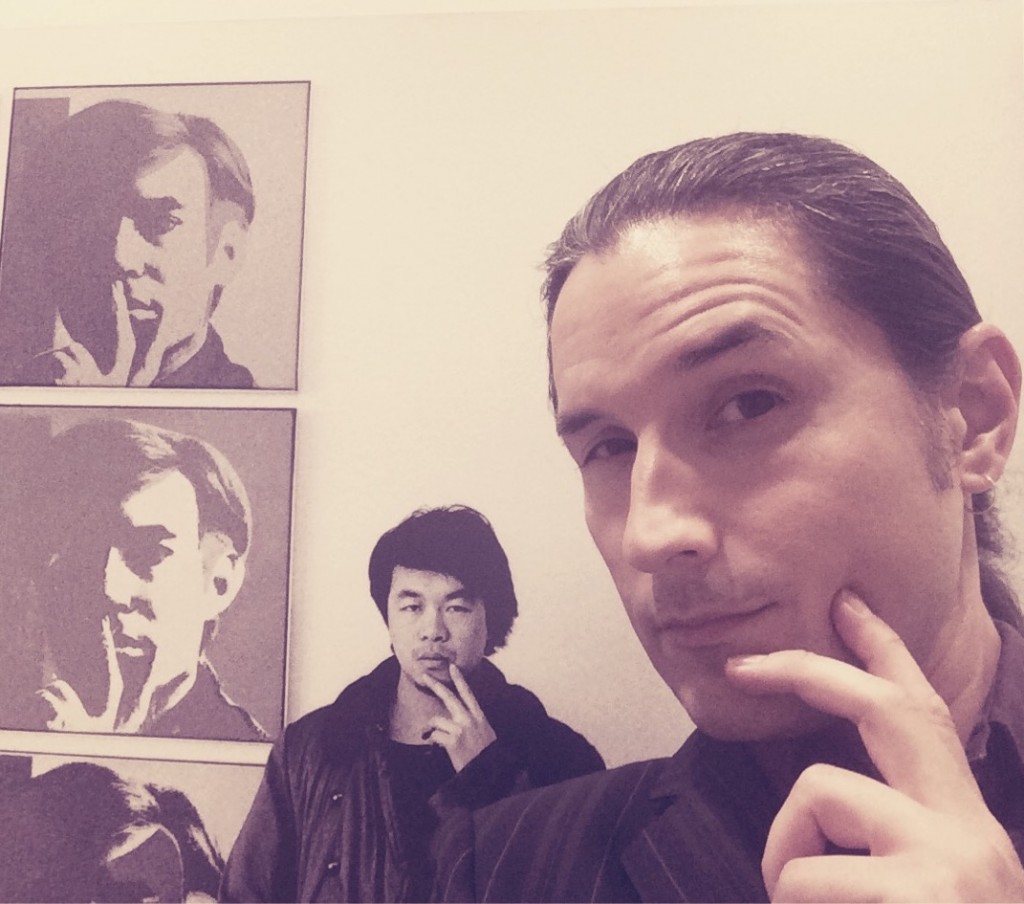 Lucas Livingston directs the Art Institute of Chicago's lifelong learning and wellness opportunities for older adults and people with disabilities. This includes initiatives that serve individuals with blindness and low vision, the deaf community, people who are hard of hearing, and those living with Alzheimer's disease and dementia. He also directs art history & museology immersion experiences, retirement community engagement initiatives, and an annual festival of lifelong learning for over 1,200 individuals.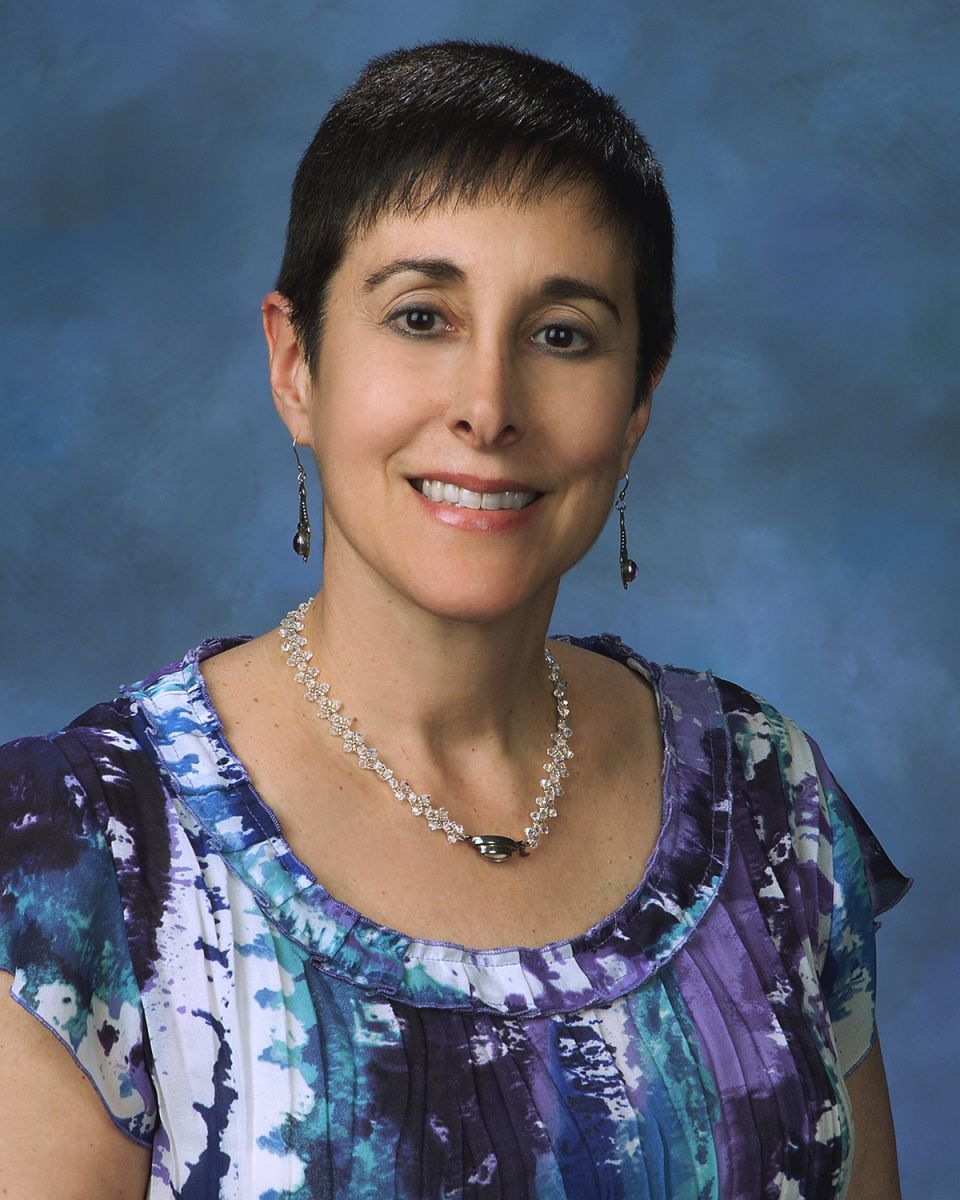 Linda E. Maurice, M.A. is the director of NSU's Lifelong Learning Institute (LLI). She is a former television news producer who worked for news organizations in New York, Washington, and Jerusalem including: NBC, CNN, CBC, The Jerusalem Post, and The Jerusalem Report. She has worked with Israel's Foreign Ministry training outgoing diplomats in effective public speaking and interview techniques. She occasionally contributes to local and international publications. She is also on the board of TRIAD, which is a cooperation of the Broward Sheriff's Office, the Broward County Chiefs of Police and older/retired leadership in the area and is affiliated with BCOA (Broward Coalition on Aging) and ESRN (Elder Services Resource Network).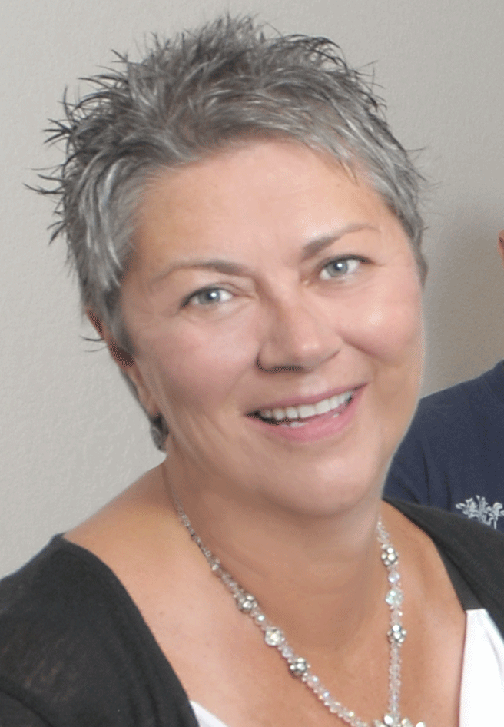 Janna Overstreet has been deeply involved in continuing education for mature learners since 1997. In 2008 she became founding director of the Academy of Lifetime Learning in the School of Continuing Education, Eastern Illinois University. Janna currently serves as the executive director of the Ringling College Lifelong Learning Academy, a non-profit educational organization in Sarasota, Florida.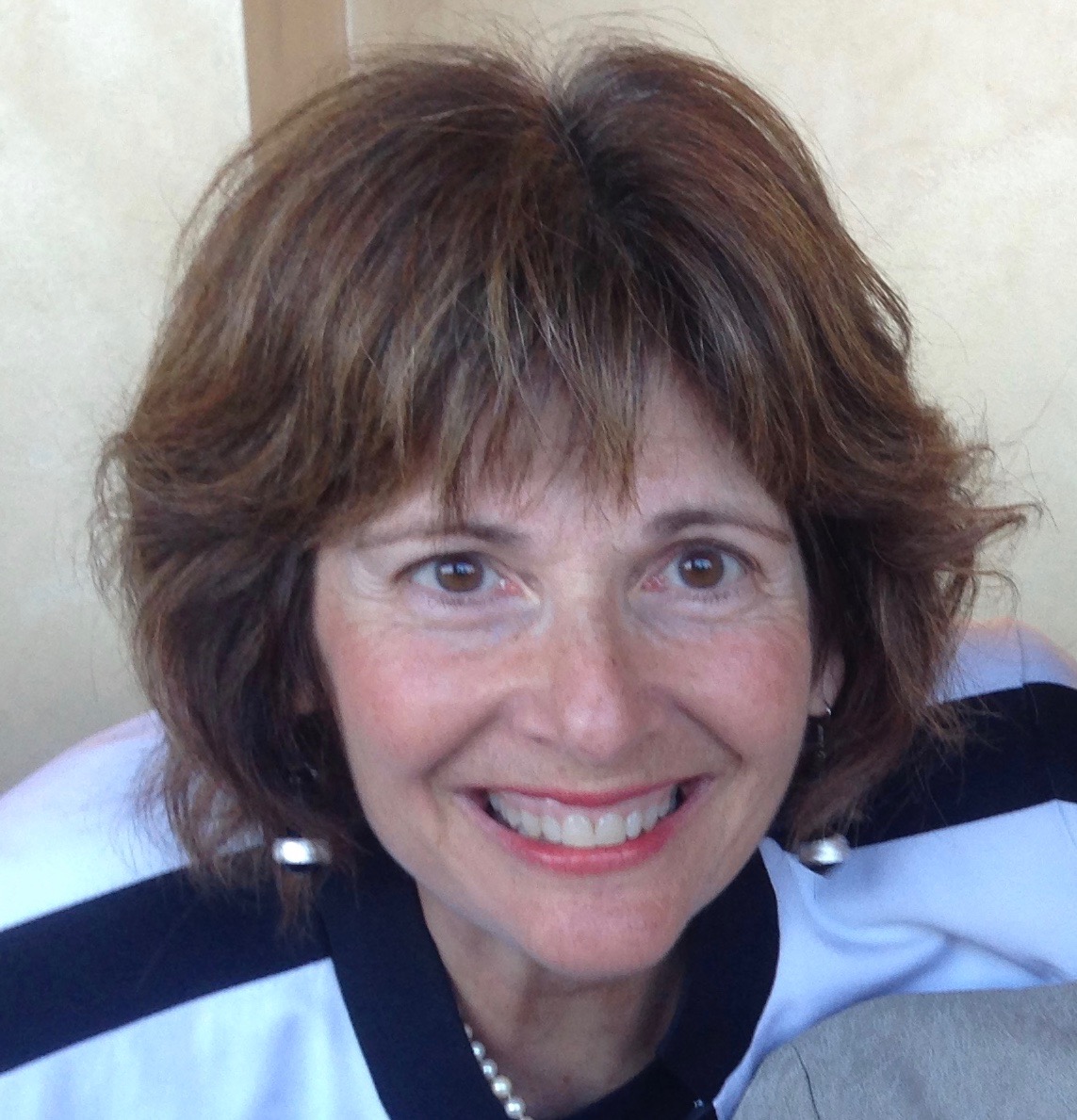 Terri Tobey, Teaching, M.A., Gerontology; Certified Personal Trainer, Senior Fitness Specialist, and Master Trainer for A Matter of Balance. Terri  has worked in the geriatric field for the past 15 years in a variety of capacities including Health & Wellness Director, Geriatric Care Manager Supervisor, Medicare Health Insurance Specialist, and Marketing and Development Director. She currently works in Contra Costa County, CA for Diablo Valley Foundation for the Aging as their Volunteer Coordinator and Care Manager, and leads adult day care and senior center classes in cognitive and physical fitness.
 
Ann Simanis, Associate Vice President of Advancement & Engagement, Road Scholar, Boston, MA