Sponsored by National Alzheimer's and Dementia Resource Center (NADRC)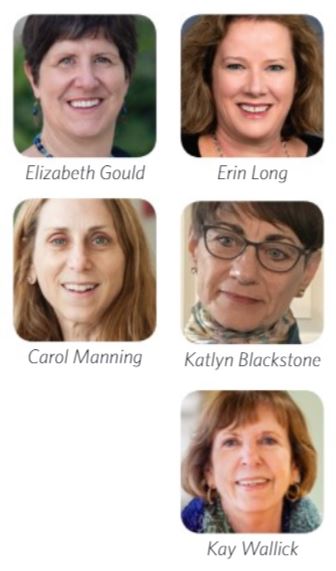 Alone but Not Forgotten: Reaching Socially Isolated People Living With Dementia
Wednesday, March 25 | 1:30–3:00 PM
As dementia progresses, individuals experience an increasing need for support as a result of declines in memory, cognition, and decision-making. Studies indicate that 28 to 34 percent of people with dementia live alone. People living alone with dementia are at high risk for self-neglect, malnutrition, financial exploitation, isolation and other issues. Attendees will learn about innovative programs and resources related to persons living alone with dementia from Administration on Aging grantees.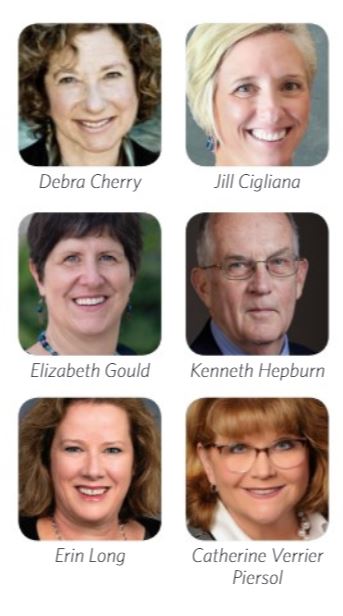 Caring for Caregivers: Evidence-Based Trainings on Dementia Behaviors
Wednesday, March 25 | 3:30–5:00 PM
Numerous nonpharmacological interventions have been shown in rigorous studies to reduce behavioral symptoms in people with dementia and their families. In 2008, the Administration on Aging (AoA) began to support translation of evidence-based interventions in the community. Attendees will learn about AoA's grants program and grantee experience of translating, expanding and sustaining two evidence-based dementia interventions at the community level that address response to behavioral symptoms.