Generations Education Series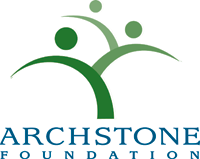 We at the American Society on Aging are thrilled to introduce the Generations Education Series. This web seminar series is made possible by a grant from the Archstone Foundation. 
The web seminars listed here accompany one of four upcoming issues of Generations, also supported by the Archstone grant. These issues of Generations will feature articles written by experts in the field and each of the four issues will be accompanied by three web seminars that mirror and expand upon the journal content. The web seminars will allow readers to delve deeper into the content, ask questions of the experts, and earn CEUs at no charge from the convenience of their home or office. 
Currently scheduled web seminars are listed below.
The topics convered in this series include: