Start time
10:00 AM Pacific
End time
11:00 AM Pacific
Presented by ASA's Mental Health and Aging Network (MHAN) 
ASA Members: Register now for FREE
Not a Member? Join ASA or register for this event for $49
Includes complimentary CEUs*
With age often come natural changes in vision, hearing and mobility. Many older people can benefit from the protections offered by the Americans with Disabilities Act (ADA). It is critical that professionals providing services to older Americans understand the law and how it can help older people continue to access their communities. Using an interactive, scenario-based format, this web seminar will discuss specific ways the ADA applies to the work of aging services providers. In addition, the web seminar will offer strategies and solutions to assist in meeting ADA obligations when providing services to older people.
Participants in this web seminar will be able to:
Understand the Americans with Disabilities Act (ADA).
Understand to whom the ADA applies and why this law is critical to providing effective services to older people;
Describe how the ADA applies to the everyday lives of the older people they serve; and,
Identify effective communication techniques for use when serving people with hearing disabilities.
Presenters: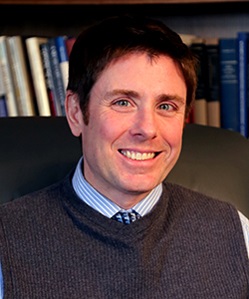 Jeffrey Tamburo is a training and content development associate for Cornell University's Yang-Tan Institute, where he provides training, consultation and technical support to individuals and organizations, including work for Cornell's Northeast ADA Center, where he provides ADA training in New York, New Jersey, Puerto Rico and the U.S. Virgin Islands.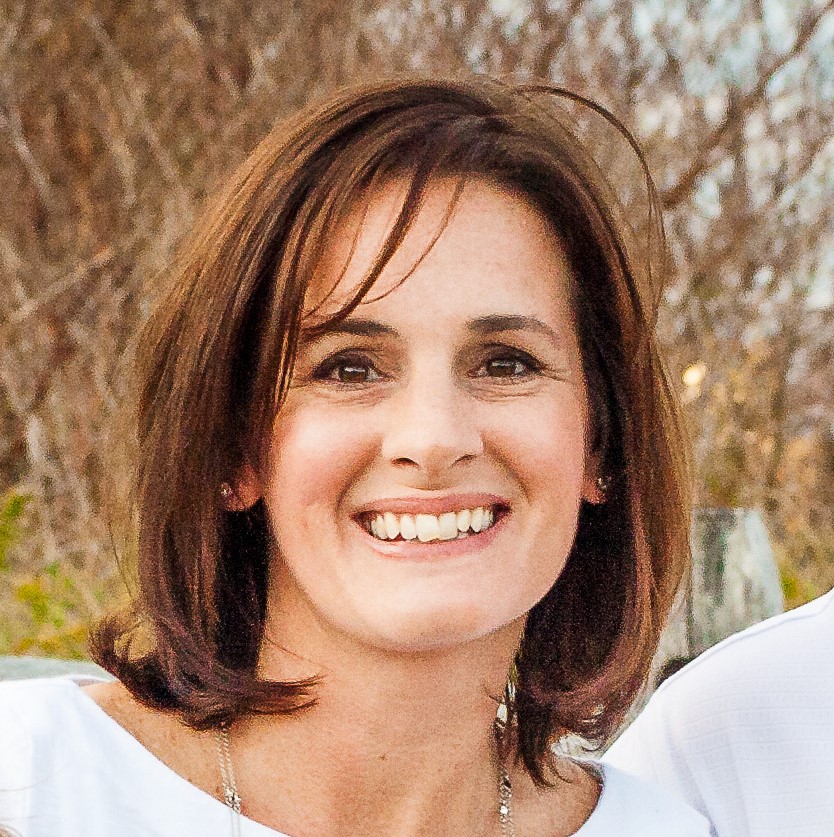 Jennifer Perry is the access specialist for the Northeast ADA Center. She is a registered International Code Council Accessibility Specialist/plans examiner, and is vice president of the Board of Directors for the Housing Equality Center of Pennsylvania.