Start time
11:00 AM Pacific
Part of the National Alzheimer's and Dementia Resource Center web seminar series, sponsored by the Administration for Community Living.
The National Alzheimer's and Dementia Resource Center webinar series is open to the public and all are welcome to attend.
ASA membership is not required.
If you require ADA accommodation to participate in this web seminar, please contact Steve Moore at your earliest convenience to make arrangements – smoore@asaging.org
The number of older adult American Indians and Alaska Natives is increasing, and because dementia is more common with advanced age as this population grows, so too will the impact of cognitive impairment and related caregiving.   Communities are taking note of this trend and are taking action to promote brain health, improve community knowledge about dementia and discerning their approach to support caregivers.  This webinar will present key background material and local AI leaders talking about their activities
Participants in this web seminar will be able to:
List three trends about dementia and related caregiving among AI/AN communities;

Describe a lifecourse approach to understanding dementia;

Distinguish cultural differences in understanding of dementia and caregiving; and

Assess their community's attention to these issues    
Presenters: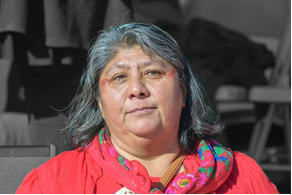 Carla Eben is the Numaga Senior Services Director at the Pyramid Lake Paiute Tribe. Proud mother and grandmother, she hopes to increase awareness of dementia on her reservation and to the tribes across the western Great Basin.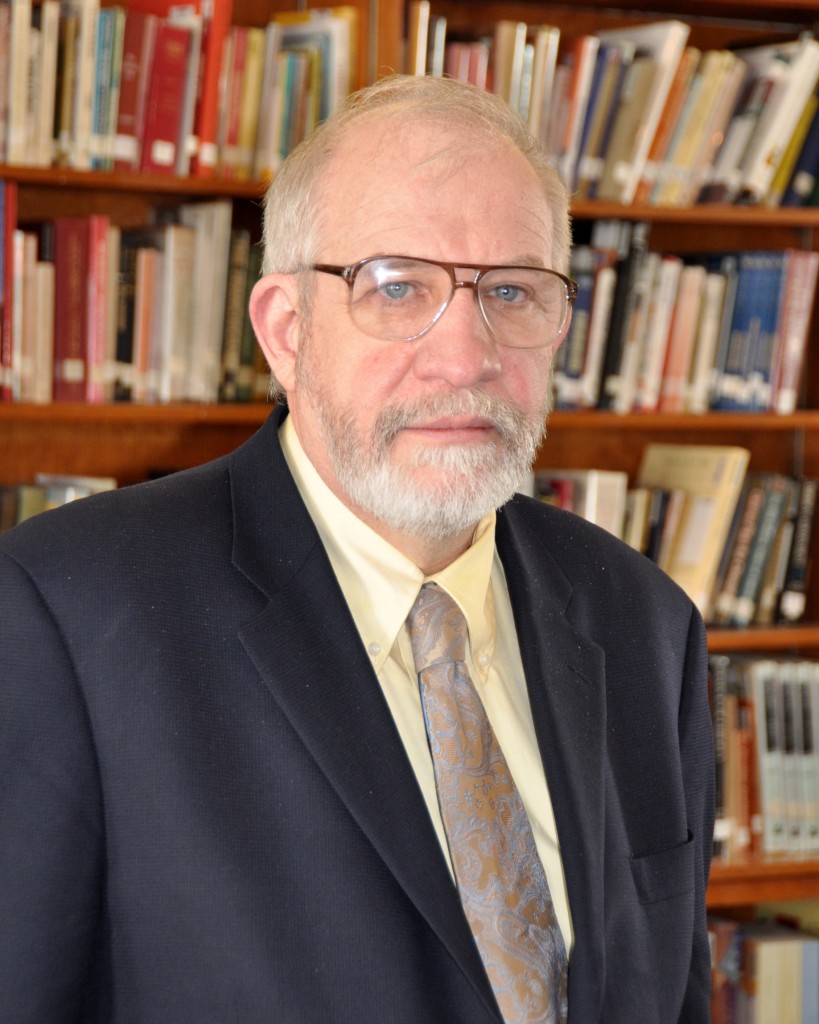 Michael Splaine is owner and principal in Splaine Consulting, a small advocacy and government affairs consulting firm based in Washington DC.