Start time
1:00 PM Pacific
Presented by ASA's Public Policy Committee.
PLEASE NOTE: CEs are not available for this webinar
If you require ADA accommodation to participate in this web seminar, please contact Steve Moore at your earliest convenience to make arrangements – smoore@asaging.org
In 2019, one out of every five Members of Congress are new to Washington, DC. They want to represent you – their constituents – but might not have as much information as they need to represent you well. Hosting your Member of Congress or visiting them in their local office is the best way to bring your priorities to their attention and develop a relationship you both need to be successful. This webinar will give you the tools to host a Member of Congress at your office or theirs.
Participants in this web seminar will be able to:
Understand how a Congressional office is organized;

Understand the necessary steps to host a visit from a Member of Congress at their organization; and

Understand how to arrange a meeting with a Member of Congress in the district or state office.
Presenters: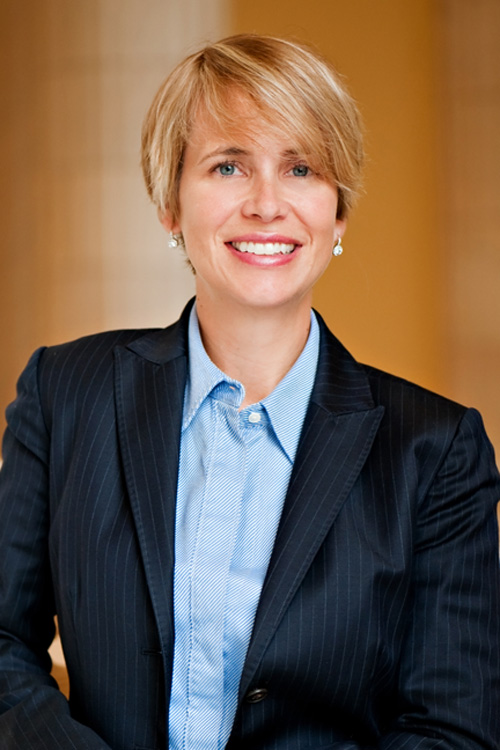 Named one of The Hill's "Top Lobbyists," Jennifer Bell, founding partner of Chamber Hill Strategies, has nearly 20 years of experience in public policy. Having worked on Capitol Hill, Jennifer regularly assists leading organizations on how to advocate effectively before the U.S. Congress and federal agencies.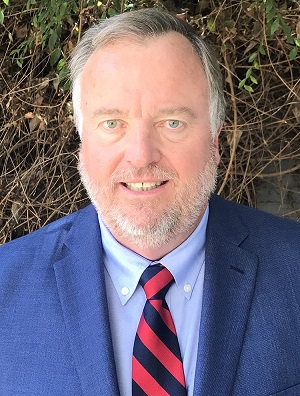 Paul Downey has been the president/CEO of Serving Seniors, a non-profit agency providing wraparound services for seniors in poverty in San Diego, for 23 years. Prior to that, he was press secretary for the Mayor of San Diego and a journalist for the Los Angeles Times, San Diego Union-Tribune and several radio stations. Downey is the past-president of NANASP, a former Commissioner on the California Commission on Aging and has served numerous terms on the City of San Diego's Senior Affairs Advisory Board. Downey is a Steering Committee Member for the California Elder Economic Security Initiative and a member of the County of San Diego's Social Services Advisory Board. A regular conference presenter, Downey also is the "go-to" source for media in San Diego (and elsewhere) on aging topics. Downey regularly lectures at the University of California, San Diego, and San Diego State University. Downey is a 1981 graduate of SDSU with a degree in journalism. In 2010, at the invitation of Harvard Business School, he participated in a week-long session with 60 non-profit CEO's from the around the world on Strategic Perspectives in Non-Profit Management.