Start time
10:00 AM Pacific
End time
11:00 AM Pacific
Presented by ASA's Mental Health and Aging Network (MHAN).
ASA Members Register Now for FREE
Not a Member? Join ASA.
Includes complimentary CE credits*
*ASWB CE Credit Changes 2018: Beginning September 25, 2018, ASA will no longer be able to  issue ASWB CE credits for recorded web seminar attendance. You can only claim ASWB CE credit if you watch "Breaking Through Dementia: Validation" at 10:00 AM PT on July 18, 2019. We apologize for any inconvenience. This change is due to ASWB ACE Provider distance learning requirements. 
If you require ADA accommodation to participate in this web seminar, please contact Steve Moore at your earliest convenience to make arrangements – smoore@asaging.org
Validation is a proven, non-pharmaceutical method of communication developed by social worker and gerontologist Naomi Feil that helps to improve the connection between caregivers and older adults experiencing dementia. This session will cover the background of the Validation method, the basics of the Validation method and what to do next.
Participants in this web seminar will be able to:
Describe at least two Validation principles;

Practice three beginning techniques of Validation including centering, observation and finding an appropriate approach; and,  

List four reasons behind behavioral expressions and learn how to use Validation techniques in responding to them.
Presenter: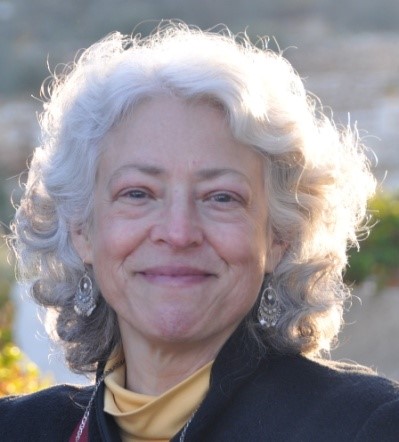 Vicki de Klerk-Rubin, M.B.A., is the executive director of the Validation Training Institute and a certified Validation Master. Together with her mother, Naomi Feil, she revised the books "Validation: The Feil Method" and "The Validation Breakthrough," and is the author of "Validation Techniques for Dementia Care: The Family Guide to Improving Communication."