Start time
10:00 AM Pacific
End time
11:00 AM Pacific
Presented by the Parkinson's Foundation, as part of their Expert Briefings series.
Includes Complimentary CEs
If you require ADA accommodation to participate in this web seminar, please contact Steve Moore at your earliest convenience to make arrangements – smoore@asaging.org
Neurologist Dr. Joseph Quinn will review the nature and prevalence of cognitive impairment and dementia in Parkinson's disease, and provide practical tips for assisting patients with dementia, as well as for self-care of care partners.
Participants in this web seminar will be able to:
Describe the prevalence and signs and symptoms of dementia in Parkinson's disease;

Describe strategies for optimizing quality of life and function in patients with dementia; and,

List strategies for maintaining health and quality of life while serving as a care partner.
Presenter: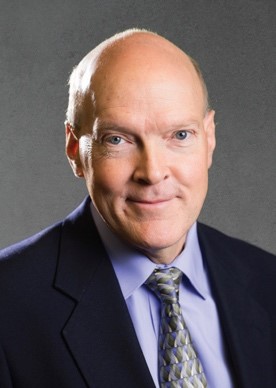 Dr. Joseph Quinn is a neurologist at Oregon Health & Science University (OHSU) and the Portland VA Medical Center, as well as director of the Parkinson's centers at both institutions. Previously, he served as a Core Director at the OHSU Alzheimer's Center.
PLEASE NOTE: This web seminar is being hosted by the Parkinson's Foundation, and registration will be handled through their website, www.parkinson.org.
Questions about registration? Call the Parkinson's Foundation at 800-457-6676. 
Questions about CEs? Call ASA at 415-974-9628.
Have technical issues? Call NetBriefings at 866-225-1532.