Start time
10:00 AM Pacific
End time
11:00 AM Pacific
Presented by ASA's Mental Health and Aging Network (MHAN)
ASA Members: Register now for FREE
Not a Member? Join ASA or register for this event for $49
Includes 1 complimentary CE credit* **
*ASWB CE Credit Changes 2018: Beginning September 25, 2018, ASA will no longer be able to  issue ASWB CE credits for recorded web seminar attendance. You can only claim ASWB CE credit if you watch "Dementia Caregiving in the U.S." at 10:00 AM PT on March 7, 2019. We apologize for any inconvenience. This change is due to ASWB ACE Provider distance learning requirements. 
**This web seminar is approved for AoTA contact hours in addition to CEs approved for all ASA web seminars
If you require ADA accommodation to participate in this web seminar, please contact Steve Moore at your earliest convenience to make arrangements – smoore@asaging.org
The advocacy momentum is building for individuals with Alzheimer's and their families, from the first National Institutes of Health Research Summit on Dementia Care in 2017, to the unanimous passage and enactment of the RAISE Family Caregivers Act, to recent bumps in federal appropriations to stop the onset of Alzheimer's and other forms of dementia. Join the Alzheimer's Association and the National Alliance for Caregiving for facts and figures on the unique characteristics of people with dementia and their care partners. Presenters also will provide public policy analysis and an overview of current national research recommendations.
Participants in this web seminar will be able to:
Describe the challenges facing people with Alzheimer's disease or a related dementia and their friends or family caregiver;

Describe the main public policy challenges facing families who are confronting dementia and identify national and global public policy solutions;

Identify key gaps in dementia care research and develop new ideas for research and outreach programs for those living with dementia and their families; 

Discuss the prevalence and incidence of Alzheimer's disease; and, 

Discuss Alzheimer's caregivers, including caregiver demographics and the burden and duration of caregiving. 
Presenters: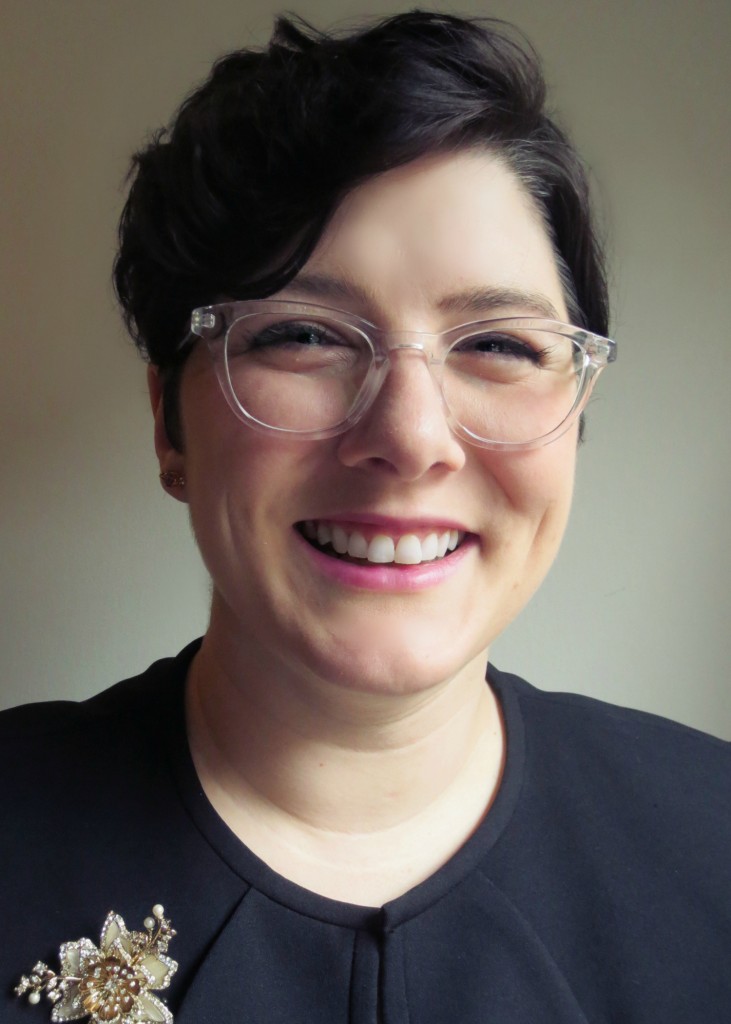 C. Grace Whiting is the president and CEO of the National Alliance for Caregiving, a nonprofit organization that advocates on behalf of unpaid family caregivers across the lifespan through public policy research, grassroots campaigns and global engagement. She also serves as the Secretariat for the International Alliance of Carer Organizations. 
Kristi Guillory is the senior associate director for State Policy at the Alzheimer's Association. In her role, Kristi is responsible for managing state public policy development as well as serving as a liaison between the Association and other nationwide stakeholder groups.
Target Audience: All