Start time
10:00 AM Pacific
End time
11:00 AM Pacific
Presented by ASA's Mental Health and Aging Network (MHAN) 
ASA Members: Register now for FREE
Not a Member? Join ASA or register for this event for $49
Includes complimentary CEUs*
CORRECTION: *This web seminar is not approved for AoTA contact hours.
This web seminar is based on the 2017 Aging in America Conference workshop, "Dementia Training: Taking it to the Next Level."
This presentation will address how one Continuing Care Retirement Community addressed training on all levels of staff and residents, to help provide support throughout the continuum for those suffering from memory loss. How train the trainer techniques in small groups increased understanding of what is happening in the brain, how to positively approach those in distress, and how body language plays a role in successful outcomes.
Participants in this web seminar will be able to:
Identify three new statistics from the Alzheimer's Association 2015 June report;
Communicate Kendal at Oberlin values and how this affected their training on our campus;
Understand the identified problems with training a 265 member staff; and,
Identify significant criteria to use to assure staff met and used dementia training.
Presenters:
Michele Tarsitano-Amato, is a registered and board-certified art therapist. She completed her Certification as a Dementia Practitioner in 2007, and has been presenting on art therapy and dementia for the past 25 years.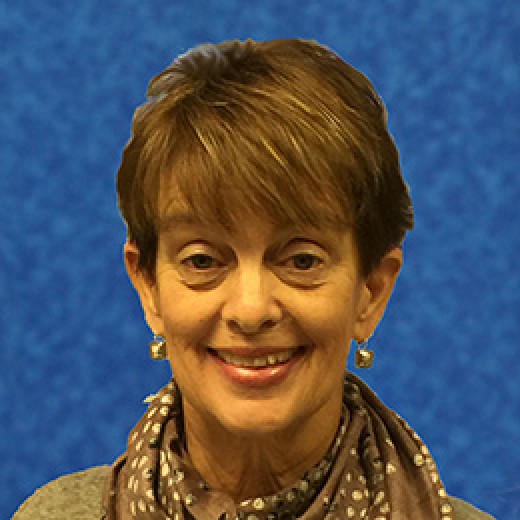 Lynn Ensinger is a seasoned director of Nursing, director of Clinical Services and has helped develop and open dementia support community living spaces.