Start time
10:00 AM Pacific
End time
11:00 AM Pacific
Presented by ASA's Network on Multicultural Aging (NOMA)
ASA Members: Register now for FREE
Not a Member? Join ASA or register for this event for $49
Includes complimentary CEUs
This web seminar is based on the 2017 Aging in America Conference workshop, "Designing and Evaluating Cultural Competency Trainings."
The mark of cultural competency is comfort with ambiguity—but how do you measure something so subjective? Join us for a discussion of the best practices for designing trainings that are meant to foster cultural competency, as well as strategies for measuring training effectiveness and outcomes. Participants will leave with sample activities, evaluations and advice for creating effective training materials.
Participants in this web seminar will be able to:
Craft assessment questions that measure changes in attitudes and perceptions;
Understand instructional design ideas that have proven effective in cultural competency training programs;
List several different evaluation mechanisms; and,
Describe the activities and content they find to be effective.
Presenter: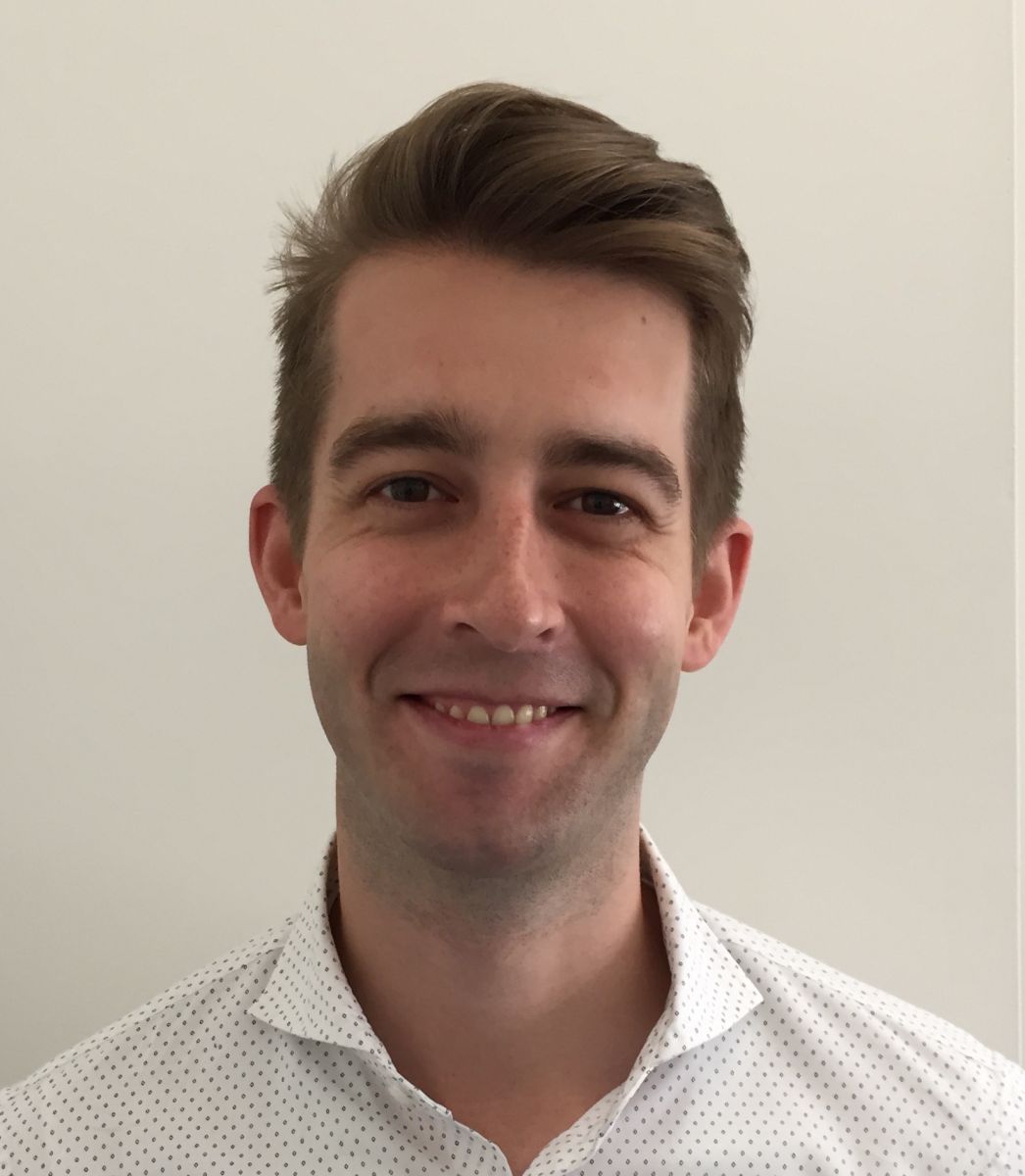 Tim R. Johnston is SAGE's director of National Projects, where he oversees SAGE's national LGBT cultural competency training program SAGECare.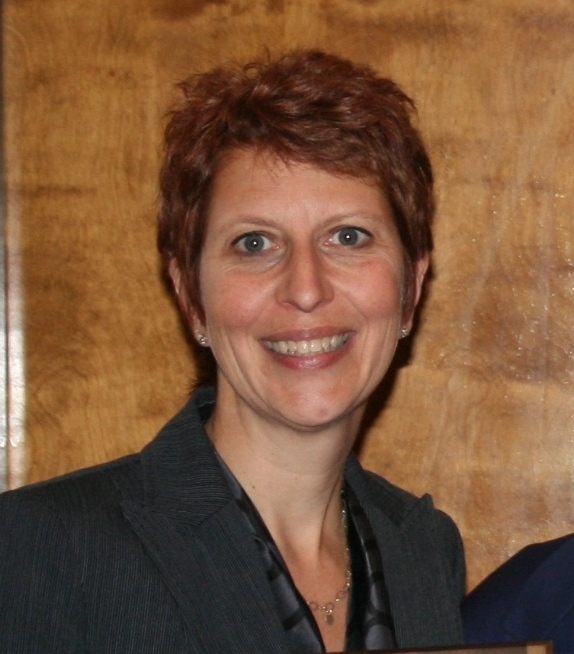 Lisa Krinsky, LICSW, is the director of the LGBT Aging Project, a program of Fenway Health in Boston. She has developed and delivered LGBT cultural competency training for elder service providers for more than a decade and frequently presents on policy and practice issues affecting LGBT older adults and caregivers.