Start time
10:00 AM Pacific
End time
11:00 AM Pacific
Part of the National Alzheimer's and Dementia Resource Center webinar series sponsored by the Administration for Community Living.
Includes complimentary CEUs*
*This web seminar is approved for AoTA contact hours in addition to CEUs approved for all ASA web seminars
This web seminar provides a brief overview of risk factors that affect older adults' and family caregivers' preparation and response to a natural disaster. Characteristics of recent disasters in Northern and Southern California are summarized to highlight the vulnerabilities of older adults living in areas prone to wildfires and weather emergencies. The design, implementation and evaluation of a pilot program conducted at the VA Palo Alto Healthcare System that targets disaster preparedness of community-dwelling Veterans with dementia and their family caregivers are described. Also discussed are policy and planning implications of lessons learned in the pilot, as well as opportunities for promoting safety for community-dwelling older adults experiencing disasters.
Participants in this web seminar will be able to:
List at least three essential steps in preparing community-dwelling older adults for responding to a disaster;
Identify at least three supplies that are essential to include in a disaster preparedness kit for a person with dementia;
Identify important health and personal information that should be included in disaster preparedness kits for older adults with dementia and their family caregivers; and,
Describe at least two possible behavioral interventions to engage persons with dementia experiencing agitation and confusion.
Presenters: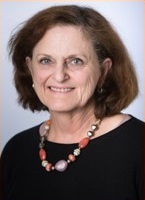 Nancy Oliva, R.N., Ph.D., is a health services researcher, educator and consultant affiliated with UCSF Institute for Health and Aging.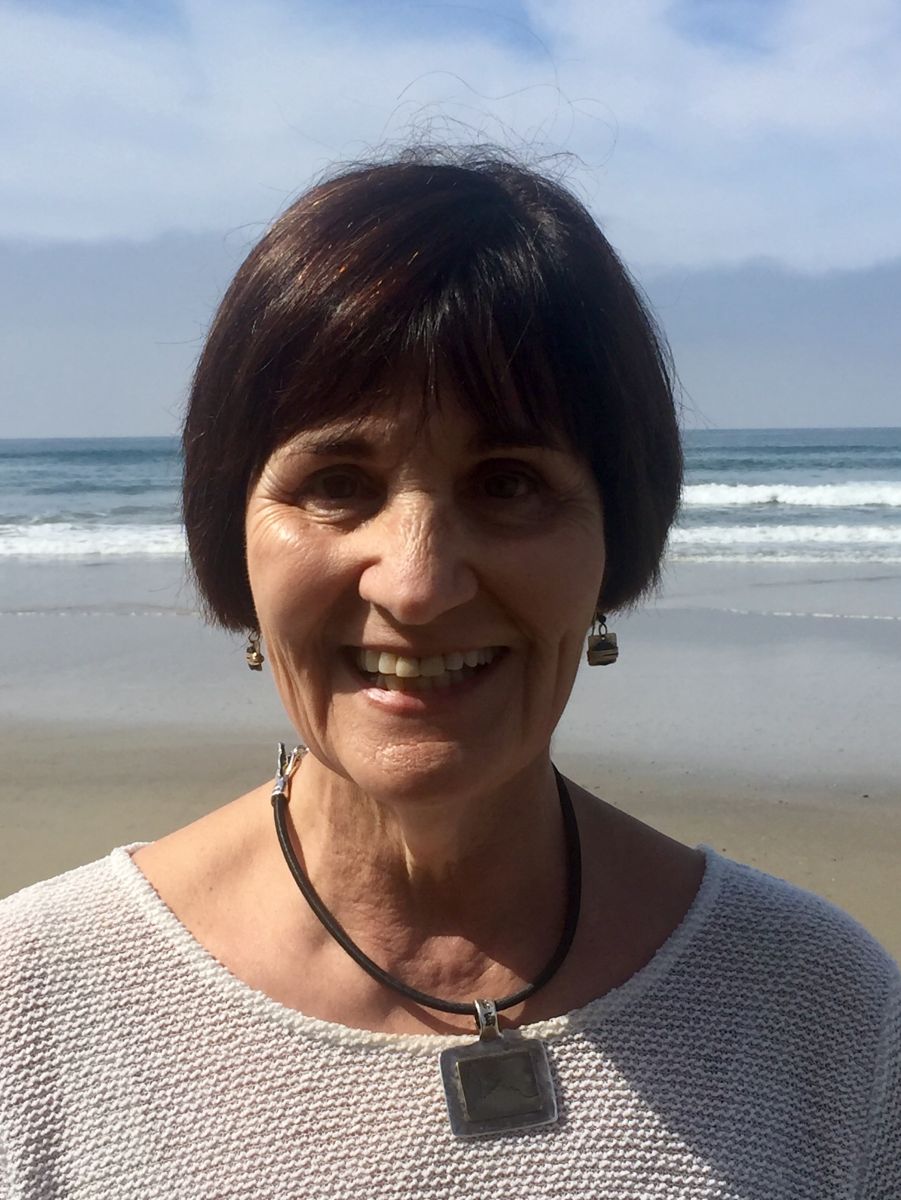 Betty Wexler is a clinical nurse specialist in geriatrics who has more than 30 years' experience with older adults in medical-surgical, home care, hospice and clinic nursing. She has worked at Stanford Medical Center and the VA Palo Alto Health Care System, co-chairing the VAPAHCS Dementia Committee. Wexler retired in 2013 and is now a consultant.