Part of the National Alzheimer's and Dementia Resource Center webinar series, sponsored by the Administration for Community Living
Includes 1 complimentary CE credit*
*ASWB CE Credit Changes 2018: Beginning September 25, 2018, ASA will no longer be able to  issue ASWB CE credits for recorded web seminar attendance. You can only claim ASWB CE credit if you watch "Engaging, Training and Implementing Programs that Utilize Volunteers for Dementia Programs" at Noon PT on May 21, 2019. We apologize for any inconvenience. This change is due to ASWB ACE Provider distance learning requirements. 
If you require ADA accommodation to participate in this web seminar, please contact Steve Moore at your earliest convenience to make arrangements – smoore@asaging.org
Volunteers can provide valuable support for organizations serving persons living with dementia and their caregivers by enabling organizations to expand their capacity and plan for long-term sustainability. This web seminar will focus on finding, training and retaining volunteers; providing volunteers with meaningful work; and determining which volunteers are a good match for programs that serve persons living with dementia and their caregivers. Presenters for this web seminar include representatives from two programs that rely on volunteers to provide dementia-capable services, including the Respite Ministry in Alabama and Dementia Friendly Wyoming's Friendly Visitor Program.
Participants in this web seminar will be able to:
List the benefits of a friendly visitor program to the person living with dementia;

Describe the importance of the extensive training and ongoing support needed for volunteers visiting someone with dementia;

Identify key components of building a long-term, sustainable volunteer-driven program for people living with dementia; and,

Describe the difference between a volunteer–relationship model of care as opposed to a paid day program for those living with dementia.
Presenters:

Kay Wallick is the program director for Dementia Friendly Wyoming in Sheridan, Wyo. She is a founder of Green House Living for Sheridan, an alternative skilled nursing facility, and was national Director of Shepherd's Centers of America.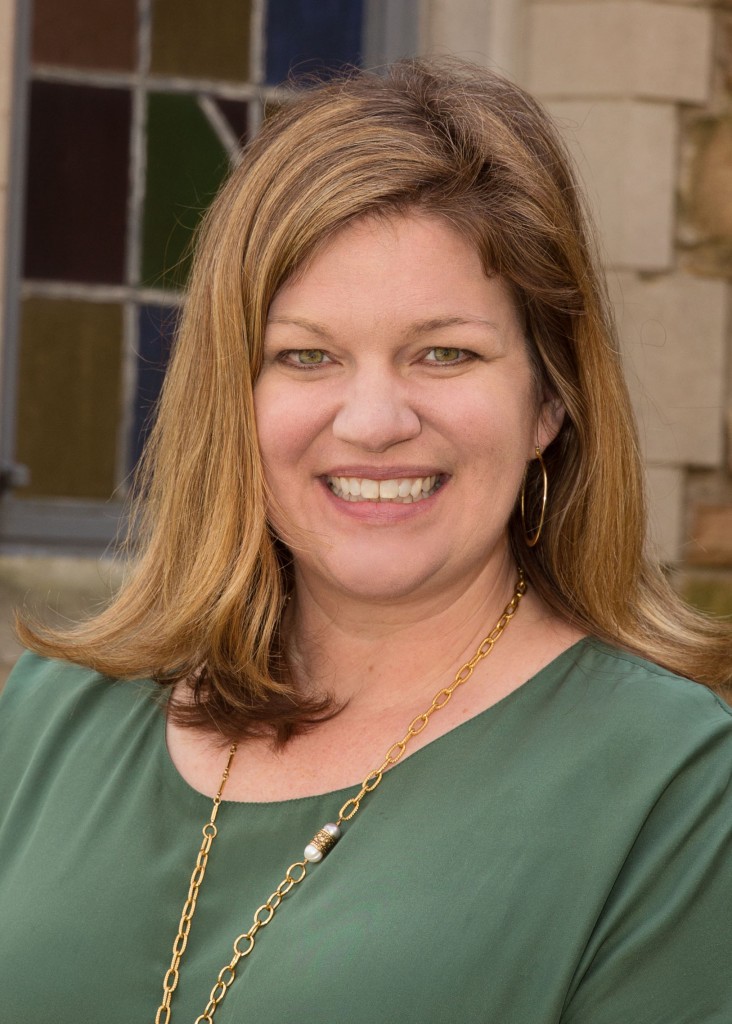 Daphne Johnston is founder and director of the Respite Ministry in Montgomery, Ala. Her faith-based, volunteer model of care has spread to 12 new programs in the southeast.
Target audience: All