Start time
10:00 AM Pacific
End time
11:00 AM Pacific
Part of the Aging and Disability Business Institute Series—a Collaboration of n4a and ASA
CEUs are no longer available for this event
To promote effective care coordination and quality care for older adults in rural areas, the Flourish Care model developed partnerships between primary care practices, local area agencies on aging and community coalitions as part of a federal grant to promote quality care for older adults. Flourish is a shared-care approach to healthcare and functions from the belief that health is more than just visiting a primary care physician and taking medications. It focuses on creating communities that encourage a shared-care approach to healthcare through education, partnerships, and support for patients, physicians and frontline workers in the community. The model uses health navigators to work with a clinical and community team to create a coordinated care plan, including community-based support services. It also educates older adults in the use of electronic personal health records to monitor their health. The presentation will share lessons learned from this partnership and report on preliminary results on care improvement for older adults with two or more chronic conditions. Two case studies will be presented to demonstrate how the Flourish Care model benefited rural older adults.
Participants in this web seminar will be able to:
Describe Flourish Care, a shared-care approach to healthcare;
List the lessons learned to create this shared-care approach to healthcare in a rural community;
Understand the value of care coordination where both healthcare providers and community-based organizations work together to provide quality care to older adults; and,
Understand the importance of addressing the social determinants of health when providing healthcare to older adults.
Presenters: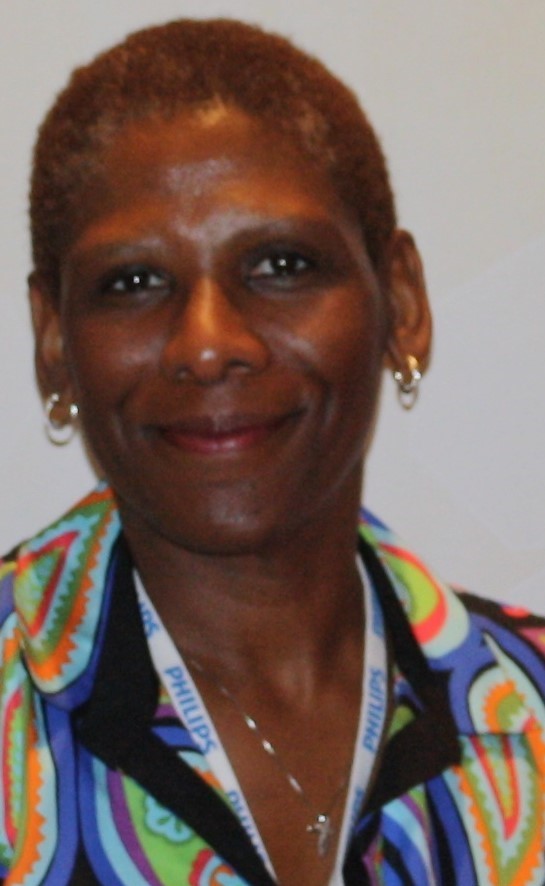 Barbara Gordon is the director of Social Services (which also serves as the Area Agency on Aging and Independent Living & Aging and Disability Resource Center) at the Kentuckiana Regional Planning and Development Agency.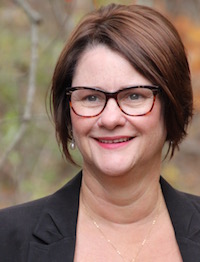 Anna Faul, Ph.D., M.S.S.W., has dedicated 32 years to helping older adults live productive and healthy lives across the lifespan. She has been awarded 16 awards for excellence in teaching, has published numerous peer-reviewed articles and book chapters and has presented more than 70 peer-reviewed national presentations.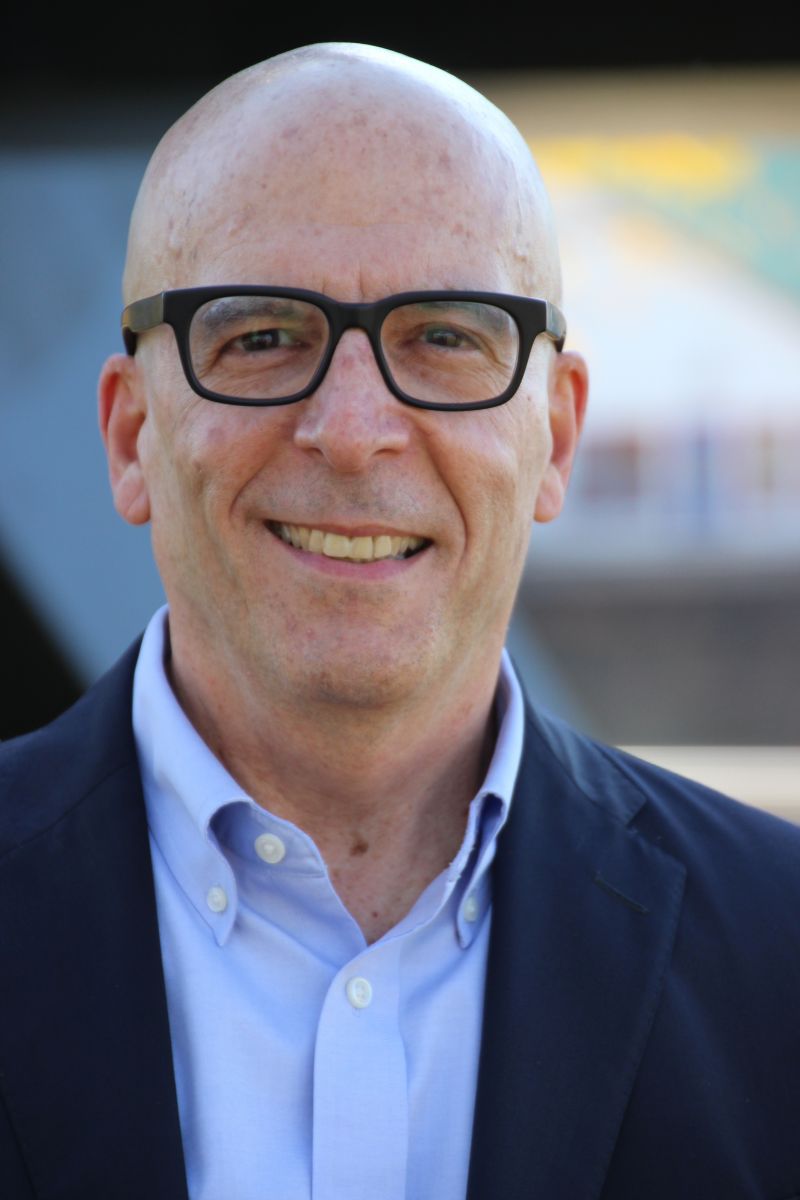 Joe D'Ambrosio, Ph.D., J.D., L.M.F.T., performs clinical work and community-based research focused on sustainable health initiatives for older adults. He has presented more than 40 peer-reviewed national presentations and has co-authored articles on community engagement related to health initiatives, and compassionate love.
The Aging and Disability Business Institute is funded by:
Administration for Community Living
The John A. Hartford Foundation
The Gary and Mary West Foundation
The Colorado Health Foundation
The Marin Community Foundation
Partners:
National Association of Area Agencies on Aging (n4a)
Independent Living Research Utilization/National Center for Aging and Disability
Elder Services of the Merrimack Valley/Healthy Living Center of Excellence.
Learn more about The Aging and Disability Business Institute at www.aginganddisabilitybusinessinstitute.org
 
https://members.asaging.org/members_online/registration/register.asp?mt=WB123SS&af=ASA