Start time
10:00 AM Pacific
End time
11:00 AM Pacific
Presented by Parkinson's Foundation as part of their Expert Briefings series.
Includes complimentary CEUs*
*This web seminar is approved for AoTA contact hours in addition to CEUs approved for all ASA web seminars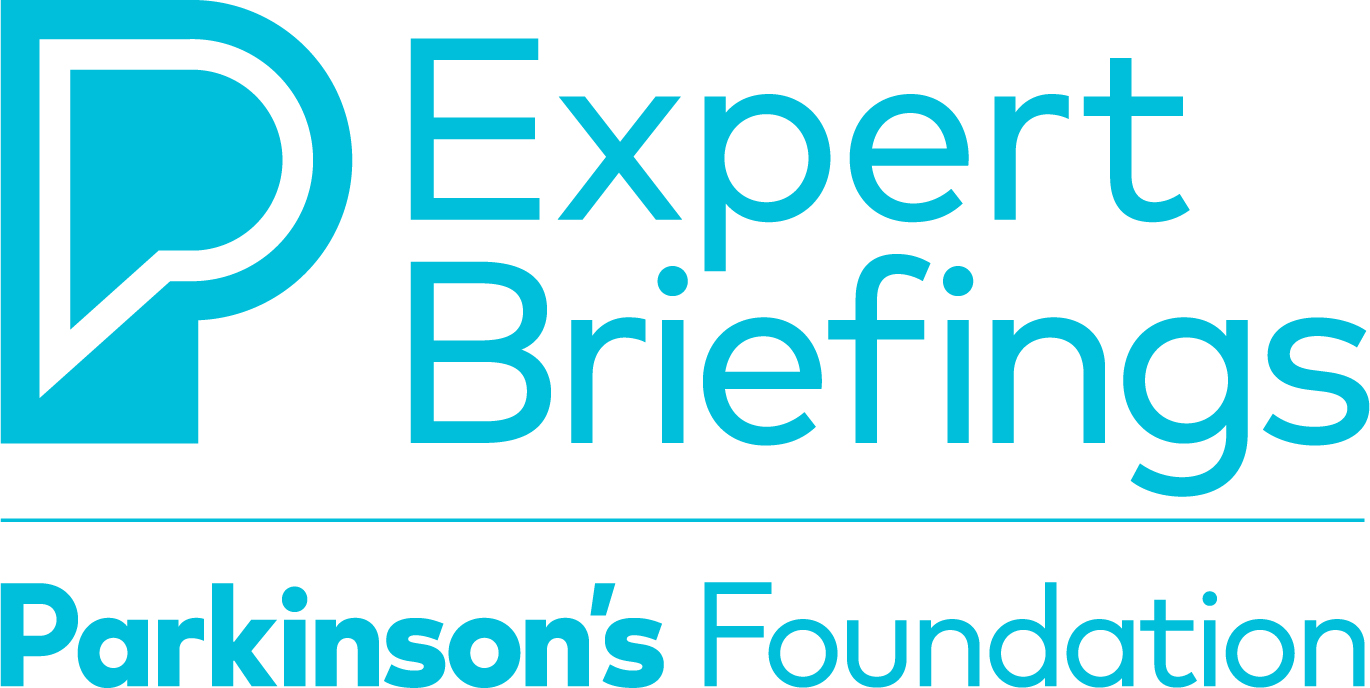 Parkinson's disease leads to problems walking and balancing, including freezing of gait, a feeling that one's feet are "glued to the floor" when attempting to start walking or turning, especially when dual-tasking. Freezing is associated with abnormal balance control, cognitive issues and reduced connections between the frontal cortex and locomotor areas in the brainstem. New studies suggest that exercises focused on balance and cognitive issues and the ability to walk and talk may improve brain function involved in walking and freezing.
Participants in this web seminar will be able to:
Understand how the brain controls walking and balance;
Discover what types of balance and gait impairments in Parkinson's disease result in freezing and falls; and,
Explore what can be done to minimize freezing and falls.
Presenter:
Fay Horak, Ph.D., P.T., is professor of Neurology and director of the Balance Disorders laboratory at Oregon Health & Science University, a Parkinson's Foundation Center of Excellence, and the Portland VA Health Care System.
PLEASE NOTE: This web seminar is being hosted by the Parkinson's Foundation, and registration will be handled through their website, www.pdf.org.
Questions about registration? Call the Parkinson's Foundation at 800-457-6676. 
Questions about CEUs? Call ASA at 415-974-9628.
Have technical issues? Call NetBriefings at 866-225-1532.