Start time
10:00 AM Pacific
End time
11:00 AM Pacific
Presented by ASA's Mental Health and Aging Network (MHAN) 
ASA Members: Register now for FREE
Not a Member? Join ASA or register for this event for $49
Includes complimentary CEUs*
This web seminar focuses on the effectiveness and implementation of Gatekeepers in Spokane County. The Gatekeepers model was implemented in 1978 at Elderly Services, a division of Spokane Community Mental Health Center. Ray Raschko, the original director of Elderly Services, spearheaded the Gatekeepers model, which is designed to reach isolated, at-risk older adults with no support systems, and extend help through existing systems of care. Elders at-risk of losing their independence often do not self-refer and it takes a comprehensive community effort to locate them, build positive rapport and provide services. Through third-party referrals, gatekeepers have helped this population remain in their homes longer, decreased emergency services rendered and reduced suicide rates. Web seminar attendees will learn how Elderly Services teaches key community agents how to be gatekeepers. Research indicates that more than 40 percent of clients served at Elderly Services were referred by gatekeepers, far exceeding individuals who self-refer or enter the system of care through more conventional methods. Implications of the Gatekeepers Model will be discussed in detail at the seminar.  
Participants in this web seminar will be able to:
Identify differences between Gatekeepers and similar models used to reach at-risk elders;
Explain how Gatekeepers relate to other mental health and social service programs;
Identify four key features that led Ray Raschko to develop the Gatekeepers Model, and explain how those features are relevant today; and,
Figure out if the Gatekeepers Model would be effective in their communities.
Presenters: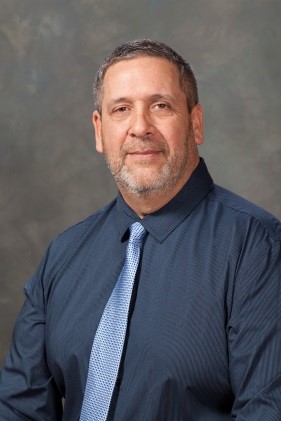 Mike Markus is the director of Elder Services, a division of Frontier Behavioral Health in Spokane, Wash.