Start time
10:00 AM Pacific
End time
11:00 AM Pacific
Presented by ASA's Healthcare and Aging Network (HAN).
ASA Members: Register now for FREE
Not a Member? Join ASA or register for this event for $49
Includes complimentary CE Credits
If you require ADA accommodation to participate in this web seminar, please contact Steve Moore at your earliest convenience to make arrangements – smoore@asaging.org
An estimated 45 percent of Americans read at or below a 6th-grade reading level, while most health education materials are written at a 10th-grade level or higher. This means many individuals are unable to comprehend and act on health-related information. When people are affected by Alzheimer's and related dementias (ADRD), and their caregivers may be under stress, plain language materials can help them to absorb information more easily, improving their ability to manage challenging caregiver situations and dementia-related behavioral symptoms. This web seminar will explain the importance of health literacy and plain language tools, and present materials that can be used by attendees in their local communities.
Participants in this web seminar will be able to:
Identify two reasons why health literacy improves health outcomes;

List three benefits of clear communication materials;

Describe three plain language strategies and their role in caregiver education; and,

Identify where to access plain language materials for families affected by ADRD and in support of caregivers to people living with ADRD.
Presenters: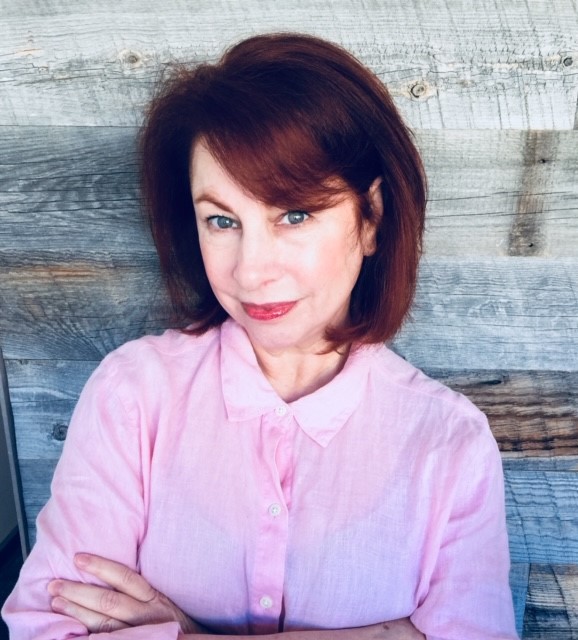 Janis Winogradsky is a health communication specialist in the National Center for Chronic Disease Prevention and Health Promotion at the Centers for Disease Control and Prevention (CDC). Also she teaches health literacy and plain language to CDC staff.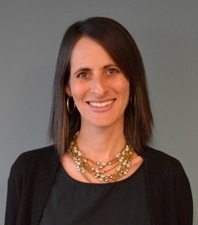 Jennifer Schlesinger is the director of Professional Training and Healthcare Services at Alzheimer's Los Angeles, where she oversees educational programs and outreach to healthcare professionals. Jennifer teaches plain language approaches to professionals who work with families affected by ADRD.