10:00 AM Pacific
11:00 AM Pacific
Presented by the Consumer Financial Protection Bureau
Register now for FREE
Includes Complimentary CEs*
If you require ADA accommodation to participate in this web seminar, please contact Steve Moore at your earliest convenience to make arrangements – smoore@asaging.org

Millions of Americans are managing money and financial decisions for a family member or friend who is unable to do so on their own. This can seem like an overwhelming responsibility, but these caregivers play a key role in maintaining the older person's financial security and protecting them from scams and exploitation. In this web seminar, you will learn about four types of financial caregivers; how to help caregivers protect older adults from and respond to financial exploitation; and where to find key resources.
Participants in this web seminar will be able to:
Describe key facts about elder financial exploitation and its impact on older adults;

Define the role of lay fiduciaries in protecting older adults from exploitation;

List three signs of possible financial abuse; and,

Identify state and local resources for preventing and responding to elder financial exploitation.
Presenters: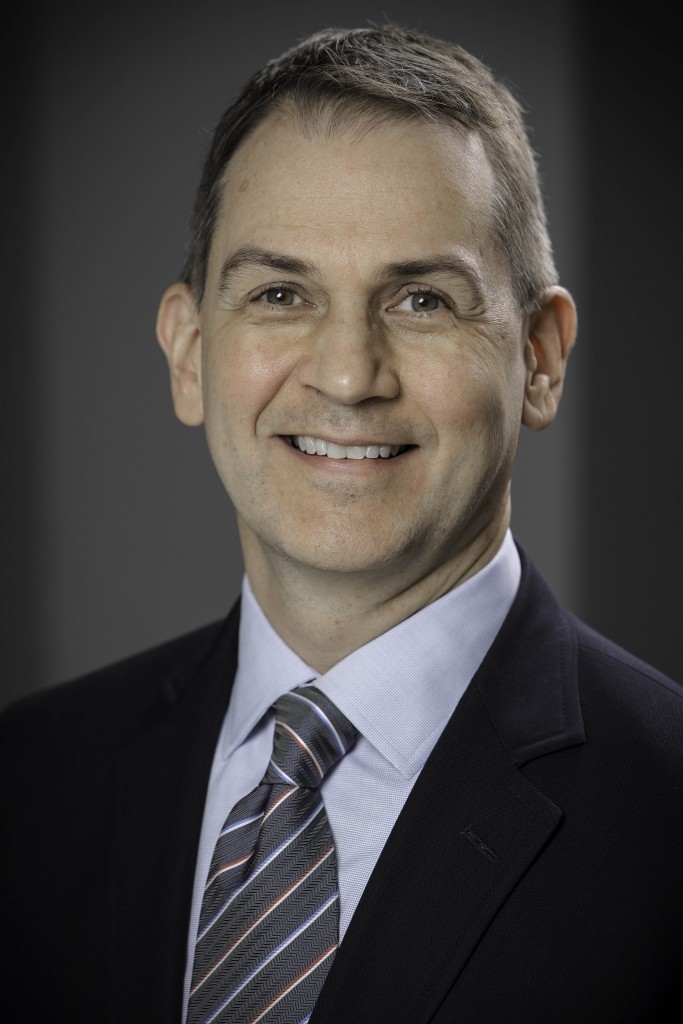 Michael Herndon is acting assistant director of the Office for Older Americans at the Consumer Financial Protection Bureau and brings more than 20 years' experience leading public policy and consumer outreach in the field of personal finance to educating and protecting older consumers.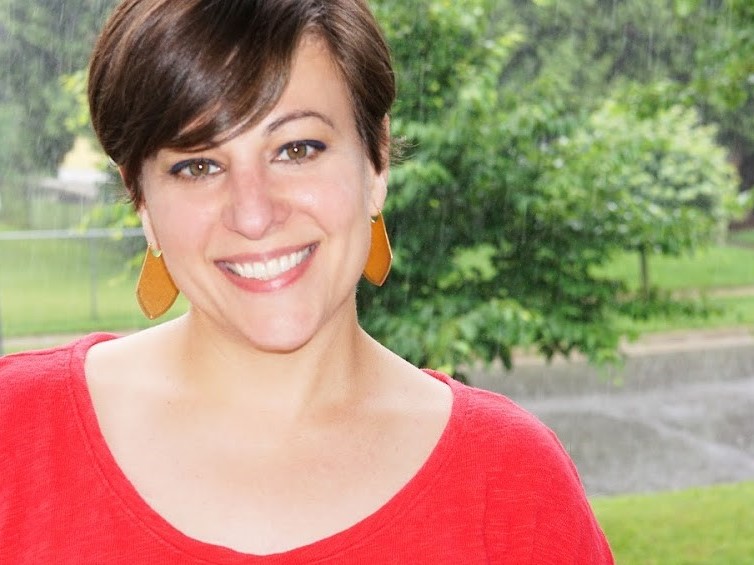 Erin Scheithe joined the Consumer Financial Protection Bureau in January 2017 as a Content Specialist in the Office for Older Americans. Prior to joining the Bureau, she served as the vice president of Grassroots at the American Bankers Association and was responsible for encouraging bankers to engage with their members of Congress. She previously worked in AARP's Education and Outreach department, developing resources on financial security issues for the 50+ population. The majority of Erin's career experience is in the field of financial education. She worked for both the American Bankers Association Foundation and North Carolina Bankers Association to develop programs to teach children and parents the basics of financial literacy. Erin obtained both a bachelor's degree in English and a master's degree in Educational Psychology from the University of Virginia.