Start time
10:00 AM Pacific
End time
11:00 AM Pacific
Presented by ASA's Healthcare and Aging Network (HAN).
ASA Members Register Now for FREE
Not a Member? Join ASA.
Includes complimentary CE credits
This web seminar will explore the growing segment of American older adults who are aging alone; not only living alone, but also aging in their homes with no family or friends to help them. What are the risks of aging alone? What role can informal caregiving play? Join us for a workshop that raises many questions, and together we can start to answer them. Who is aging alone in your community? What resources can help? What are the gaps in services, and what can you do collaboratively to address those needs?
Participants in this web seminar will be able to:
Recognize the growing number of older adults who are aging alone at home without family or friends, and describe older adults most at risk for social and physical isolation;

Define social isolation and loneliness as risk factors for elders aging alone. Determine effective interventions;

Describe the value and benefits of improving informal caregiving networks for older adults aging alone; and,

Identify strategies for addressing the needs of elders aging alone in your community.
Presenters: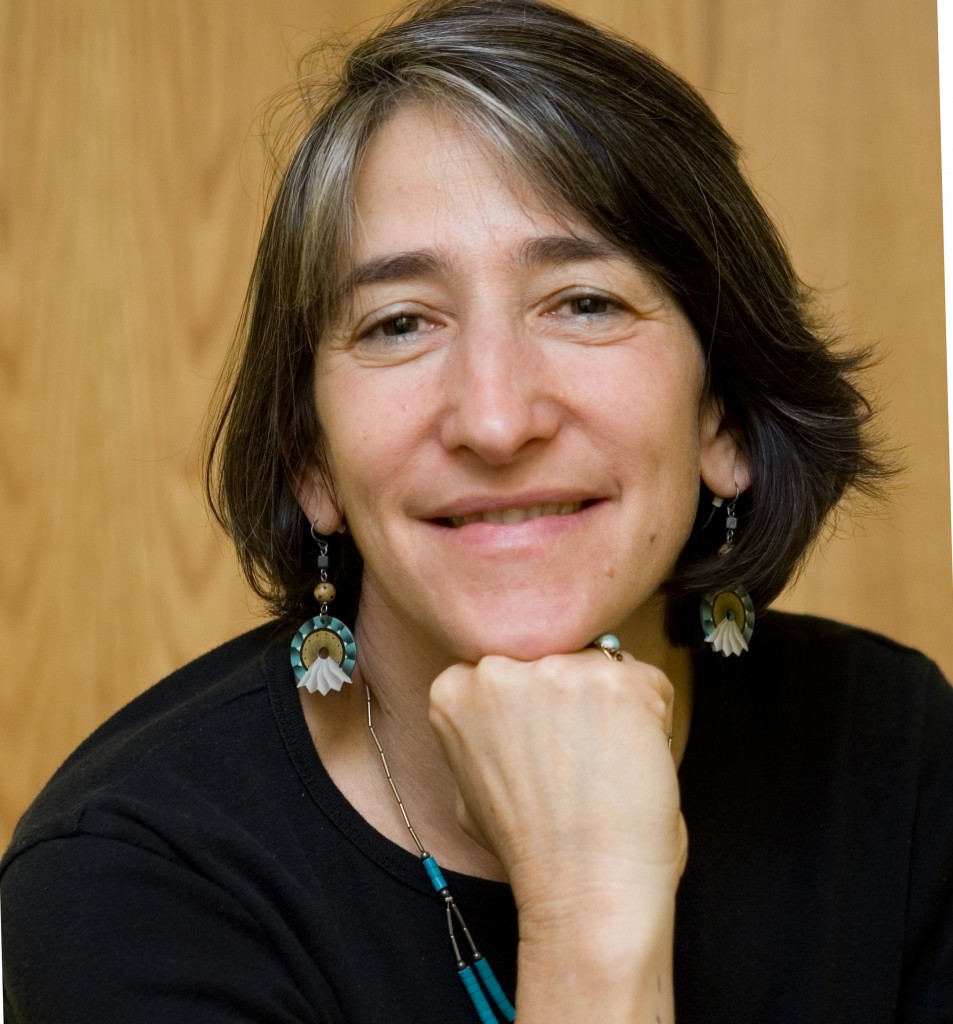 Janet Seckel-Cerrotti, M.S.W., is founder and executive director of FriendshipWorks in Boston, Mass. She has held a range of senior leadership positions in organizations serving the needs of older adults, including as former National Board President of NVCN (the National Volunteer Caregiving Network).
Christy Waybright, M.Div., oversees educational initiatives at FriendshipWorks that address inclusion and access for older adults.