Start time
10:00 AM Pacific
End time
11:00 AM Pacific
Presented by ASA's Mental Health and Aging Network (MHAN)
ASA Members: Register now for FREE
Not a Member? Join ASA or register for this event for $49
Includes complimentary CE credits*
*ASWB CE Credit Changes 2018: Beginning September 25, 2018, ASA will no longer be able to issue ASWB CE credits for recorded web seminar attendance. All credits claimed must be for watching a web seminar live, at the time it is being delivered. We apologize for any inconvenience. This change is due to ASWB ACE Provider distance learning requirements.
This web seminar is approved for AoTA contact hours in addition to CEUs approved for all ASA web seminars
In this web seminar we give an introduction to the light touch, manual therapy technique of CranioSacral Therapy (CST) and how it has been applied in the treatment of Alzheimer's and other dementias. We will also discuss some of the leading theories regarding the cause of this debilitating disease. Finally we will share experience of individual and intensive treatment with clients that are building the case for CST to be established as an evidence-based treatment modality.
Participants in this web seminar will be able to:
Explain the model of CranioSacral Therapy and the glymphatic system and how it affects Alzheimer's disease;
List five key factors which are thought to contribute to Alzheimer's disease;
List five benefits CranioSacral Therapy (CST) has been observed to provide in the treatment of Alzheimer's disease; and,
Describe three ways CranioSacral Therapy can be integrated into private practice and senior healthcare facilities.
Presenter: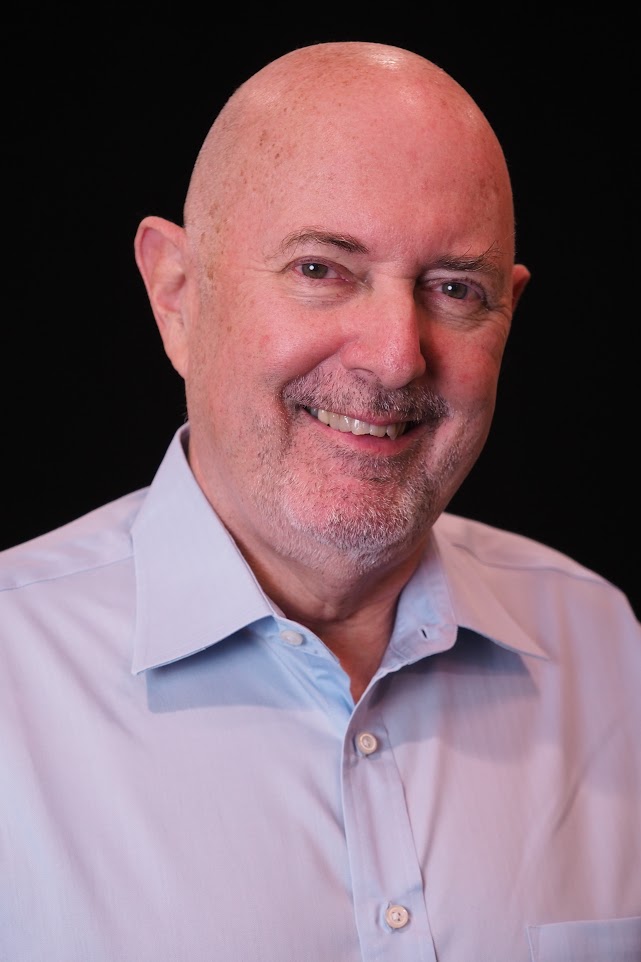 Michael Morgan LMT, CST-D, is an Instructor for The Upledger Institute International and has for the past 20 years taught this technique to healthcare professionals across the world. He has pioneered and coordinated research and developed protocols for the application of CranioSacral Therapy to Alzheimer's disease and other dementias.