Start time
10:00 AM Pacific
End time
11:00 AM Pacific
Presented by ASA's Lifetime Education and Renewal Network (LEARN) 
ASA Members: Register now for FREE
Not a Member? Join ASA or register for this event for $49
Includes complimentary CEUs
This web seminar is based on the 2017 Aging in America Conference (AiA) workshop, "How To Engage, How To Live:  Making Life Easier for Your Family Caregivers through Education and Activities."
Scott Silknitter, Founder of ROS Therapy Systems, and Ellen Whitlock, Executive Director of Senior Resources of Guilford, will share the importance and benefits of caregivers engaging the individual they care for in activities—Daily Living or Leisure. They will share how community-based organizations can support Family Caregivers and generate revenue by pulling in new sponsors and donors. In addition, they will discuss how to provide family caregivers much-needed information through multiple platforms.
Participants in this web seminar will be able to:
Understand the physical, emotional and financial benefits of leisure activities and activities of daily living for family caregivers, the older adults under their care and the greater community;
Recognize new methods to increase public awareness of caregiver needs and the opportunity to form community partnerships to provide education and resources to family caregivers;
Understand all details of a successful educational book program for family caregivers that agencies can also use as a fundraiser; and,
List all details of a secondary technology outreach program that allows information and resources to be passed on to families in their communities.
Presenters: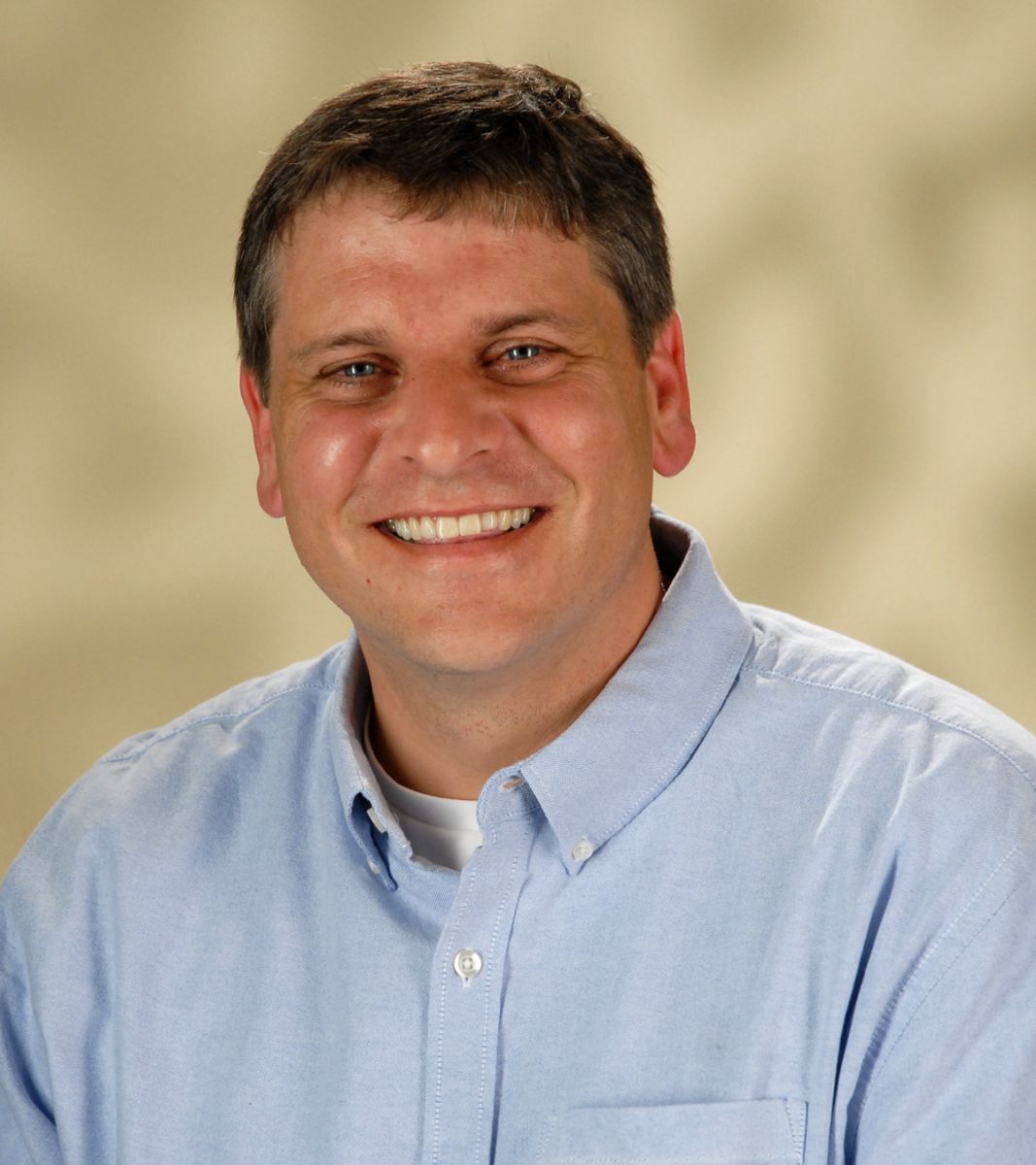 Scott Silknitter is the founder of Caregiving 101 and R.O.S. Therapy Systems.  Scott's passion for helping caregivers stems from his families struggles in caring for his father who battled Parkinson's disease and dementia for more than 25 years, as well as, his own successful battle with cancer.
Ellen Deal Whitlock has served as Executive Director of Senior Resources of Guilford since 1995. The agency has celebrated its 40th anniversary of providing services to older adults which support their independence in 2017.  Under her leadership programs have expanded and the agency recently purchased a new facility which underwent renovations for the agency to continue to make a difference for older adults over the next decades.  Ellen has served as President of the North Carolina Association of Aging, is a Past President of the Junior League of High Point, North Carolina and serves on the Board of Visitors of High Point University. She is the past chair of the North Carolina Commission on Volunterism and Community Service a position which is appointed by the Governor and continues to serve on the Commission. Currently, she serves on the board of directors for the National Association of Nutrition Programs as well as other community organizations.