Start time
1:00 PM Pacific
Sponsored by NextAvenue: A Highlighted Session of Virtual AiA20

Includes complimentary CEs
If you require ADA accommodation to participate in this web seminar, please contact us at your earliest convenience to make arrangements – info@asaging.org
Each year Next Avenue recognizes remarkable people who are redefining what it means to grow old in America. These advocates, researchers, thought leaders, innovators, writers and experts continue to push beyond traditional boundaries to change our understanding of how we age. Join us for a conversation with some of the 2019 Influencers in Aging.
Participants in this web seminar will be able to:
Describe the future of aging based on a conversation with a range of industry experts;

Describe examples and ideas that will spark new thinking about how the field can best leverage current and future innovations to advance; and,

Discuss aging via Q&As with a diverse group of leaders in our field.
Presenters: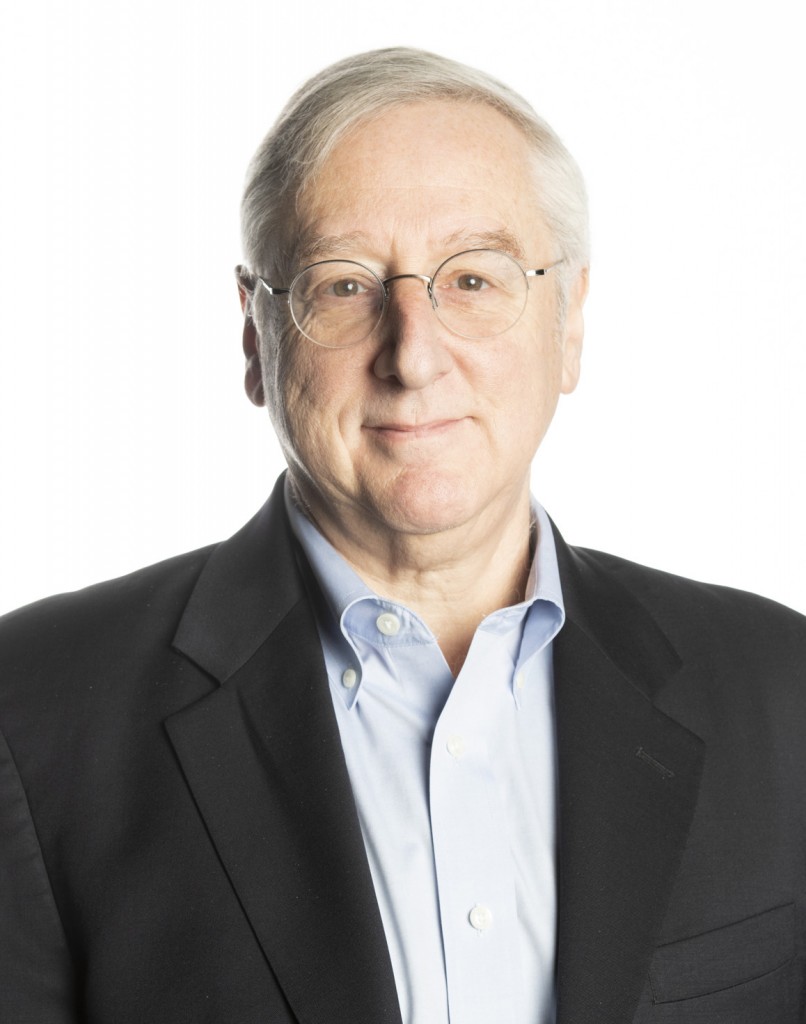 Richard Eisenberg is managing editor of Nextavenue.org, a public media website serving Americans ages 50 and older. He also serves as editor of the site's Money & Policy and Work & Purpose channels and is a frequent blogger for Next Avenue.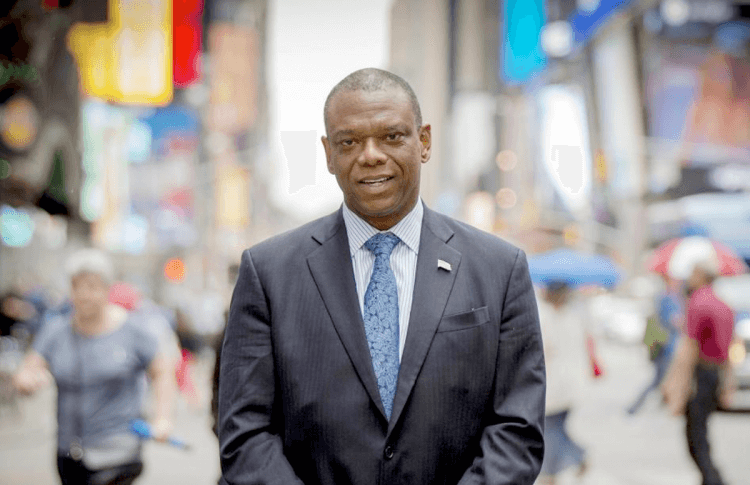 Ronald Long is director of Wells Fargo's Elder Clients Initiative Team and a leading force in the financial services community working on financial elder abuse problems.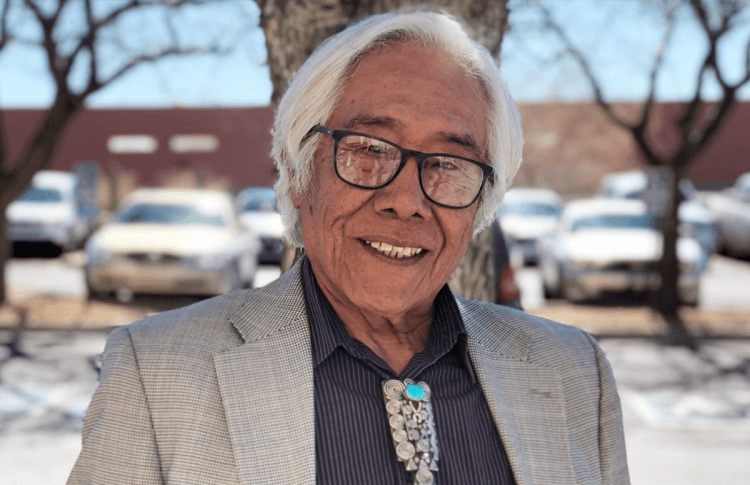 Larry Curley is executive director of the National Indian Council on Aging and a member of the Navajo Nation who works to improve services for older American Indians.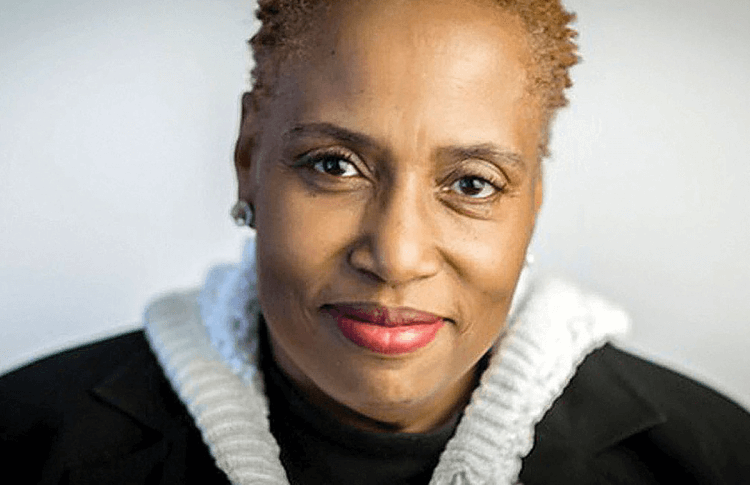 Imani Woody, a lifelong activist for women, people of color and the LGBTQ community, is president and CEO of Mary's House for Older Adults in Washington, DC. Mary's House is an affordable independent living community for older adults targeting the cultural and relational needs of LGBTQ older adults.