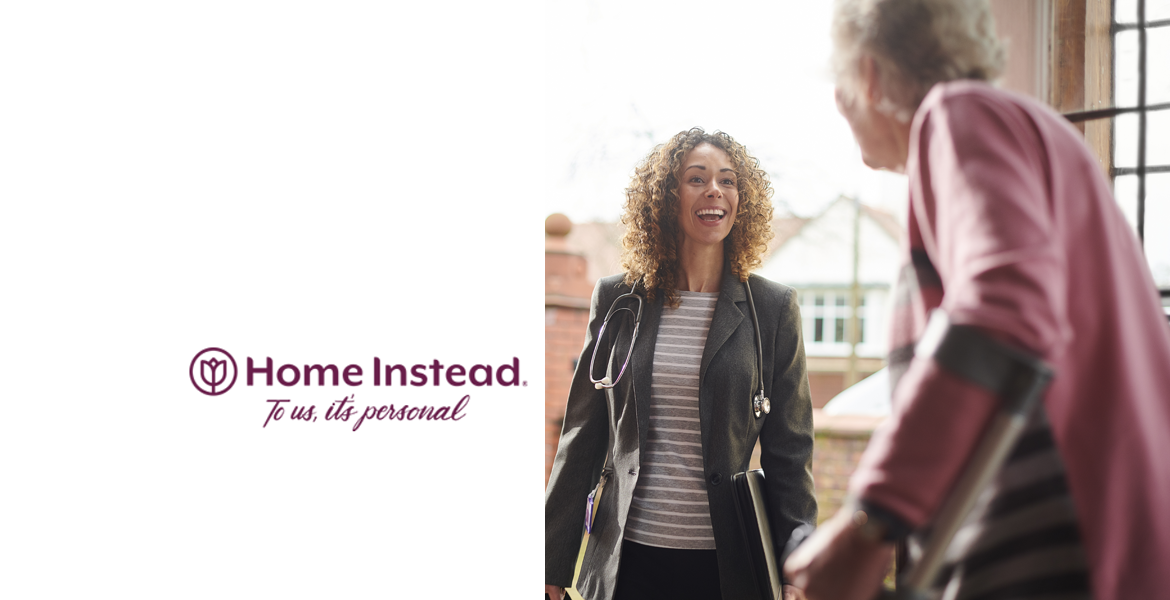 10:00 AM Pacific
11:00 AM Pacific
Includes one complimentary Continuing Education (CE) credit.
To request speech-to-text captioning during this event, please contact us.
The brain is an important organ that often doesn't get the attention it deserves. It is our body's command center and as we age, we are at an increased risk for cognitive impairment. However, research is finding that there is much we can do proactively to keep our brain in shape as we age and reduce the risk of cognitive impairment later in life. Join us for this webinar in the month of June, which is Alzheimer's & Brain Awareness Month, to learn more about proactive brain health.
Participants in this webinar will be able to:
Review the risks of cognitive impairment in later life
Understand the importance of brain health across the lifespan
Learn about the five pillars of brain health
Discover resources to support cognitive engagement and brain health
Presenters: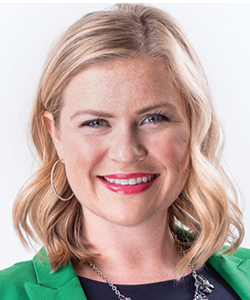 Lakelyn Hogan Eichenberger, PhD, serves as gerontologist and caregiving advocate at the global headquarters of Home Instead. Hogan Eichenberger educates professionals in aging, families and communities on the unique challenges older adults face and the resources available to help them thrive. She also serves as a board member of the National Alliance for Caregiving, board chair for the Dreamweaver Foundation and chair of the Alzheimer's Association's Dementia Care Provider Roundtable.
Jenny Munro, MA, is a gerontologist and response team manager for Home Instead's global headquarters. Munro leads the Home Instead response team in helping family caregivers navigate the complexities of the elder care continuum. And she is a certified Alzheimer's Journey Coordinator through Camden College.