Presented by the Corps of Accomplished Professionals (CAPS).
Includes complimentary CEUs*
As a nonprofit leader, you've likely dealt with numerous consultants in your career, but have you ever considered becoming one? This two-session web seminar series is designed for professionals in the field of aging—particularly those who are considering retirement, and whatever comes next. This special series was developed as part of ASA's Corps of Accomplished Professionals (CAPs) effort to enable its more "senior" members to remain engaged in the field. Co-sponsored by SCORE and Coming of Age, participants will learn what it takes to become a successful consultant—from identifying target clients to communicating a unique brand.
Participants in this web seminar will be able to:
Understand areas of expertise, personal objectives and whether becoming a consultant is the right course of action;
Identify the importance of a solid business plan, clear target audiences, and effective branding; and,
Develop a brand and identity, pricing and promotion strategies.
Presenters: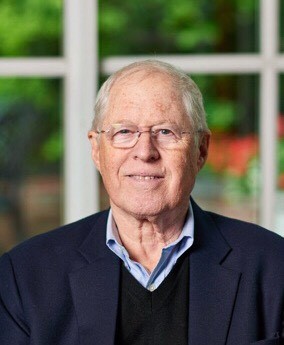 Tom Greenbaum has been a SCORE counselor for more than nine years and has mentored more than 1,000 clients. He spent 35 years in the consulting business, in four companies, two of which he started. He is a former adjunct professor in the NYU Stern MBA program and is the author of six books about marketing, consulting and starting a small business.
Joanne Handy is the immediate past president and CEO of LeadingAge California, which represents CCRCs, assisted living, senior housing and home and community-based services. Until 2009, she was the President and CEO of the Visiting Nurse Association of Boston. She is former President of the Goldman Institute on Aging, an affiliate of the University of California San Francisco.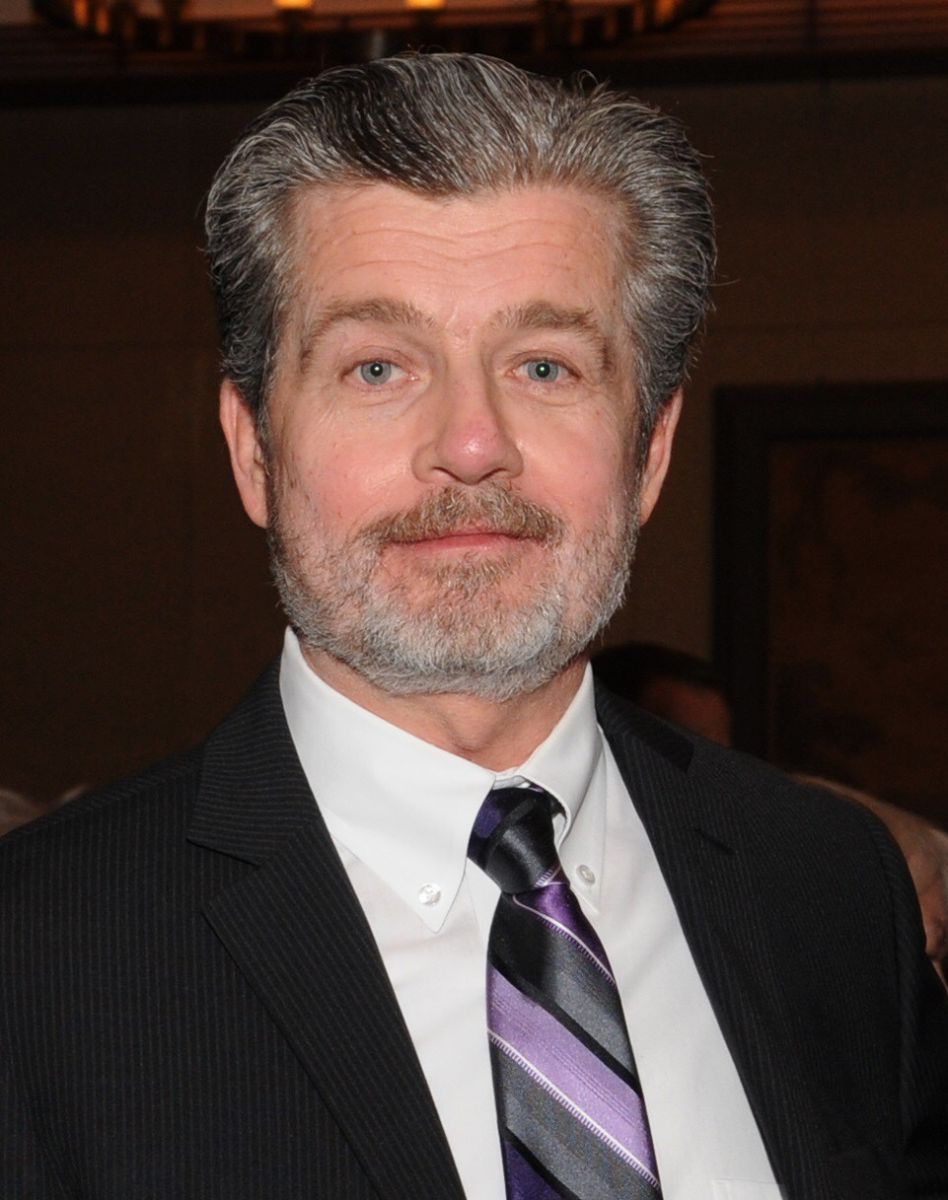 Rimas Jasin, M.P.A., has led a number of regional and national nonprofit agencies for the past 30 years. Coming of Age is one of the programs of PSS, the multi-service nonprofit in NYC that he has run since 2009.