Start time
10:00 AM Pacific
End time
11:00 AM Pacific
Presented by Parkinson's Foundation as part of their Expert Briefings series.
Includes complimentary CEUs*
*This web seminar is approved for AoTA contact hours in addition to CEUs approved for all ASA web seminars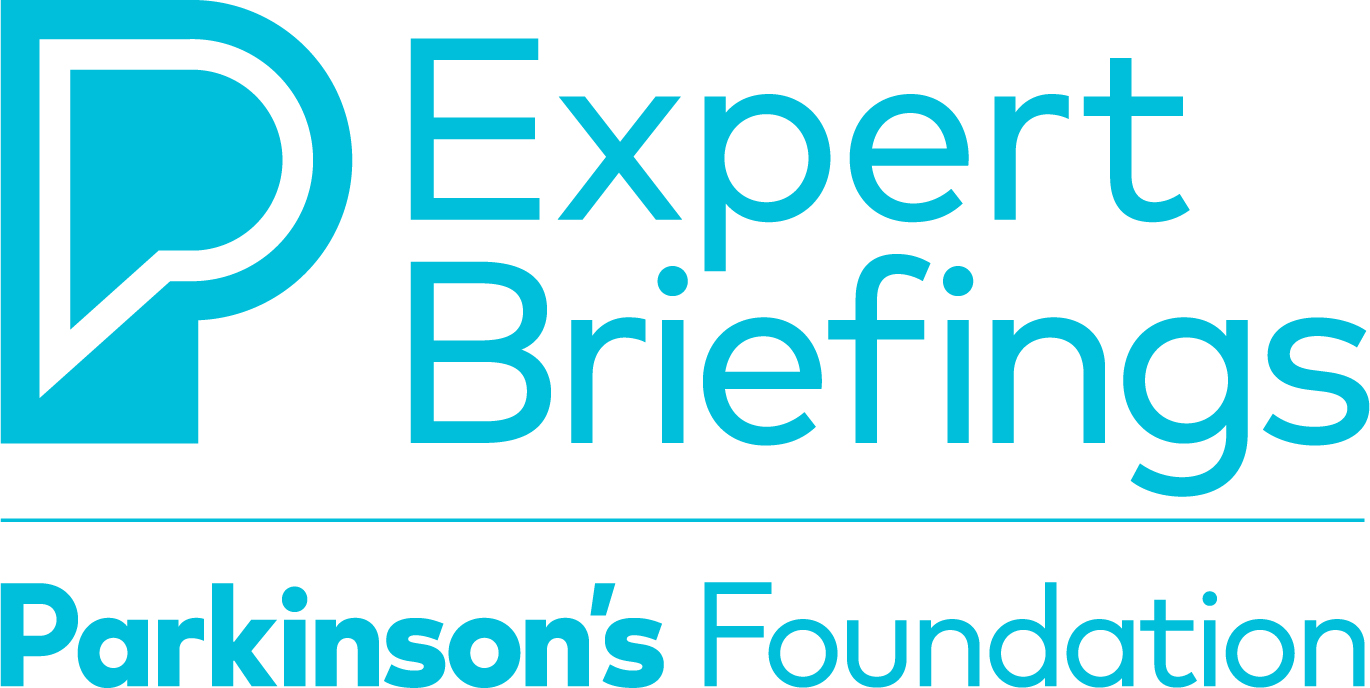 Learn more about home safety and management in Parkinson's by joining a one-hour Parkinson's Foundation online seminar. 
Participants in this web seminar will be able to:
Describe person-, activity- and environment-related risk factors and contributors to home safety problems associated with Parkinson's disease;
Understand the impact of home safety problems on daily function and quality of life among people with Parkinson's disease; and,
List potential strategies for managing home safety risks.
 
Presenter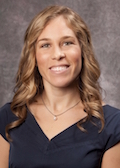 Erin Foster, O.T.D., M.S.C.I., O.T.R./L, is an assistant professor of Occupational Therapy, Neurology and Psychiatry at Washington University School of Medicine in St. Louis, Mo. As a consultant with the Program in Occupational Therapy's Community and In-Home Services Practice, Foster helps guide therapists treating clients with Parkinson's disease and related disorders. She is a contributor to Parkinson's Foundation educational materials and its programming for health professionals.
PLEASE NOTE: This web seminar is being hosted by the Parkinson's Foundation, and registration will be handled through their website, www.pdf.org.
Questions about registration? Call the Parkinson's Foundation at 800-457-6676. 
Questions about CEUs? Call ASA at 415-974-9628.
Have technical issues? Call NetBriefings at 866-225-1532.