Start time
11:00 AM Pacific
Sponsored by Compassion & Choices: A Highlighted Session of Virtual AiA20

Includes complimentary CEs
If you require ADA accommodation to participate in this web seminar, please contact Steve Moore at your earliest convenience to make arrangements – smoore@asaging.org
Dementia is a devastating, incurable disease affecting almost 6 million people living in America, and by 2060 that number is expected to soar to 15 million. In this webinar, Compassion & Choices President and CEO Kim Callinan leads a panel of thought leaders in addressing national efforts to combat dementia and Alzheimer's and how those with an early diagnosis of dementia, and their loved ones, can implement proper planning to remain in control of their lives and care in the early stages of a dementia diagnosis. Attendees also will hear the personal story of Dan Winter, who has early stage Alzheimer's disease and watched his father live with dementia for 13 years. Participants will learn of new online resources to help them and their loved ones document their values and priorities when facing a dementia diagnosis.
Participants in this web seminar will be able to:
Discuss how they can best identify personal values and care wishes in the event of a dementia diagnosis;

List ways to generate questions about a dementia diagnosis for their doctor, nurse or other healthcare provider in advance of their next medical appointment; and,

Describe what to do today to improve brain health that potentially could delay some symptoms of dementia and Alzheimer's.
Presenters: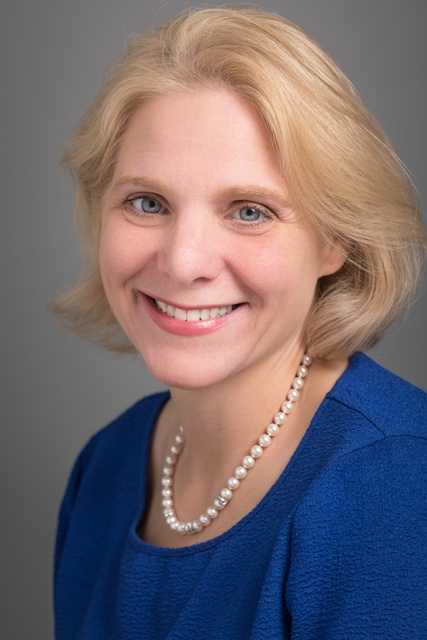 Kim Callinan is president and CEO of Compassion & Choices. She has played a leadership role in authorizing and implementing medical aid in dying into five new jurisdictions, drafting and implementing Compassion & Choices' strategic plan and frequently speaking at conferences, testifying before state legislatures, conducting policy briefings and serving on committees as a subject-matter expert on end-of-life care options.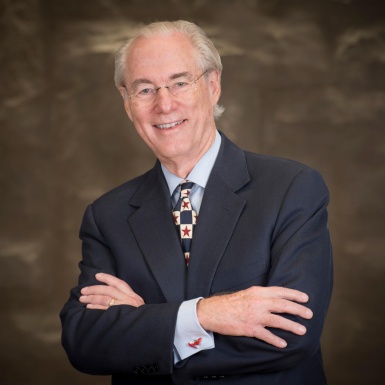 George Vradenburg is Chairman of UsAgainstAlzheimer's, which he co-founded in October 2010. He was named by U.S. Health and Human Services Secretary Kathleen Sebelius to serve on the Advisory Council on Research, Care, and Services established by the National Alzheimer's Project Act and has testified before Congress about the global Alzheimer's pandemic.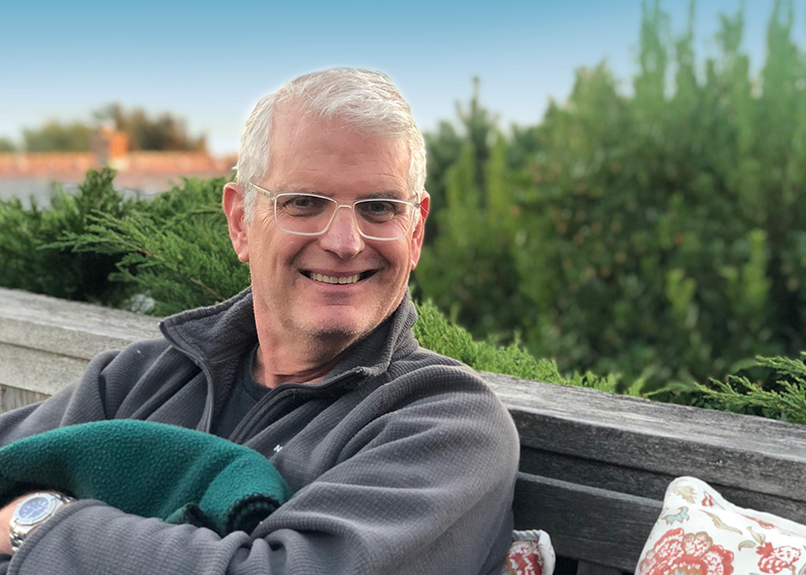 Dan Winter is the father of three grown children, a former member of the American Civil Liberties Union (ACLU) Board of Directors, and at age 59 was diagnosed with early onset Alzherimer's. Dan moved to Oregon from Missouri in 2011, partly inspired by the state's Death With Dignity Act and remains an active advocate for end-of-life care planning.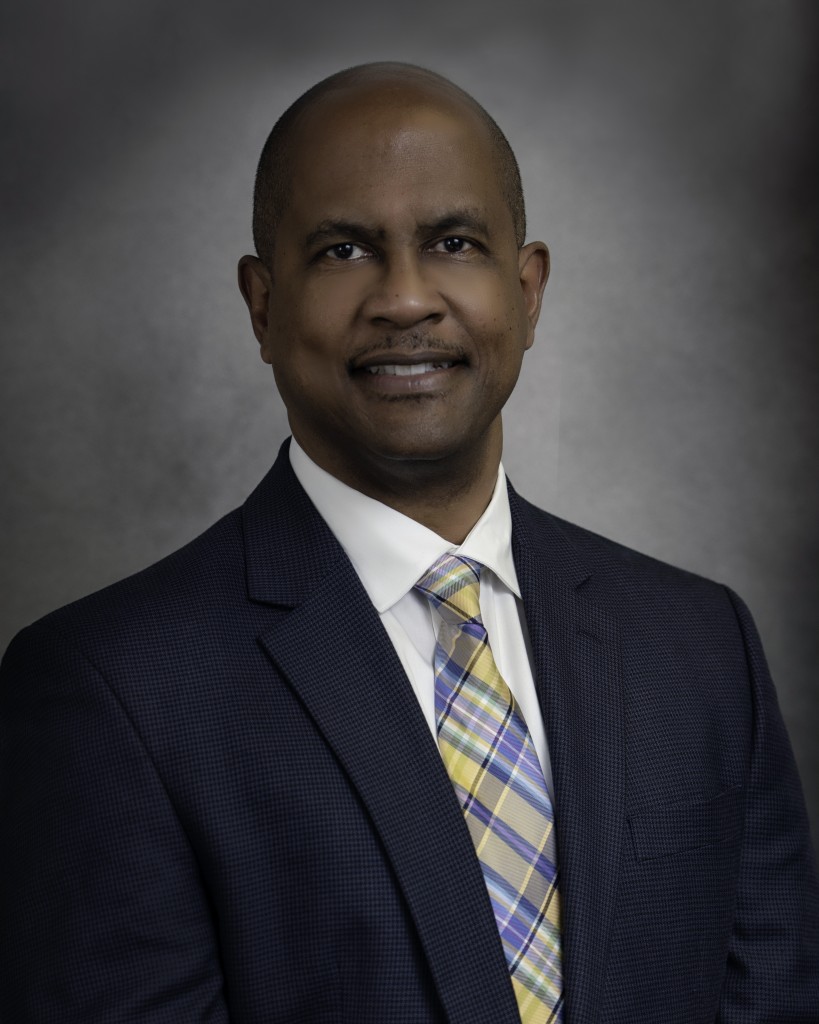 Tom Quash is Chief Marketing & Program Officer for Compassion & Choices. He is responsible for the organization's marketing, communications and digital activities, end-of-life care resources and programs and the initiatives designed to engage underrepresented communities. Tom has held several marketing and leadership roles with a number of non-profit and for-profits, including the Association for Women's Health, Obstetric and Neonatal Nurses, the American Society of Association Executives and Simon & Schuster.