Start time
10:00 AM Pacific
End time
11:00 AM Pacific
Part of the Family Caregiver Support Series, sponsored by Home Instead Senior Care®
Includes complimentary CEUs*
*This web seminar is approved for AoTA contact hours in addition to CEUs approved for all ASA web seminars
Pain. Who wants it? No one, especially not when it happens every day. But this is what many older adults with arthritis face regularly—pain that can lead to depression, anxiety or a feeling of helplessness when they are no longer able to do what they enjoy. Professionals are always looking for ways to help. This month's web seminar focuses on support for family caregivers of older adults with arthritis, including:
Listening and Empathizing: Family caregivers could feel they need to solve everything, when in fact what older adults with arthritis want most is to simply express their emotions of sadness and loss. Encourage them to talk about how they are feeling.
Recommending Relaxation for a Family Caregiver: Chances are both the older adult and his or her family member could use some rest and relaxation, such as a spa day or a funny movie.
Encouraging Movement: If the older adult is able, suggest a short walk with a family member or friend. Exercise can lift spirits and lessen pain.
Participants in this web seminar will be able to:
Recognize the symptoms and warning signs of arthritis;
Understand how arthritis is diagnosed and treated;
Identify ways of preventing arthritis; and,
Learn tips for coping and support for sufferers and caregivers.
Presenter: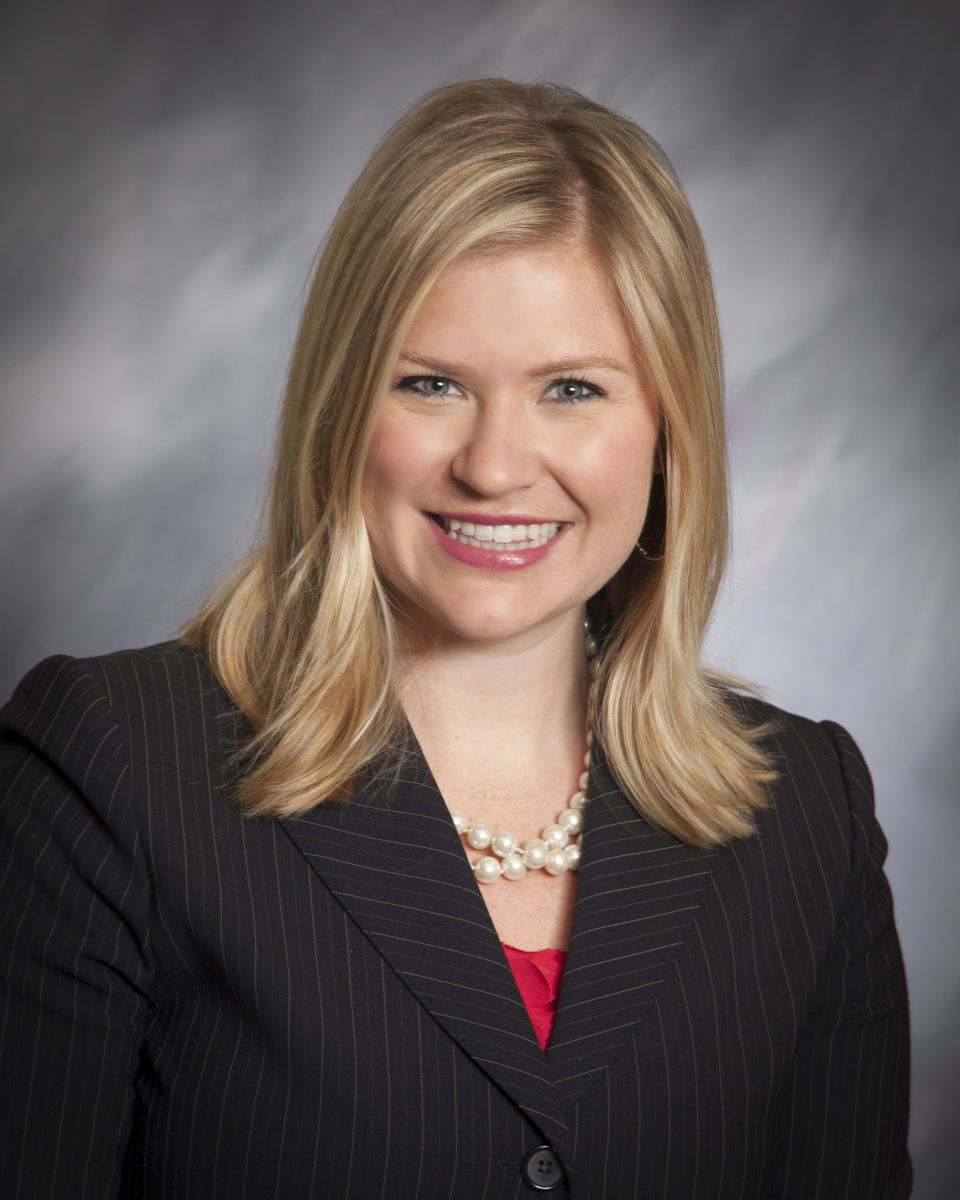 Lakelyn Hogan is a gerontologist and caregiver advocate for Home Instead Senior Care and a doctoral candidate at the University of Nebraska Omaha, studying social gerontology. She has a master of arts in social gerontology and master's in business administration from UNO. Lakelyn has professional experience in the private and public sectors of senior care services.