Start time
11:00 AM Pacific
Part of the National Alzheimer's and Dementia Resource Center webinar series, sponsored by the Administration for Community Living
Includes 1 complimentary CE credit*
*ASWB CE Credit Changes 2018: Beginning September 25, 2018, ASA will no longer be able to  issue ASWB CE credits for recorded web seminar attendance. You can only claim ASWB CE credit if you watch "Measuring Outcomes to Evaluate Dementia Programs and Interventions: Strategies, Challenges and Benefits" at 11:00 AM PT on January 30, 2019. We apologize for any inconvenience. This change is due to ASWB ACE Provider distance learning requirements. 
If you require ADA accommodation to participate in this web seminar, please contact Steve Moore at your earliest convenience to make arrangements – smoore@asaging.org
This web seminar reviews strategies, challenges and benefits of measuring outcomes to evaluate dementia programs and interventions. First, the rationale for outcome measurement and the value of different measurement strategies is reviewed. Next, strategies for selecting outcome measures, including considerations of measurement burden as well as the frequency and scheduling of data collection, are discussed. Finally, the Rosalynn Carter Institute for Caregiving will present a past experience in using measured outcomes during program implementation and expansion.  
Participants in this web seminar will be able to:
Identify multiple methods for collecting outcome data;

Describe risks of using outcome data collected from proxies instead of from people with dementia;

Describe the benefits of using validated outcome measures; and,  

Discuss how outcome measures contributed to the expanded implementation of the "BRI Care Consultation" program in Georgia.
Presenters: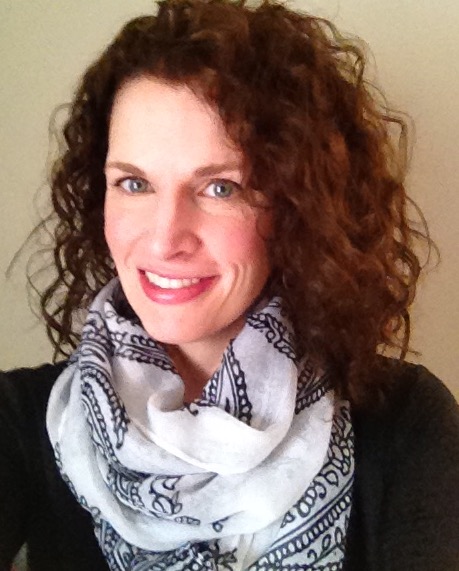 Stephanie Hughes is a research public health analyst at RTI International's National Alzheimer's and Dementia Resource Center and has 13 years of Alzheimer's and dementia services experience. She provides technical assistance to the Administration for Community Living's Alzheimer's grants and is a lead on evaluation and reporting for grantees.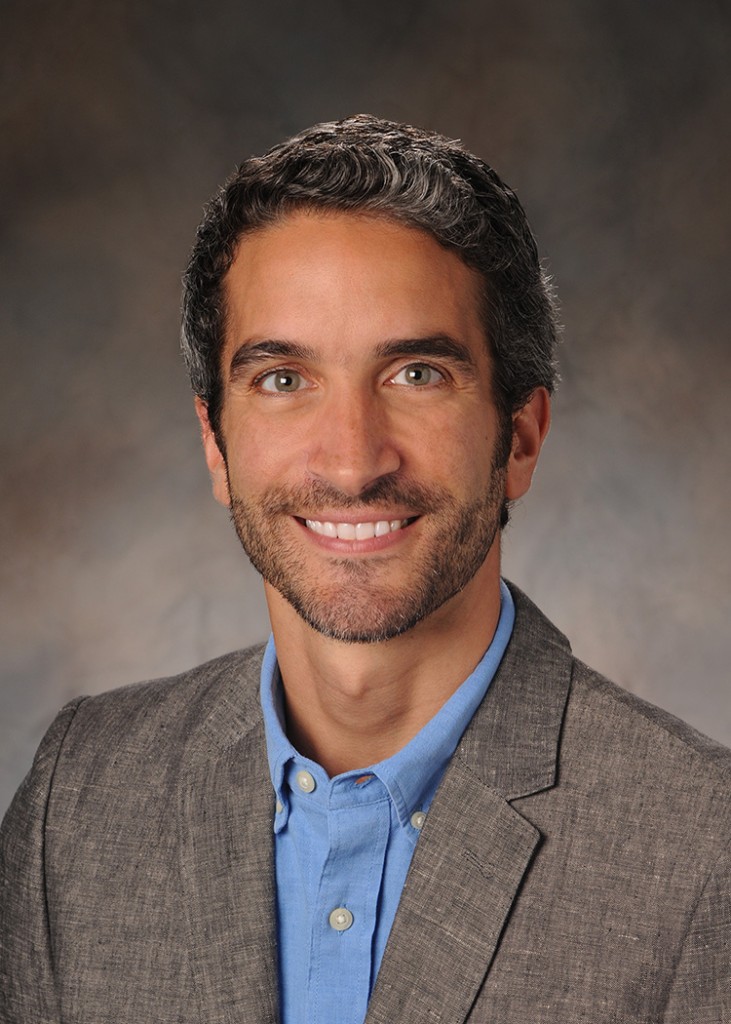 Michael Lepore is a senior health policy and health services researcher with RTI International and an adjunct assistant professor of health services, policy, and practice at Brown University. For the past nearly five years Michael has worked with the National Alzheimer's and Dementia Resource Center.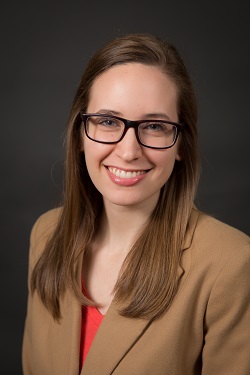 Elizabeth Blount is the Care Consultation Program Manager at the Rosalynn Carter Institute for Caregiving. Blount assists with licensing, training, and technical assistance to select organizations offering the "BRI Care Consultation" program, which is an evidence-based coaching and support program developed by the Benjamin Rose Institute on Aging.
Target Audience: All