Start time
10:00 AM Pacific
End time
11:00 AM Pacific
Presented by ASA's Lifetime Education and Renewal Network (LEARN).
ASA Members: Register now for FREE
Not a Member? Join ASA or register for this event for $49
Includes complimentary CE credits*
*ASWB CE Credit Changes 2018: Beginning September 25, 2018, ASA will no longer be able to  issue ASWB CE credits for recorded web seminar attendance. You can only claim ASWB CE credit if you watch "Preparing for Loss: Death, Dying and Grieving" at 10:00am on October 10, 2018. We apologize for any inconvenience. This change is due to ASWB ACE Provider distance learning requirements.
This panel presentation will explore a variety of models that intentionally employ individuals ages 50 and older in nonprofit–social sector environments. There will be a comprehensive overview of the three distinct models: Encore Fellowships, ReServe and the Second Acts for Strong Communities initiative. Learn how each model is structured, what it offers, who is involved and resources available. 
Participants in this web seminar will be able to:
Describe the unique value propositions older adults bring to an organization in terms of skills, experience and mentorship opportunities—and the case for older adults to be foremost in your human capital strategy;
Identify a variety of outlets, approaches and resources to access older adult talent; and,
List best practices related to recruiting, supporting and retaining older adult talent.
Presenters: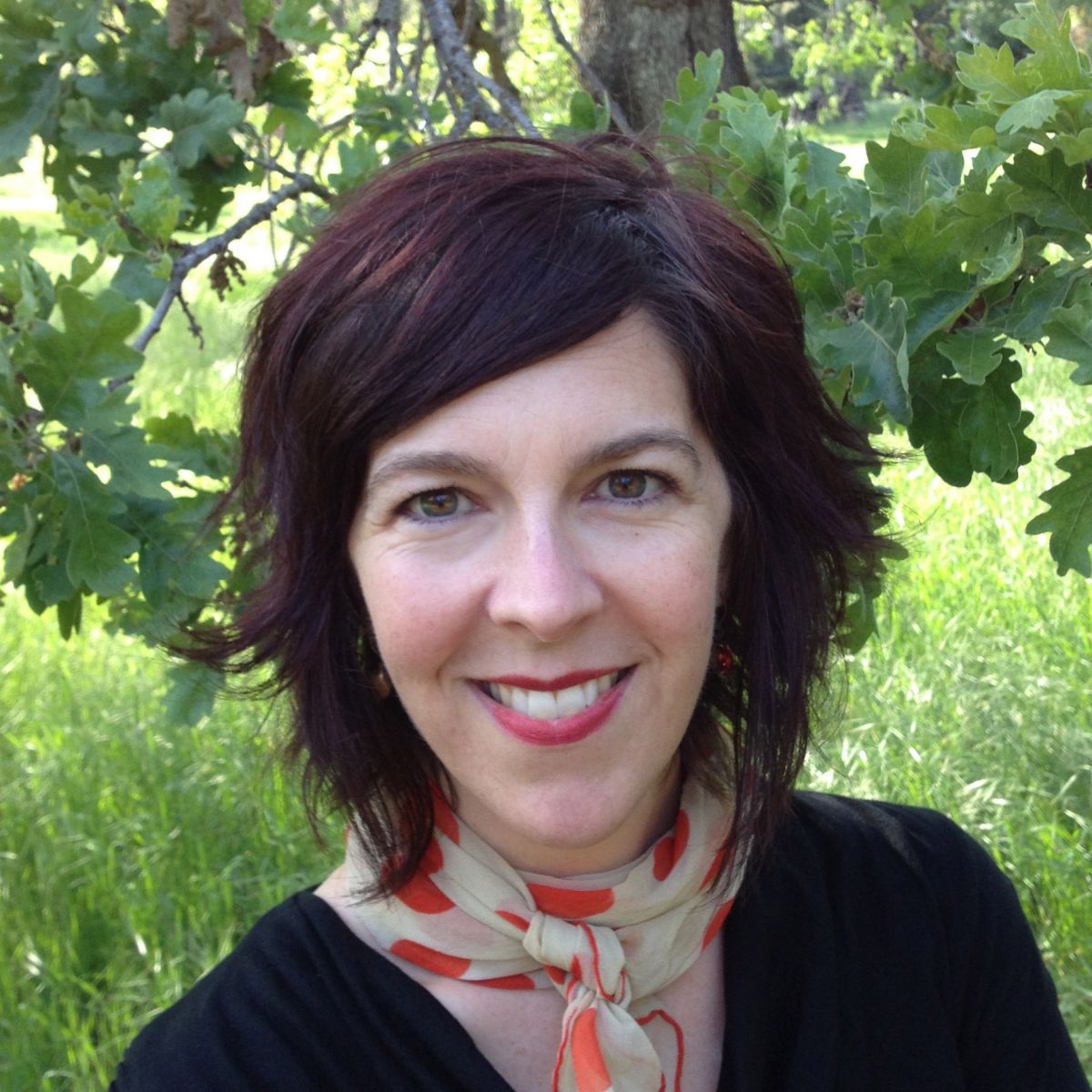 Alicia Crawford is the director of San Francisco ReServe, a program that finds meaningful employment for older adults and adults with disabilities, and as an educator for 20 years she has focused on the intersection of civic engagement, social justice and the humanities.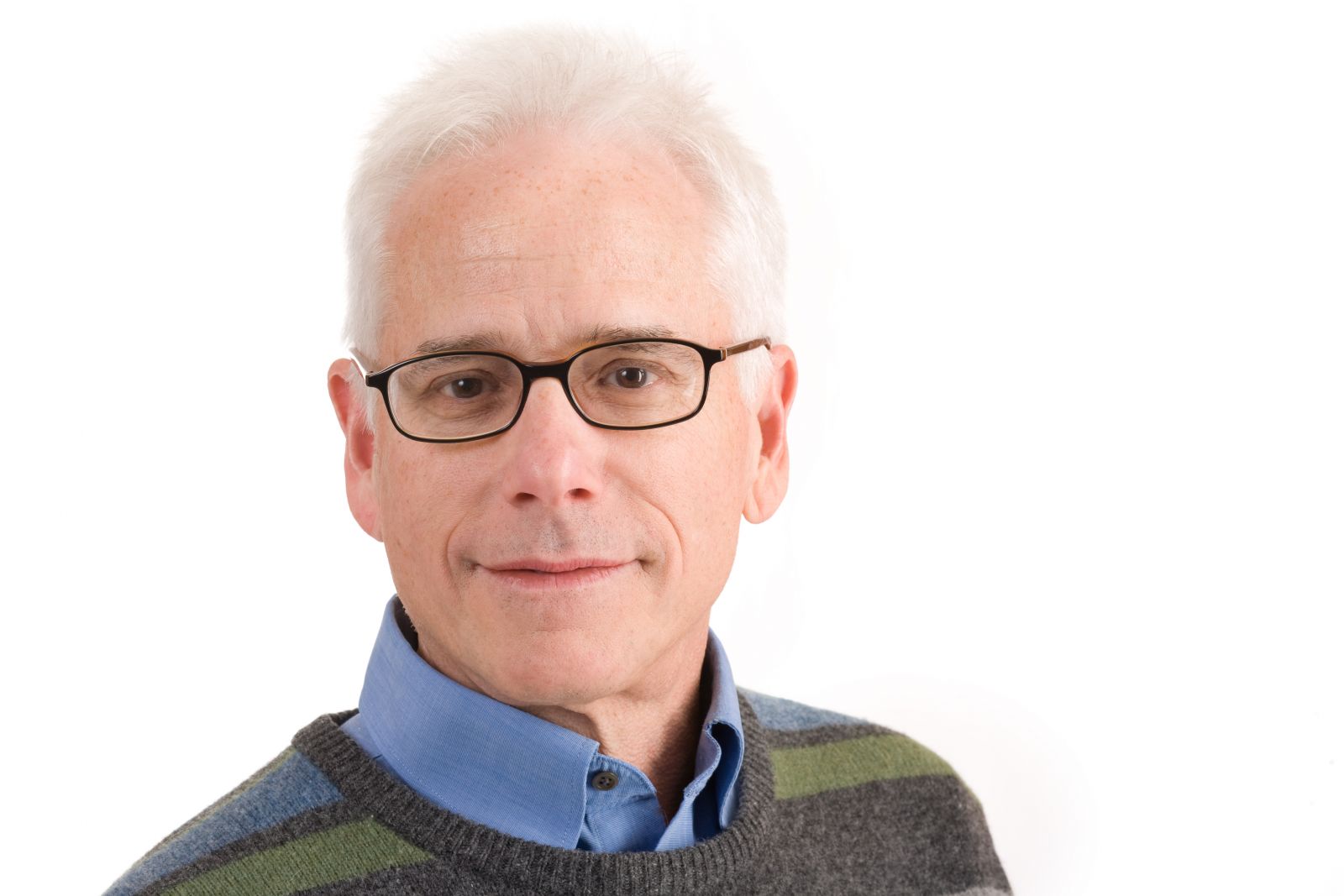 Jim Emerman is a vice president at Encore.org, a national nonprofit innovation hub working to transform aging into a force for social good. Jim supervises the Encore Fellows program, which places mature talent in 1000-hour fellowships in the nonprofit sector.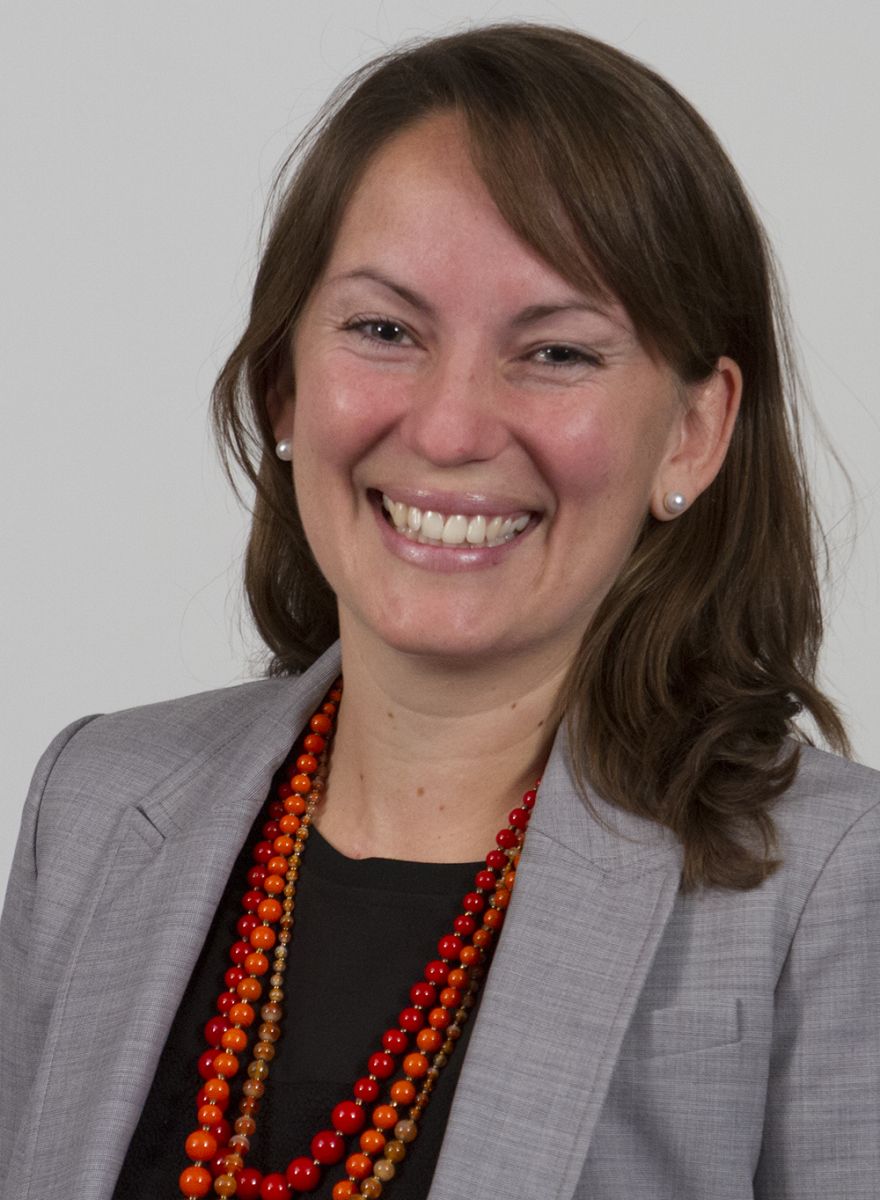 Emily Merritt is director of Intergenerational Initiatives at the Alliance for Strong Families and Communities, leading an initiative to not only bring experienced adults ages 50 and older into the Alliance's more than 450 agency–strong network, but to also help change the way our communities think about and use older adult talent.