10:00 AM Pacific
11:00 AM Pacific
Sponsored by Right at Home.
Includes complimentary CEUs*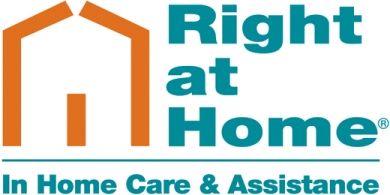 This web seminar will discuss elements that are critical to keep in mind when working with individuals living with Alzheimer's and other dementias or cognitive decline. While many factors are beyond our control, we can focus on enhancing quality of life for individuals experiencing cognitive decline, whether due to stroke, traumatic brain injury or Alzheimer's disease and other dementias.
Participants in this web seminar will be able to:
Define dementia;
Describe how to focus on an individual's abilities;
Recognize the importance of families in caring for individuals with cognitive decline;
Discuss the value of person-centered care; and,
List risk factors to providing care to individuals with cognitive decline.
Presenter: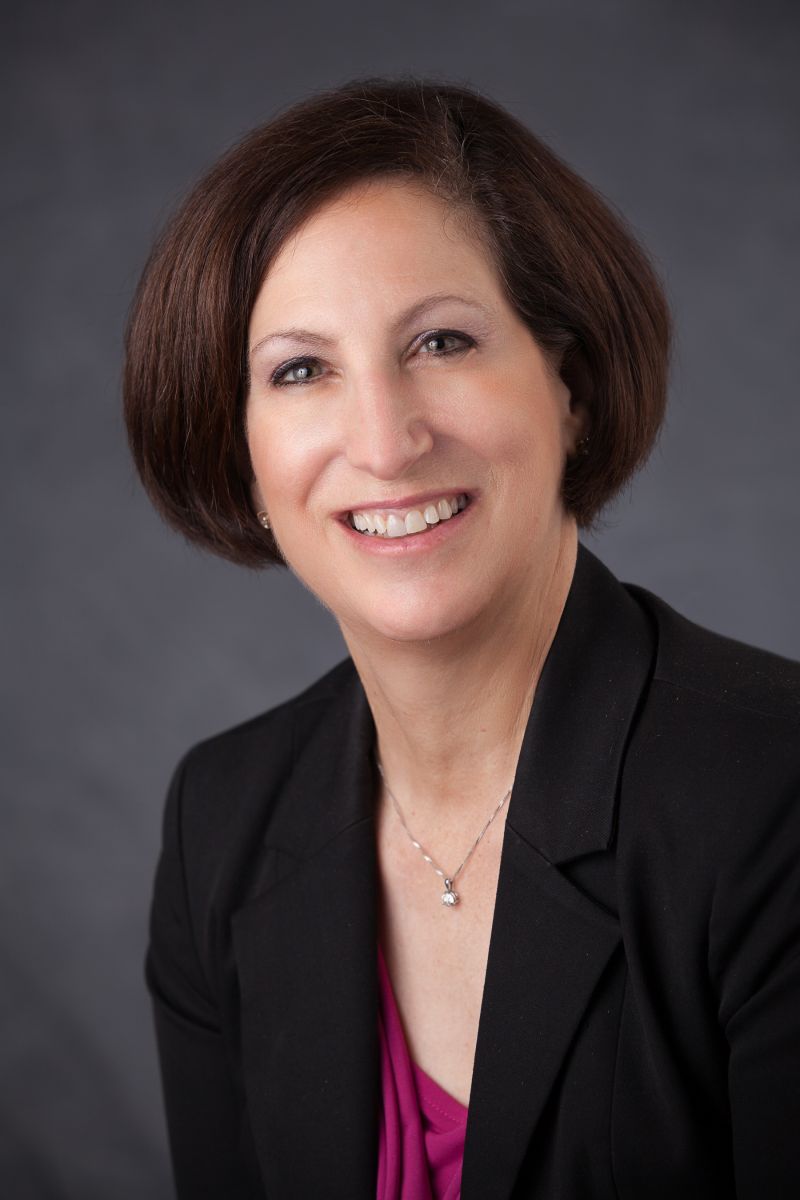 Debbie Friedman has designed, developed and facilitated training globally for more than 13 years. Friedman facilitates a bi-annual Human Resources certification course, and serves as Commission Chair for the International Association for Continuing and Training. She is a Prosci-certified change manager and a certified facilitator for Situational Leadership training.