10:00 AM Pacific
11:00 AM Pacific
Part of the National Alzheimer's and Dementia Resource Center webinar series, sponsored by the Administration for Community Living
Includes 1 complimentary CE credit
If you require ADA accommodation to participate in this web seminar, please contact Steve Moore at your earliest convenience to make arrangements – smoore@asaging.org
Administration for Community Living (ACL) dementia grants provide funding to strengthen dementia capable systems and to plan and implement programs to support the needs of people living with dementia and their caregivers. Throughout the course of the grant period, grantees develop strategies to sustain their programs. This web seminar will provide examples of two ACL dementia grant programs that are successfully sustaining portions of their initial grant programs. In Texas, BakerRipley's Dementia Specific Case Management program combines care coordination, active management and advocacy in a flexible framework to better address the needs of individuals living alone with dementia. Katie Scott will discuss how easy referral systems, care coordination and formal contractual partnerships helped to sustain this program. Over the past 13 years, the Alzheimer's Association Northern California and Northern Nevada chapter specifically, and the Alzheimer's Association more broadly sustained the Savvy Caregiver Training program. Alex Morris will discuss funding streams and strategies used to maintain this evidence-based program and the impact of delivering the training to caregivers of people living with dementia.
Participants in this web seminar will be able to:
Identify the key components of case management for individuals living alone with dementia;

Describe the benefits of formal, contractual partnerships for ongoing program support;

Identify four strategies for sustaining ACL grant–funded projects after project completion; and,

Identify four lessons learned from implementing and maintaining the Savvy Caregiver Training Program.
Presenters: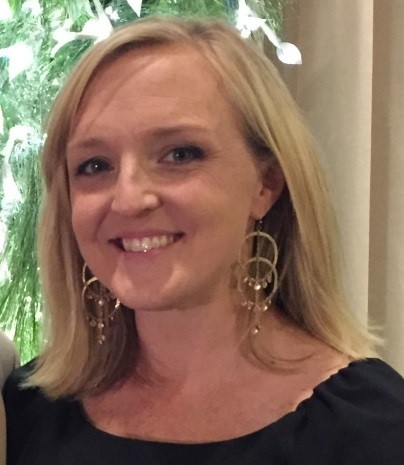 Katie Scott is senior director of Dementia and Caregiver Support Services at BakerRipley, managing a dementia-specific adult day center, caregiver support services, dementia-specific case management and regional and state initiatives to improve dementia care in Texas.
Alex Morris is one of the lead trainers of the Savvy Caregiver Training program at the Alzheimer's Association's Northern California and Northern Nevada Chapter, which has been offering Savvy for the past 12 years.