Start time
10:00 AM Pacific
End time
11:00 AM Pacific
Presented by ASA's Mental Health and Aging Network (MHAN)
ASA Members: Register now for FREE
Not a Member? Join ASA or register for this event for $49
Includes complimentary CEUs*
Almost 20 percent of baby boomers do not have children. Who can they count on to be there for them when they are no longer able to care for themselves? What preparations should be made by those who do not have children or are aging alone for other reasons? Based on the new book, Essential Retirement Planning for Solo Agers, this web seminar will educate participants about the various roles adult children play in the lives of their aging parents and ways solo agers can compensate by planning ahead. Also, the web seminar will explore ways managers and owners of residential retirement communities can appeal to solo agers and play a role in their future.
Participants in this web seminar will be able to:
Understand the seven important roles adult children play in the life of an aging parent;
Learn how to evaluate the social network of a solo ager;
Review the key sources of happiness for older adults; and,
Understand the wide array of living options available to solo agers and why some are more supportive than others.
Presenter: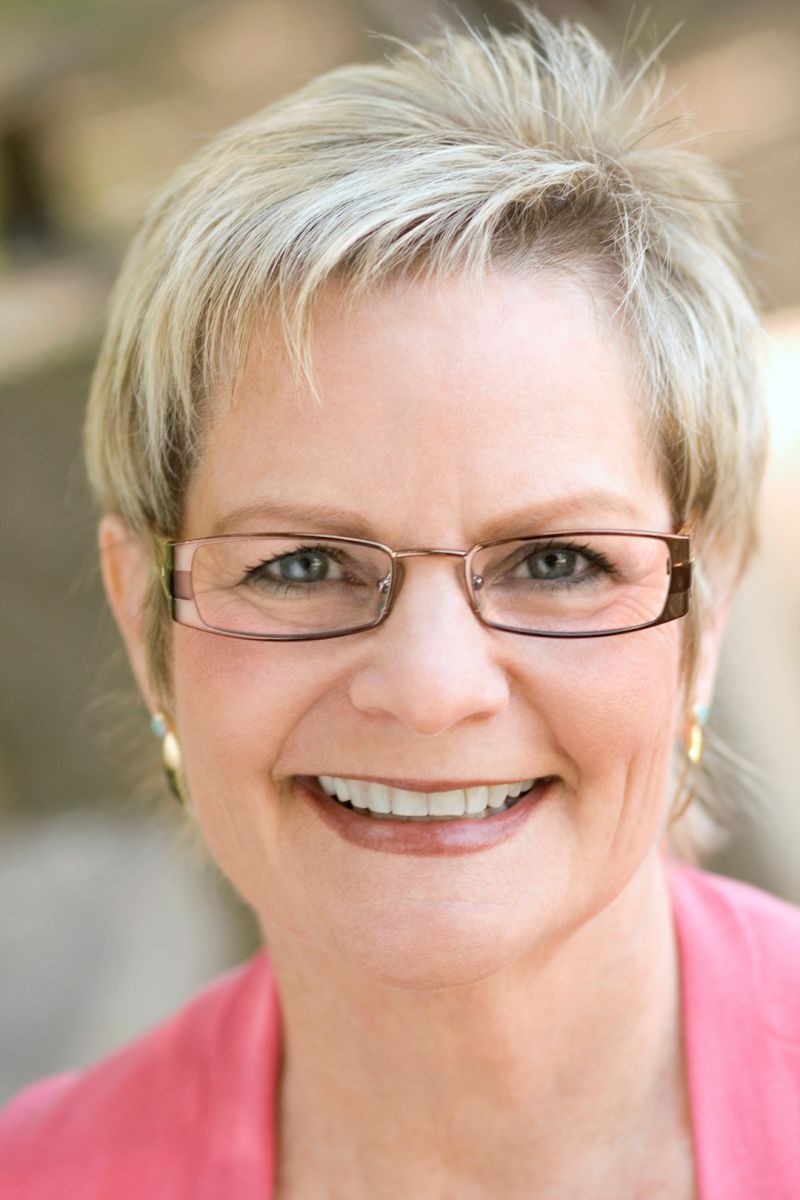 Sara Zeff Geber, Ph.D., is the author of Essential Retirement Planning for Solo Agers. She is a certified retirement coach, a sought-after speaker, and the founder of her own small business, LifeEncore.