Start time
10:00 AM Pacific
End time
11:00 AM Pacific
Presented by ASA's Network on Environments, Services and Technologies (NEST).
ASA Members: Register now for FREE
Not a Member? Join ASA or register for this event for $49
If you require ADA accommodation to participate in this web seminar, please contact Steve Moore at your earliest convenience to make arrangements – smoore@asaging.org
Most individuals would prefer to remain in their home and community as their needs change, but many issues govern this decision, especially design. Currently, our built environment is unnecessarily disabling, resulting in preventable frailty, dependence and higher demand for services. Universal Design is an approach that designs for the true range of people in society, harnessing the power of buildings and communities to enable people to be as independent as possible. Such design can improve people's quality of life and well-being, minimize unnecessary demands on services and save money for individuals, organizations and society. This session provides professionals with the policies and resources to facilitate discussion and actions to transform homes and communities. Universal design is pivotal to helping older adults to age in place, but also is important for preventing falls. Join this web seminar to learn about current national efforts to advance home safety and home modification policy, education, service delivery and research. Attendees also will learn about funding for home safety, educational programs and resources and assessment tools for professionals, older adults and caregivers. Important content includes new perspectives, behavior changes and business opportunities. Strategies outline coalitions, programs and innovations.
Participants in this web seminar will be able to:
Discuss how the status quo of the built environment is unnecessarily disabling because it fails to design for the true range of human users;

Explore Universal Design as an untapped resource for using design to enable greater levels of independence, thereby reducing demands on services and saving money;

Differentiate between accessible design and Universal Design and examine why the ADA is not sufficient;

Describe the importance of Universal Design in helping older adults to age in place, prevent falls, and remain independent;

Discuss universal design and home safety funding sources, educational programs and assessments for professionals, older adults and caregivers;

Describe national efforts to advance

 home safety and home modification policy, education, service delivery and research;

List evidence and policy pointing to the potential value of home modifications;

Describe innovative strategies being pursued to encourage more home modifications; and,

Discuss an expanded view of stakeholders and public-private partners that share interest in home updates.
Presenters: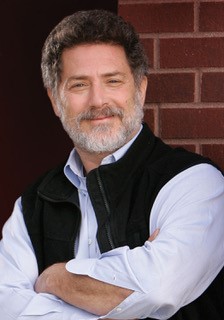 Louis Tenenbaum leads HomesRenewed, which advocates for policies to help individuals to age in place. He wrote Aging 2.0: Rethinking Solutions to the Home Care Challenge and was named a Next Avenue "Influencer in Aging" and a HIVE (Housing, Innovation, Vision and Economics) awardee by the building industry.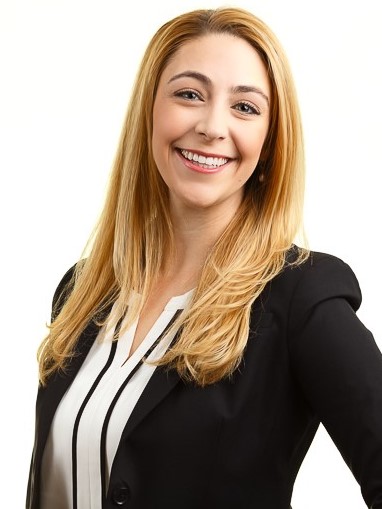 Chelsea Gilchrist is senior program manager at the National Council on Aging, where she develops educational resources for older adults and professionals in aging, scales evidence-based health promotion interventions and leads national coalitions, advisory councils and workgroups to advance healthy aging initiatives.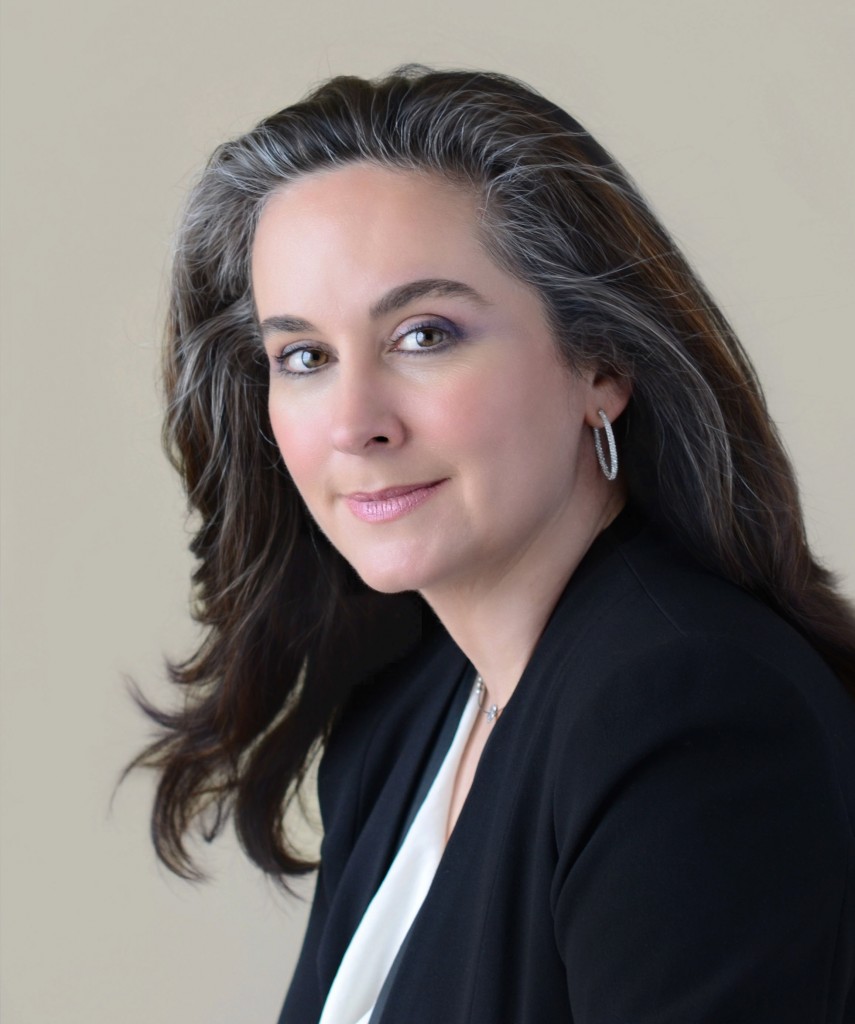 Esther Greenhouse is a built environment strategist, consulting for municipalities, senior housing providers, and organizations to leverage design to enable people to thrive. She is the Strategic Director for one of the nation's first Age-Friendly Centers for Excellence and is collaborating with AARP International to generate a quantum leap for Age-Friendly Housing and Multigenerational Communities.