Start time
11:00 AM Pacific
Part of the National Alzheimer's and Dementia Resource Center webinar series, sponsored by the Administration for Community Living
Includes 1 complimentary CE credit* **
*ASWB CE Credit Changes 2018: Beginning September 25, 2018, ASA will no longer be able to  issue ASWB CE credits for recorded web seminar attendance. You can only claim ASWB CE credit if you watch "Vascular Dementia: An Important Supporting Actor in the Story of Dementia" at 11:00 AM PT on March 13, 2019. We apologize for any inconvenience. This change is due to ASWB ACE Provider distance learning requirements. 
**This web seminar is approved for AoTA contact hours in addition to CEs approved for all ASA web seminars
If you require ADA accommodation to participate in this web seminar, please contact Steve Moore at your earliest convenience to make arrangements – smoore@asaging.org
Cerebrovascular disease plays an important supporting role in many persons with mild cognitive impairment and dementia, and often co-occurs with Alzheimer's disease. This web seminar will provide an overview of the role of cerebrovascular disease in late-life cognitive impairment, including risk factors and common misconceptions, and explore the challenges associated with understanding the role of vascular risk factors, stroke history and stroke imaging findings. In addition, issues related to managing the symptoms of vascular dementia will be discussed. Participants will have the opportunity to ask questions during the web seminar.
Participants in this web seminar will be able to:
List the main risk factors for vascular dementia and options to help prevent vascular dementia;

Describe why diagnosis is difficult with vascular dementia;

Discuss misconceptions related to vascular dementia; and,

Describe the similarities between managing symptoms of Alzheimer's disease and managing symptoms of vascular dementia.
Presenters: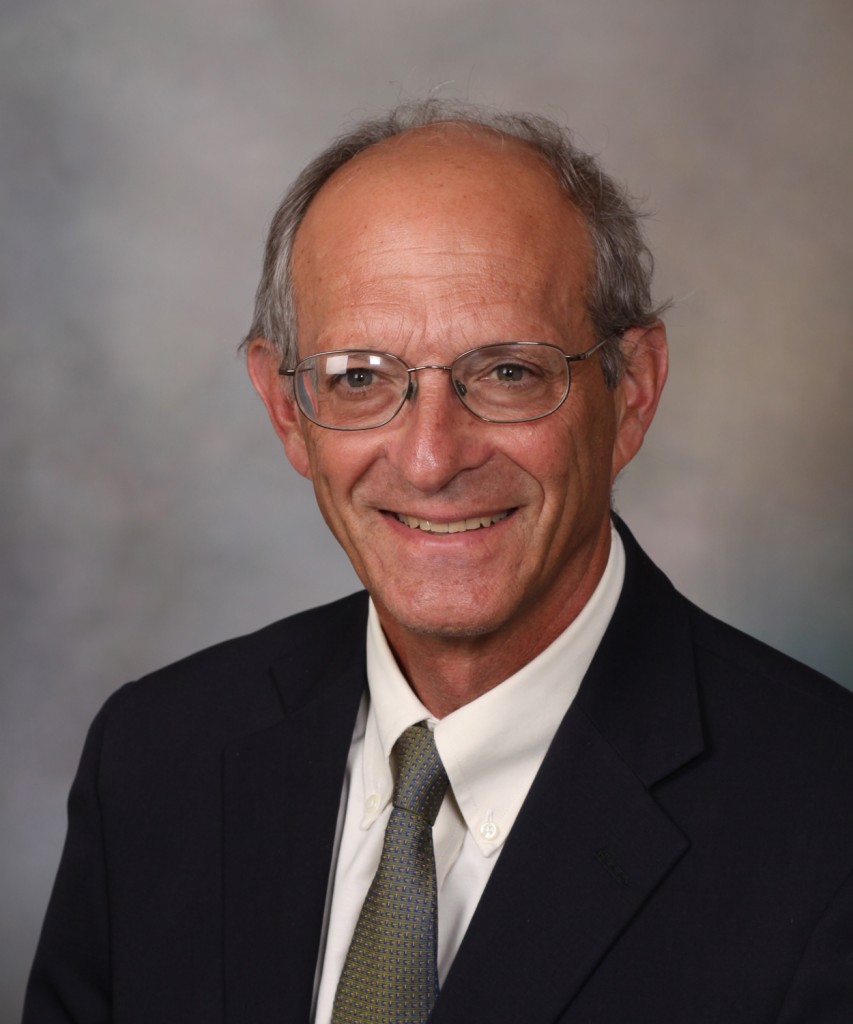 Dr. David Knopman is a clinical neurologist and professor of neurology at the Mayo Clinic. He is involved in research related to cognitive disorders, such as mild cognitive impairment and dementia, with a specific interest in the very early stages of Alzheimer's disease, in cognitive impairment due to stroke (cerebrovascular disease) and in cognitive impairment due to frontotemporal degeneration.
Target Audience: All