Start time
10:00 AM Pacific
End time
11:00 AM Pacific
Part of the Home Instead Family Caregiver Support Series
Includes complimentary CE credits*
*ASWB CE Credit Changes 2018: Beginning September 25, 2018, ASA will no longer be able to  issue ASWB CE credits for recorded web seminar attendance. You can only claim ASWB CE credit if you watch "Working after Retirement" at 10:00 AM PT on November 7, 2018. We apologize for any inconvenience. This change is due to ASWB ACE Provider distance learning requirements.
This web seminar is approved for AoTA contact hours in addition to CEs approved for all ASA web seminars
Over the course of our lives, we spend a lot of our time and energy in the workplace. For many older adults, retirement is something they have been working toward for a long time. Others may need to work past the traditional retirement age out of financial necessity. Now that people are living longer, it is common to continue working after retirement and even start second careers later in life. These post-retirement jobs could be voluntary, part-time paid work or even fulfilling an entrepreneurial dream. There are many benefits to working after retirement and older adults still have a lot to give to society and their communities. Professionals in aging services can help older adults realize the opportunities for work post-retirement. To learn more about working after retirement, register for this web seminar.
Participants in this web seminar will be able to:
• Explain current statistics of older adults in the workforce;
• Describe the benefits work can have for older adults; and,
• Identify opportunities for post-retirement work.
Presenter: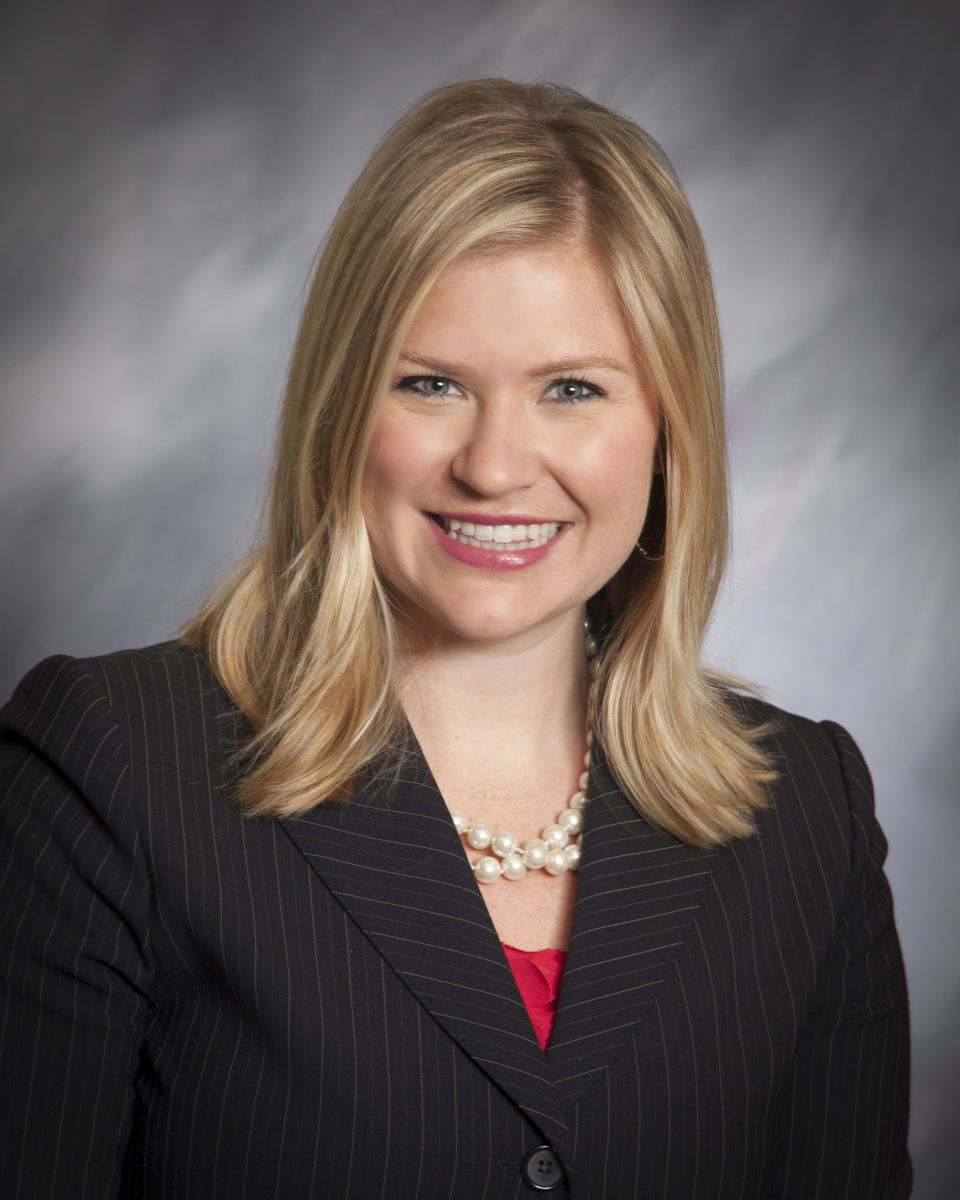 Lakelyn Hogan is a gerontologist and caregiver advocate for Home Instead Senior Care and a doctoral candidate at the University of Nebraska Omaha, studying social gerontology. She has a master of arts in social gerontology and master's in business administration from UNO. Lakelyn has professional experience in the private and public sectors of senior care services.