The 2020 View: Your Blueprint for the Longevity Economy 
Wednesday, March 28 | 9:00 AM–6:00 PM
Presented by Mary Furlong and Associates
Parc 55 San Francisco
55 Cyril Magnin Street
(across the street from Hilton San Francisco Union Square) 

Fee: $285 (includes coffee and lunch).
Pre-registration is required.
CEU Credits: 0.
It takes seven years to build a business. Start now to meet the needs of the boomers as they reach their 70s. Meet the entrepreneurs, corporate executives, foundations, investors and distribution partners who are building the infrastructure of this $7 trillion economic opportunity.
The 15th Annual What's Next Boomer Business Summit is the nation's leading opportunity for making deals, finding partnerships, and launching products for older consumers.
Reserve your spot today and create an extraordinary network of innovators, nonprofits, and experts serving older consumers.
Your registration includes:
Networking: Meet the leaders who drive the industry at breakfast, the Networking Reception, and in special sessions throughout the day.
Data and Insights: Get the deepest market overviews from the leading analysts in caregiving and aging in place, grandparenting, health, housing, retail, and travel.
Lunch With an Expert: Choose your spot at the table with your favorite expert, author, investor, or member of the media.
Opportunities: This is the conference where deals are done! Don't miss your opportunity.
2018 Tracks Include:
Sales, Marketing, and User Experience: How to go to market and figure out what matters most at every link in your value chain, with experts in UX, SEO, mobile marketing and content.
Entrepreneurship: Get the tools you need to jumpstart your business success. Finance your longer life through entrepreneurship and discover how the gig economy is transforming retirement.
The Business Ecosystem of the Longevity Economy: Who is serving and infuencing the older consumer?

Investment: Who is investing in helping boomers navigate this stage of life and what's next? Hear from venture, corporate, family office, angels and foundations.
Presenters:

Mary Furlong, CEO, Mary Furlong & Associates

Nancy LeaMond
Executive Vice President & Chief Advocacy and Engagement Officer, AARP


Ginna Baik
Senior Care Practice Leader, CDW Healthcae

Falon Fatemi 


Jim Murphy
Vice President, Medicare & Retirement, United Healthcare

Miles Orkin
Chief of Staff, SUMux, Google

John Hopper
Chief Investment Officer, ZieglerLink, Age Longevity Fund

Ted Fischer
Vice President, Business Development, Hasbro

Lori Bitter
Marketing/Development Consultant, Speaker & Author, The Business of Aging

Jody Holtzman


Senior

Vice President, Market Innovation, AARP

Michael Skaff

Chief Information Officer, Jewish Senior Living Group




George Yedinak
Founder & Publisher, Senior Housing News
See the full conference schedule at a glance
---
What's Next Boot Camps
Tuesday, March 27 | 9:00–10:30 AM
No fee. Pre-registration is required. CEU Credits: 0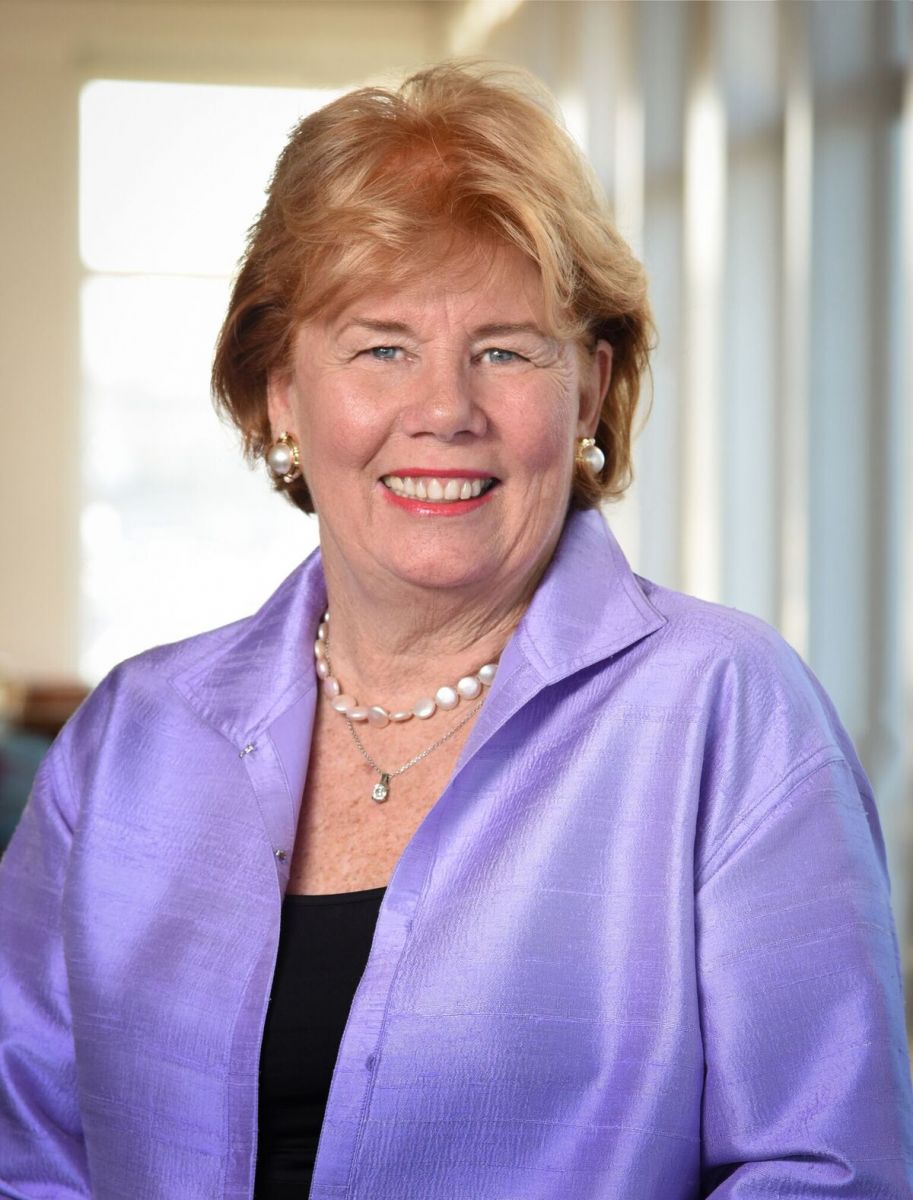 Create Revenue: Your Blueprint for Success in the Longevity Market
Moderator: Mary Furlong
EdD, CEO, Mary Furlong & Associates
Build the business ecosystem around your idea and see it grow from concept to profitability. Learn about the critical role of associations, nonprofits and government, and the delicate balance of managing investors and business partners.
Hear success stories of team build­ing, scaling and exiting a successful company in the longevity economy.
You will leave with a framework for understanding the business eco­system; gain an understanding of the subtleties and successes of distribution to this consumer; understand how investors are view­ing the opportunities in the market; and hear the stories from successful companies serving older adults.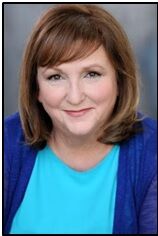 Make Marketing Work: Finding the Mature Consumer in the Age of Information
Moderator: Lori Bitter
MS, President and CEO, The Business of Aging
The sales and marketing process has shifted from the hands of the brand to co-creation with your consumers. Consumers have never had more information in their hands before they come to your door.
Value creation and consumer experience is at the heart of today's marketing. Everyone from Amazon and Apple to mom and pop companies are in the content creation business. Join us to learn about con­tent creation, social selling, and the continuing importance of video in marketing and search.
You will hear from experts in the field the impor­tance of being a creator and how to "be what people are interested in"; understand the fun­damentals of social selling and how it is working for successful companies; learn how content and video drive SEO; gain insight into the latest tools for driving consumer engagement.