Welcome to ASA's new advocacy and policy resource page.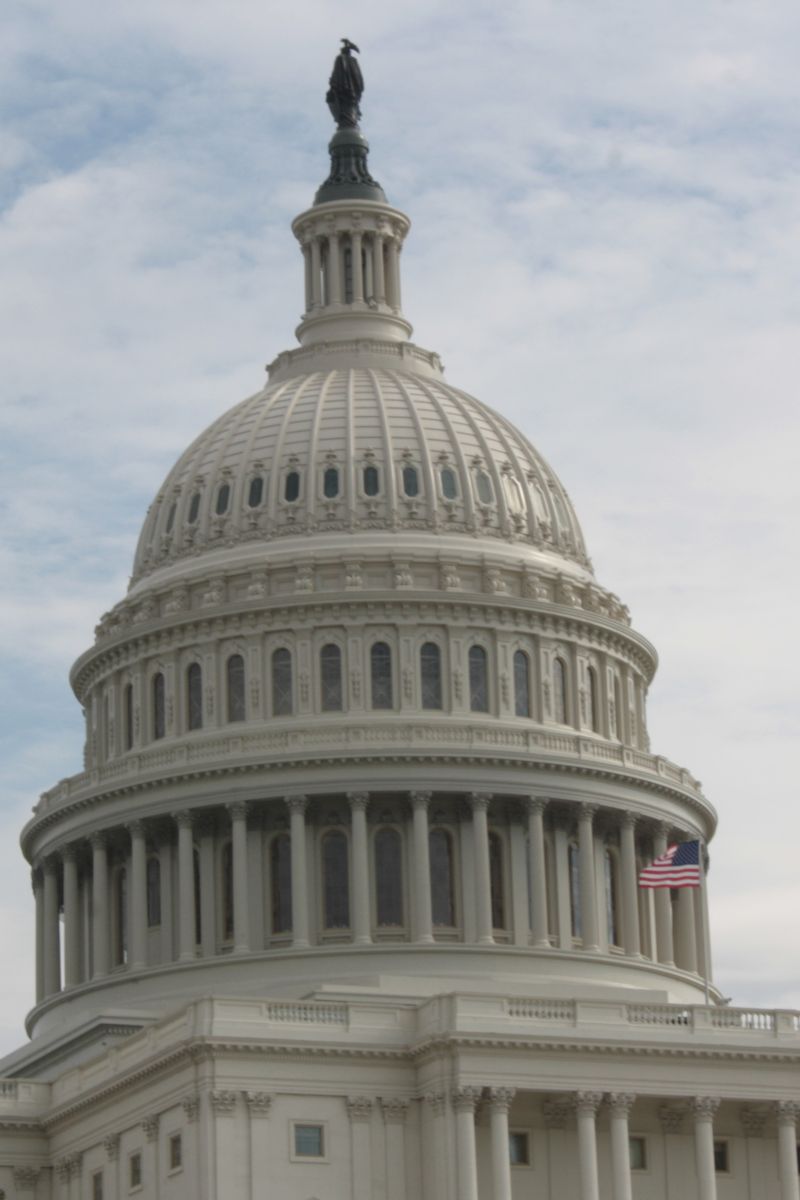 How New SBA Loans Can Help Small Businesses and Non-Profits
Included in the $2 trillion Coronavirus Aid, Relief, and Economic Security (CARES) Act is the $349 billion Paycheck Protection Program, administered by the Small Business Administration and intended to quickly provide economic relief to pandemic-affected businesses by offering faster access to loans with less guardrails than existing SBA programs.
We Need to Start Thinking Seriously About Social Security
ASA Public Policy Committee member Beverly Grafton, who spent her career on the staff of the Social Security Administration and the Social Security Advisory Board, argues in this May 11, 2020 blog article that the status of the Social Security Old Age and Survivors Trust Fund needs urgent attention.
CMS Helps States Address COVID-19 with Section 1135 Waivers
The President's declaration of a national emergency for the COVID-19 outbreak provided the Centers for Medicare and Medicaid Services the authority to issue Section 1135 waivers to states.
Please also visit our Policy and Advocacy Dicussion Forum for opportunities to review other recent advocacy activities.
ASA Leadership and Members Applaud OAA Reauthorization. ASA members and the Society's leadership welcomed the passage this week of the Supporting Older Americans Act of 2020, which reauthorizes the Older Americans Act through 2024. Click here to read more.
ASA supports OAA Reauthorization. The Public Policy Committee of the American Society on Aging supports swift passage of the Supporting Older Americans Act of 2020,, which will reauthorize the Older Americans Act through fiscal year 2024. Click here to read the full letter the Committee sent to key Senate and House leaders.
ASA Comments on priorities for the Elder Justice Coordinating Council. In December ASA submitted a set of comments on priorities for the federal government's Elder Justice Coordinating Council. These comments were based on input collected from a survey of ASA members during the month of November. Click here to read the comments (PDF).
Advocacy News from ASA
Health and Aging Policy Fellows Program Invites Candidates to Apply
The Health and Aging Policy Fellows Program invites candidates with a strong commitment to health and aging issues, leadership potential, and interest in aging-relevant policy work to join the next class of Fellows.
Hundreds Rally at U.S. Capitol to Increase Funding for Affordable Senior Housing
The demand for affordable housing for low-income older adults far exceeds the supply, resulting in long wait times. Many older adults never make it off the waiting list.
Web Seminars
ASA's Public Policy Committee offers periodic web seminars. Click a title below to learn more about previously recorded events. Check back soon for new events.
Advocacy How-To (recorded May 9, 2019)
ASA's Public Policy Priorities for 2019 (recorded May 16, 2019)